Update on LIFT Operations – November 2020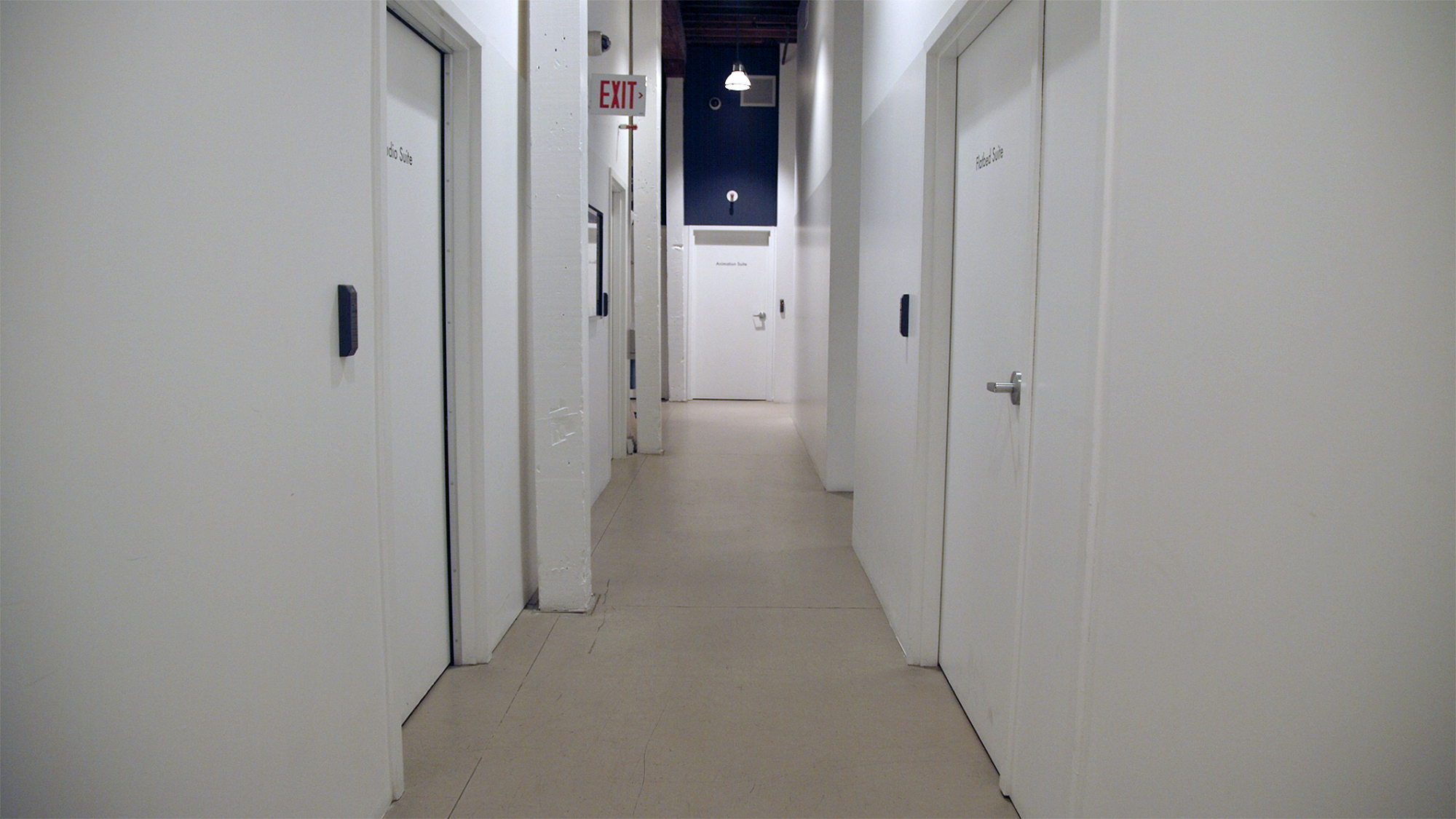 UPDATE ON LIFT OPERATIONS – NOVEMBER 2020
November 11, 2020
Dear Members and Community,
As we continue to monitor the ongoing surge in COVID-19 coronavirus cases in Toronto and the Greater Toronto Areas, we will continue to keep our post-production facilities closed until January 2021. The Education Department will still be offering online workshops.
TECHNICAL DEPARTMENT
In the meantime, current Production Members can continue to rent production equipment for scheduled curbside pick-up only. Bookings must be made via email to the Technical Department (tech@lift.on.ca) at least two (2) business days in advance of requested pick-up. However, please note that the LIFT Technical Department will be closed from November 16 – 20, 2020 and will reopen on Monday, November 23, 2020.
Please note:
– LIFT is not open on the weekends.
– Confirmation will be processed and contracts must be signed and payment must be made in advance of pickup.
– No same-day changes will be granted.
– Absolutely no walk-ins.
– LIFT reserves the right to limit equipment availability due to sanitization and cleaning between rentals.
– Masks must be worn at all times when picking up items from the LIFT facilities.
Items from the LIFT Store can now be purchased online to service your film stock needs. Motion picture stock and other supplies can be shipped or acquired via scheduled curbside pick-up.
Details: https://lift.ca/store
EDUCATION DEPARTMENT
Our Fall Workshop season is still being offered online until December 2020. Registration opened on September 24 and continues until classes are filled. Members, please use the email associated with your account in order to receive the discounts rates on workshops.
Details: https://lift.ca/workshop-registration
MEMBERSHIP DEPARTMENT
General Level memberships can still be purchased online. Upgrading to Production Level and all other levels of memberships will be on hold until January 2021. Please check back in the New Year for details. In January 2021 we will revisit plans for re-opening our post-production facilities when deemed safe. Once all safety measures have been implemented new Production, Student and Organizational Memberships applications will be available again. Processing time will still be ten (10) business days.
Details: https://lift.ca/lift-membership
HOLDAY CLOSURE
We would also like to announce our annual Holiday Closure, which will run from Friday December 18, 2020 at 5:00pm through to Tuesday, January 5, 2021 at 10:00am. All current Production Members must return any equipment by Wednesday, December 16, 2020—there will be no rentals over the holiday closure.
All LIFT Store orders for 2020 must be made by Friday, December 11, 2020 in order to guarantee shipping the following week.
In the interim, for any urgent matters staff can be reached via email:
https://lift.ca/contact-lift-2
Note: LIFT requires a strict protocol around visitation to our facilities in order to maintain a safe and healthy environment. If you have been sick, had contact with COVID-19 or a COVID-19 infected person or travelled outside of Canada anytime in the last 14 days, please refrain from visiting the facility until a 14-day period has elapsed.
*** We ask that anyone picking up items from the LIFT Technical Department and/or LIFT Store wear a mask when coming to pick-up your order. All staff have to right to refuse service and products if you are not wearing a mask. ***
Wearing a mask or face covering is required in indoor public spaces under City of Toronto By-Law 541-2020.
Details: https://www.toronto.ca/legdocs/bylaws/2020/law0541.pdf
Sincerely,
Chris Kennedy
Executive Director