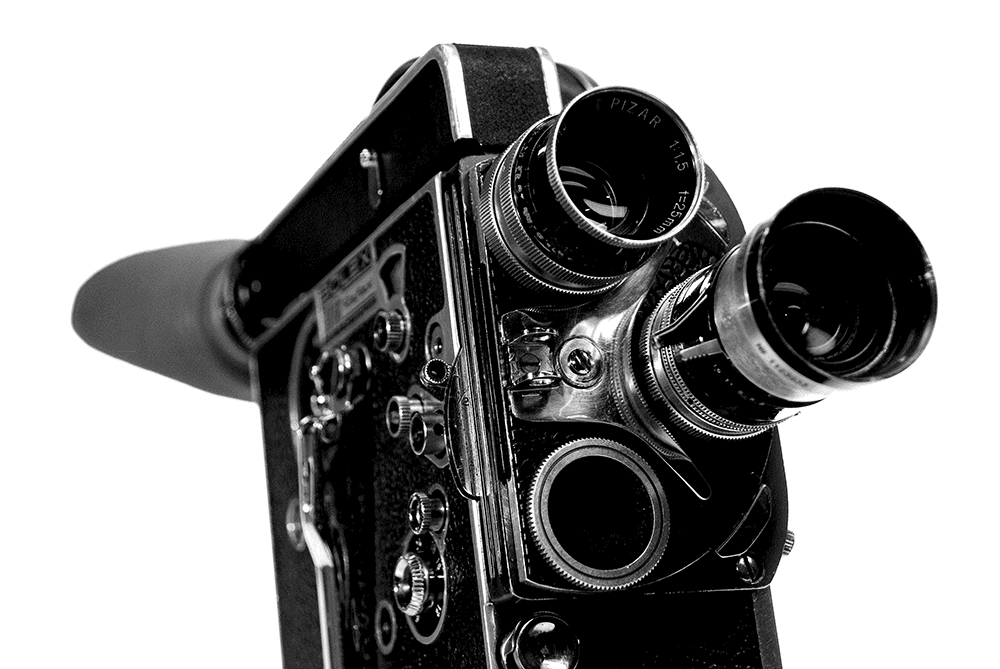 EMPLOYMENT OPPORTUNITY
EDUCATION AND OFFICE ADMINISTRATOR

EDUCATION AND OFFICE ADMINISTRATOR
$18.50 per hour
40 hours, 5 days per week
(11am to 7pm, with paid lunch break)
Projected Start Date: October 19, 2020
One-year renewable contract.
This is an in-office position, with some work-from-home elements, depending on the local health guidelines.
September 24, 2020—The Liaison of Independent Filmmakers of Toronto (LIFT) is an artist-run charitable organization dedicated to facilitating excellence in the moving image through media arts education and production resources. LIFT exists to provide support and encouragement for independent filmmakers and artists through affordable access to production, post-production and exhibition equipment; professional and creative development; workshops and courses; commissioning and exhibitions; artist-residencies; and a variety of other services. LIFT offers over 150 workshops per year covering all elements of filmmaking, as well as numerous youth and community education programs. http://www.lift.ca
LIFT requires a highly organized Education and Office Administrator to join the LIFT staff and work to implement LIFT's education programs and office duties. This position is a one-year contract, with the potential for renewal.
RESPONSIBILITIES WILL INCLUDE A COMBINATION OF THE FOLLOWING:
• Coordinating all instructors and workshop materials for LIFT's workshop seasons offered throughout the year (three seasons per year)
• Posting and monitoring all workshops through LIFT's marketing channels (social media, emails, catalogues (when printed) and postcards)
• Managing online and (eventually), in person workshop facilitation (LIFT currently uses Zoom for its online workshop delivery)
• Liaising with the Technical Department for equipment and facility requirements for in person workshops
• Maintaining strict records of all contracts, invoices and process payments for instructors
• Processing membership applications, workshop registrations and refunds
• Tracking enrollment and manage participants on waitlist
• Communicating with workshop participants, LIFT's members and the general public
• Administering student evaluation forms for feedback and ensuring that each workshop meets its objective
• Coordinating with other departments for ongoing deliverables
• Regularly report to LIFT's Education Coordinator and the Executive Director
• General office administration
QUALIFICATIONS:

This position requires the ability to multi-task in a hectic work environment. LIFT staff may be called upon to assist in all aspects of the day-to-day operations.
The ideal candidate will have some or all of the following qualifications:
• Experience managing and delivering arts education programming
• Knowledge of media arts production workflows and technology across all film (analogue), digital and new media genres and production models
• Experience with online learning, particularly with Zoom and/or related online meeting software
• Knowledge of Social Media Marketing (Hootsuite), Microsoft Office (Mac platform), Database software, Google apps and tools (Google Drive)
• The ideal candidate is a self-directed, a team-worker, has excellent verbal and written communication skills, who is detail oriented and driven by success
• The candidate should have a strong interest in media arts and be committed to supporting independent media in all its forms
• Asset: Knowledge of MoneyWorks
• Asset: Knowledge of Adobe InDesign for brochure and other promo material creation
HOW TO APPLY:
If you wish to apply, please e-mail your curriculum vitae and cover letter (including the name and contact info for three (3) references) to liftjobs@lift.on.ca as a .DOCX or .PDF attachment. Please indicate Education and Office Administrator – October 2020 in the subject line.
Indicate where you saw the job posting in your cover letter.
DEADLINE: Monday, October 5, 2020 at 10am ET
We thank all applicants for their interest. Only those candidates selected for an interview will be contacted. LIFT is an equal opportunity employer and encourages applications from members of diverse communities.