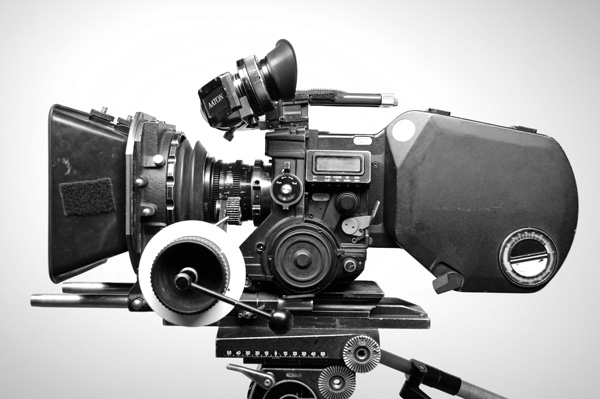 +++++++++++++++++++++++++++++++++++++++++++++++++++++++++++++++++
Updates on LIFT Operations – March 2022 Additions
LIFT Office and Store Closed for Victoria Day on Monday May 23. Click here for full details.

+++++++++++++++++++++++++++++++++++++++++++++++++++++++++++++++++


LIFT provides affordable access to production, post-production and exhibition equipment for non-commercial film, video and new media projects. LIFT's equipment rental program strives to make otherwise expensive production resources accessible to the broadest pool of media makers. Equipment rentals are available to all production and organizational members in good standing.
LIFT does NOT rent equipment and/or facilities to non-members.
MEMBERSHIP STRUCTURE. Take 10 business days to process, please read.
Before joining LIFT, we recommend reading our Statement of Inclusion and Code of Conduct.
Click here for details on the rental policy and how members with rental access can book equipment.
______________________________________________________________________________________________
The LIFT Store carries a wide variety of film stocks (specializing in Regular 8, Super 8 and 16mm) and supplies for all formats at economical rates. The LIFT Store is available to the general public, non-member rates apply to all public sales.
The use of LIFT equipment and facilities constitutes a form of production assistance to the filmmaker by LIFT, and as such LIFT must be fully acknowledged and credited in the title and/or credit sequence of any film, video, or new media production receiving such assistance. LIFT logos are available here.
If you are a member that has not rented equipment from LIFT before, it is strongly advised that you read our rental policy before making a booking. Please use side entrance on Gladstone Avenue for pick-ups and drop offs.
Custom Equipment Workshops
Custom workshops for individuals may be available on request. For custom workshops, fill out this form and the Education Department will follow up with you. Please allow 4 to 8 weeks to set-up custom workshops.
__________________________________________________________________________________________
If you are working on a commercial or non-independent production we recommend you contact one or more of Toronto's great commercial rental houses for assistance. For commercial rental houses and other service providers please see the Ontario Creates' Production Guide.