LIFT Welcomes New Staff – November 2020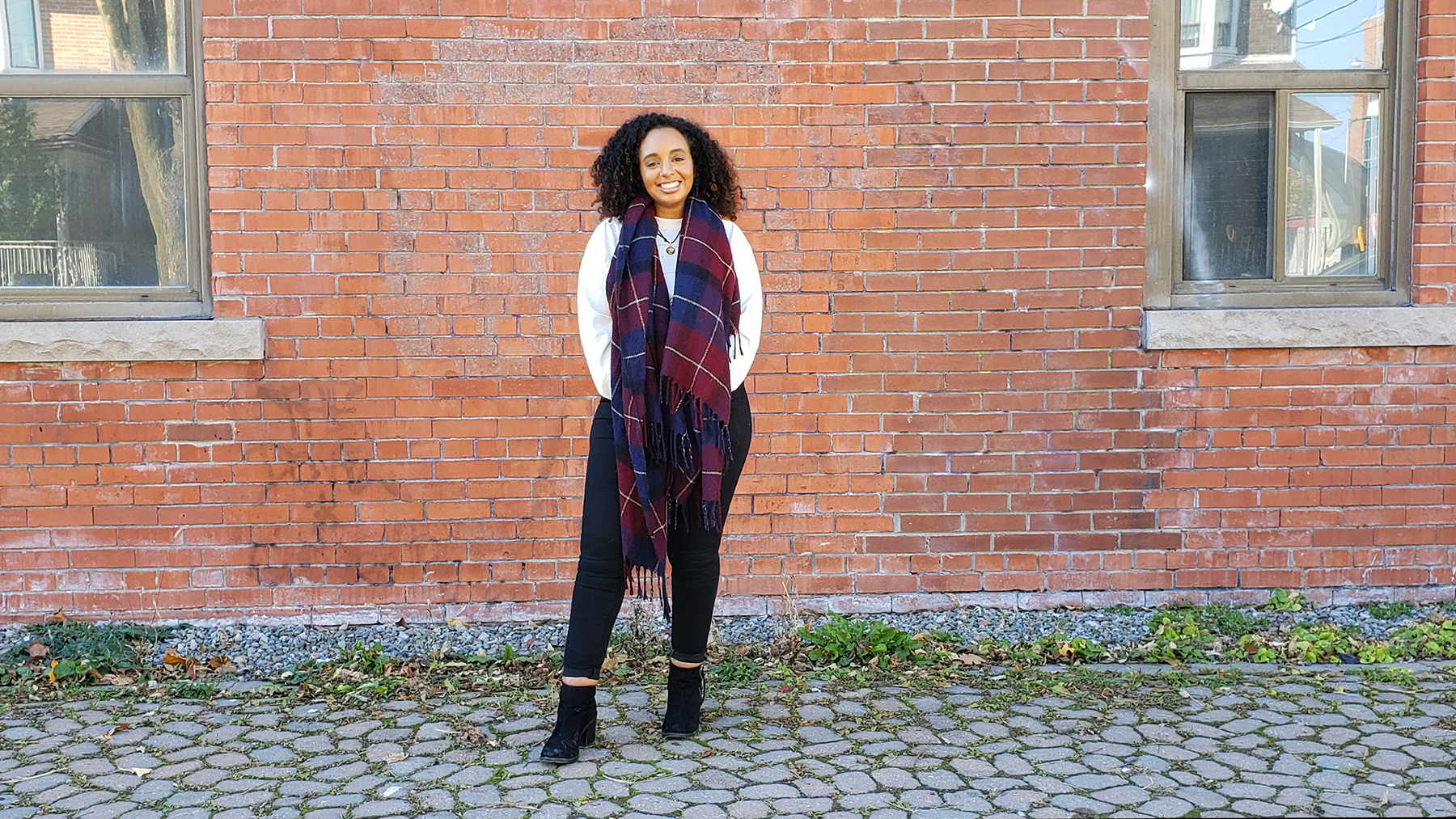 November 6, 2020
Welcome to New Education and Office Administrator Iman Abbaro
The staff of the Liaison of Independent Filmmakers of Toronto (LIFT) would like to welcome our new Education and Office Administrator, Iman Abbaro, who joined us on Monday. Iman joins Shenaz in the Education Department, providing support for our workshop program as we continue to deliver them online and as we plan towards safe physical workshops when the future allows. We're excited about having her join our team and look forward to collaborating with her in our current virtual world and in our eventual return to our physical space.
"I'm so excited to be a part of LIFT because I know it will be an opportunity that is filled with different learning experiences. As a creative, working in the non-profit sector will give me the chance to grow and expand my knowledge on the creative communities in Toronto. I'm especially looking forward to the new professional relationships I will be developing, and getting hands-on experience on putting forward educational initiatives for creative expression."
Iman Abbaro is a Sudanese community organizer and multidisciplinary artist currently residing in Toronto. She is the co-founder of creative collective "Diaspora Express"; which is dedicated to fostering Southwest Asian and North African (SWANA) communities through creative expression. She has collaborated with a range of local creative initiatives such as Toronto Arab Film, and the Regent Park Youth Media Arts Centre. Iman is passionate about exploring the intersections of mental health, art and activism in BIPOC communities. She aims to push her creative practice towards bridging the gap between different diasporic communities through an intersectional lens.