CanadaHelp's Great Canadian Giving Challenge 2020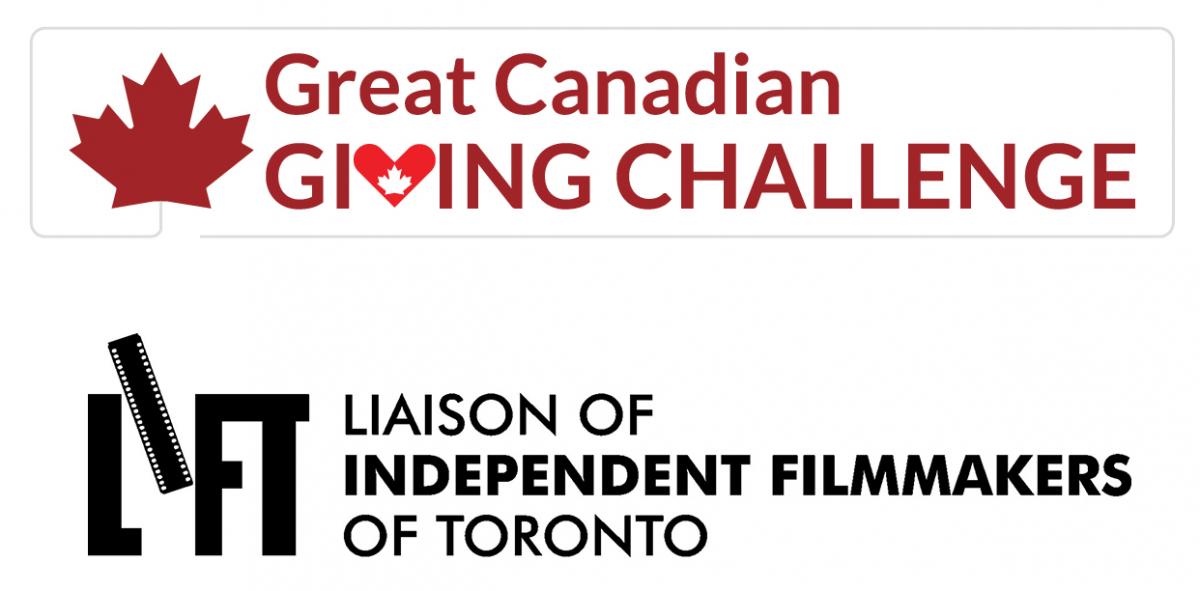 June 8, 2020
Great Canadian Giving Challenge launched June 1, 2020
Summer Greetings from LIFT,
2020 has not been the year people thought it was going to be. In light of current events impacting the Black community in Toronto and around the world, coupled with the anxiety of the COVID-19 pandemic, there are innumerable causes which require your support and direct action.
Fundraising never happens in a vacuum.
In a recent essay from the Cultural Pluralism in the Arts Movement Ontario (CPAMO) the authors ask: "will the current crisis [COVID-19] wipe out the gains made by Indigenous, racialized, the Deaf and Disabled and other marginalized artists and arts organizations?" The authors admit they are not hopeful.
With that in mind, we want to ask our community to offer your support to organizations who prioritize those equity groups that need it right now. The Arts in Canada would be sorely lacking if we were to lose these voices.
This month is the Great Canadian Giving Challenge. The challenge is a low-stakes fundraiser—every dollar that's donated until midnight on Tuesday, June 30th will enter your charity of choice to win $20,000. This year's prize money is twice as much as in years past and perfect for those who want to spread their money around, as the minimum donation is just $3.00. All you have to do is donate through CanadaHelps.
The COVID-19 Pandemic has not been kind to the non-profit and charitable sector. According to a recent report from Imagine Canada, nearly three quarters of the charities polled (73%) noted that donations are down. And arts organizations are facing a significant challenge pivoting their programming online because our work is predicated on public engagement and collaboration.
LIFT is going to come through this. We have decided that this June we will be spotlighting organizations which nurture and develop Black filmmakers and media artists. Some of these groups we have worked with over the years on co-presentations, community projects or mentorships. And some are just our colleagues who need your support right now.
Please read our statement of solidarity with Black Lives Matter here, where we have outlined a list of funds and organizations which you can support. Keep your eyes peeled on social media for more details.
If you have any questions don't hesitate to get in touch with Development Coordinator Cayley James at development@lift.on.ca.
The Liaison of Independent Filmmakers of Toronto (LIFT) is an artist-run charitable organization dedicated to facilitating excellence in the moving image through media arts education and production resources. LIFT exists to provide support and encouragement for independent filmmakers and artists through affordable access to production, post-production and exhibition equipment; professional and creative development; workshops and courses; commissioning and exhibitions; artist-residencies; and a variety of other services. Founded in 1981 by a small collective, LIFT has since grown to become one of the foremost centres of its kind globally. https://lift.ca