LIFT Staff Farewell – June 2020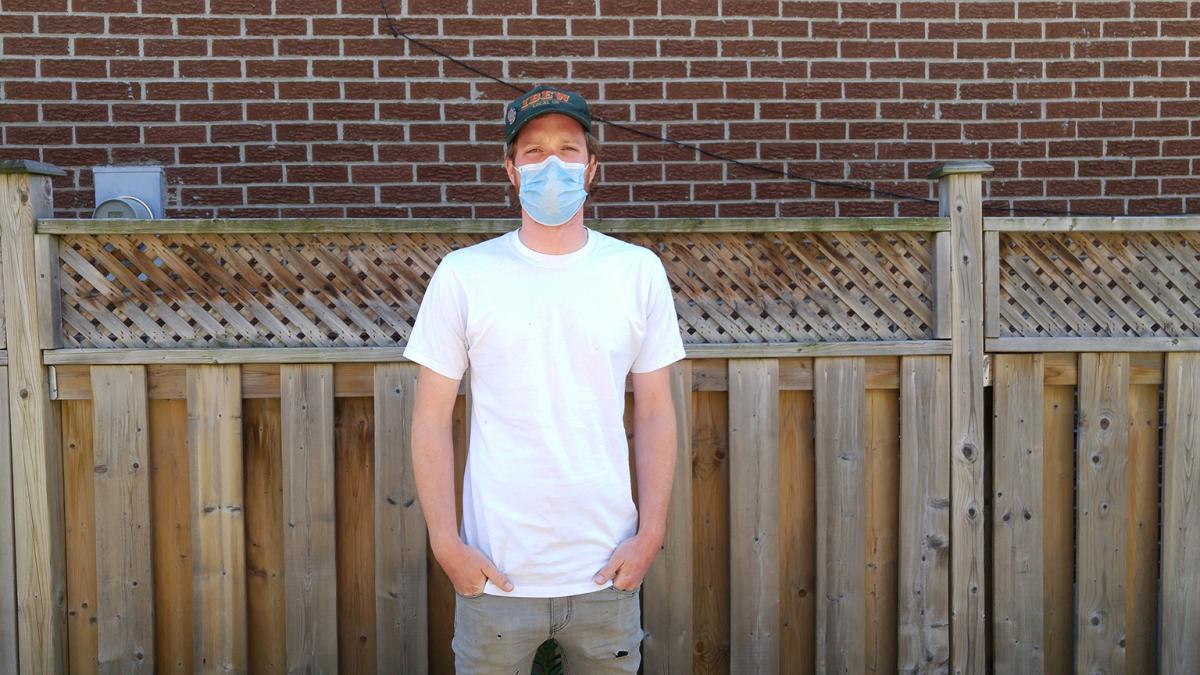 Outgoing Technical Coordinator TJ Ediger
June 19, 2020
Farewell to Technical Coordinator TJ Ediger
LIFT would like to announce the departure of Technical Coordinator TJ Ediger and thank him for his incredible contribution to the organization. TJ has been instrumental in bringing a strong sense of visual space and process to create new efficiencies in our Technical Department and throughout the entire facility. He also helped increase our support of analogue filmmaking and represented LIFT at the international Film Labs meeting in Mexico City in 2018. We wish him well in his future endeavours and look forward to him visiting us when he's back working on his own projects.
TJ's last day is Friday, June 19, 2020.
Due to the continuing COVID-19 Pandemic, LIFT will not be seeking a replacement for TJ this year.