LIFT co-presents "Cinemas of South Asia: Case Study Pakistan" at MISAFF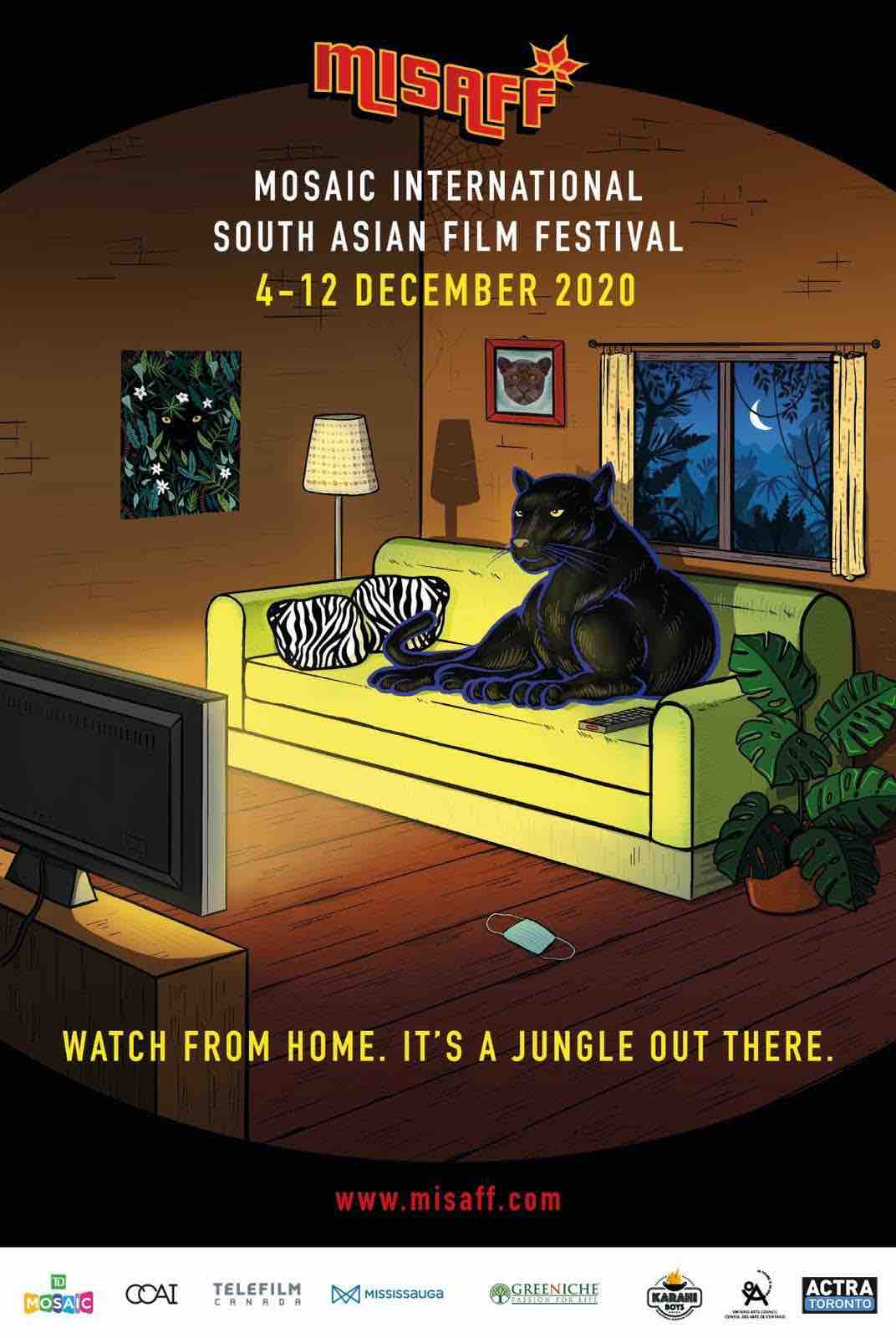 LIFT co-presents Cinemas of South Asia: Case Study Pakistan
at 2020 Mosaic International South Asian Film Festival (MISAFF)
Pakistani cinema has always been underfunded, underrepresented, underpromoted since its inception. At one time a film industry hub, Lahore's studios were burnt down in the partition riots of 1947. So in essence, Pakistan, at its beginning, had no film industry infrastructure, and Pakistani Cinema had to start from scratch. In its evolution since, it faced many disruptions: from political turmoil to military dictatorships to Islamisation. With virtually no government support for film, Pakistani cinema almost ground to a halt with the rise of television in the eighties and the popularity of the VCR. Given its internal struggles, plus dilapidated and outdated technical equipment and studio set-up it, offered no real opportunity to the artist community, many of whom chose to work on the state-sponsored television channel Pakistan Television.
MISAFF and the Liaison of Independent Filmmakers of Toronto (LIFT) jointly present a discussion with three of Pakistan's most prominent filmmakers to explore the challenges faced by the industry. Filmmakers Mehreen Jabbar, Saqib Malik, and Sarmad Khoosat will be speaking with MISAFF Festival director Arshad Khan and LIFT Newcomer Filmmentor participant 2019, Nariman Ansari on their contribution to the industry as well as the way forward in the digital domain.
Streaming on MISAFF's Facebook and Youtube starting on the 7th of December 2020 at 12:00 PM. EST.
Details: https://cutacut.com/2020/12/02/misaff-2020-to-feature-a-talk-with-pakistani-filmmakers/
Starting: Monday 7 December 2020 12:00