LIFT Welcomes New Staff – February 2017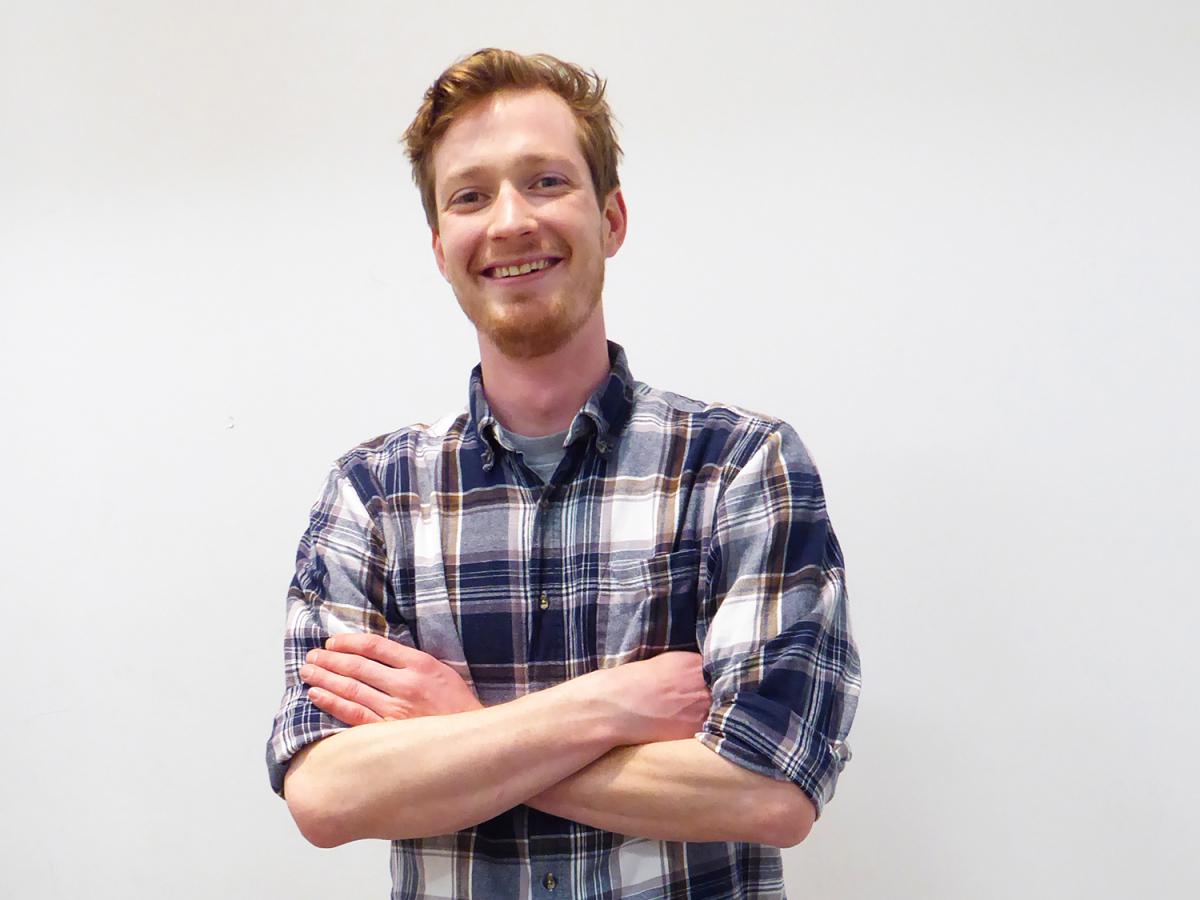 February 23, 2017
New Technical Coordinator TJ Ediger

Welcome to New Technical Coordinator Timothy J. Ediger

February 23, 2017
New Technical Coordinator TJ Ediger

Welcome to New Technical Coordinator Timothy J. Ediger

The staff and board at LIFT would like to welcome our new Technical Coordinator Timothy J. Ediger, or "TJ" to friends and colleagues. TJ comes to us from Halifax, Nova Scotia where he worked as a Preparator and Gallery Technician for Mount St. Vincent University Art Gallery, the Art Gallery of Nova Scotia and the Nova Scotia Art Bank. He joined us February 20, 2017, leaving over eight feet of snow behind him in the Maritimes! TJ joins Anh Dao and Karl Reinsalu in the Technical Department at LIFT.

"I'm very excited by this opportunity to join the team at LIFT, not only to expand on my own knowledge and practice, but to be a part of a larger community of filmmakers and artists."

TJ Ediger is a media artist raised between Alberta and Nova Scotia. His practice focuses on manipulated data, broken machinery, and stuff on the internet. He has exhibited across North America and has worked as a technician for several galleries, festivals, and artist run centres.

Make sure to introduce yourself next time you come by the office!