LIFT Office and Store Closed for Thanksgiving Day – Oct 9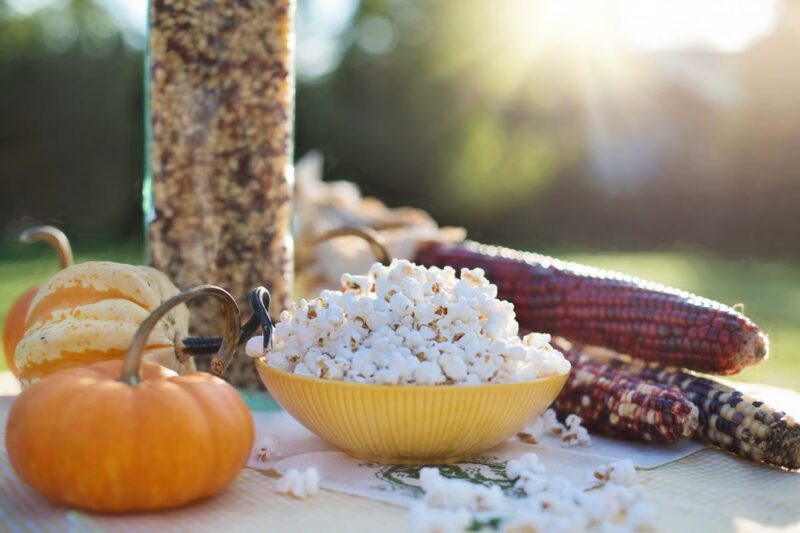 The LIFT office and store will be closed for Thanksgiving Day on Monday, October 9th, 2023.
LIFT will reopen and staff will be available starting back on Tuesday, October 10th at 10:00AM ET.
Please review our current operations policy.