Film For Artists: Site and Cycle – 2018 Residency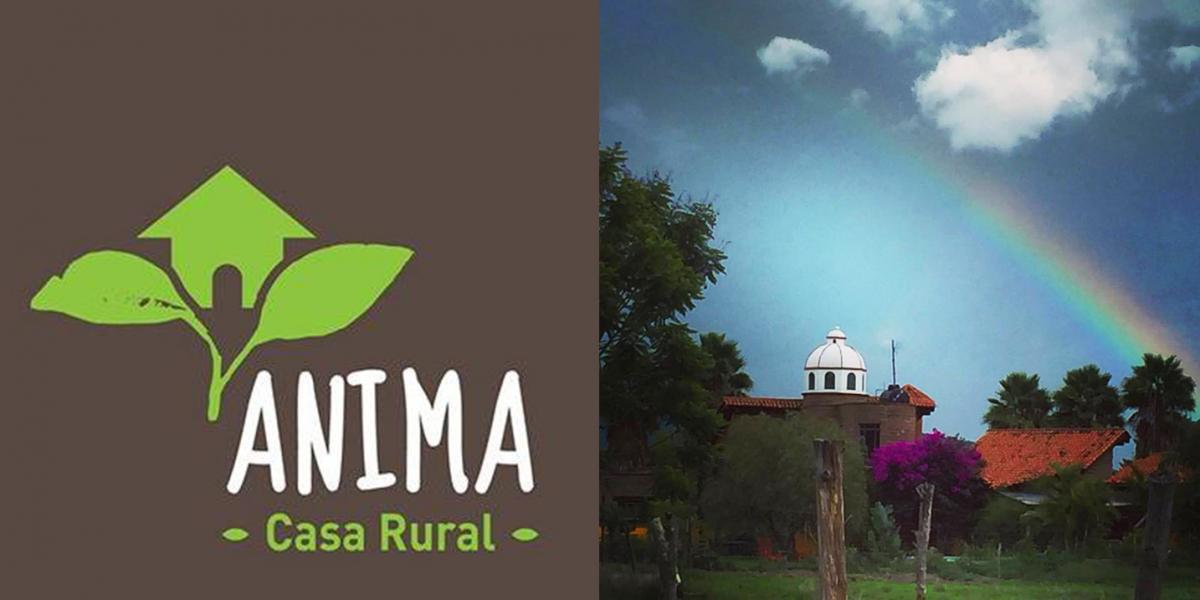 December 20, 2017
CALL FOR PARTICIPANTS:
FILM FOR ARTISTS: SITE + CYCLE 2018
16mm Filmmaking Residency   
Anima Casa Rural, San Isidro Mazatepec, Jalisco, Mexico
www.filmforartists.com | info@filmforartists.com
www.animacasarural.com | julian@animacasarural.com
Facilitators: Zoë Heyn-Jones and Terra Long
Program Dates: Saturday, February 10 to Sunday, February 25, 2018
Price: $800 USD
Application Deadline: Friday, January 12, 2018
Over the past four years, the Toronto-based F4A (Film For Artists) collective has been facilitating the Site + Cycle project, a residency that has combined 16mm and Super 8 filmmaking instruction with teachings about site specificity at Artscape Gibraltar Point on the Toronto Islands.
In February 2018, Anima Casa Rural will expand the project's reach into Mexico, when the F4A collective's members will participate in a filmmaking residency with members of Mexico City's Laboratorio de Cine Experimental (LEC). Members of both filmmaking collectives will explore the San Isidro Mazatepec region of Jalisco together, making films that explore the region's histories, topographies, and vegetation, and sharing knowledge of organic plant-based film processes.
As a flourishing artist residency centre that is committed to permaculture and sustainable living, Anima Casa Rural is the ideal location to host the Site + Cycle project, with its focus on plant-based non-toxic filmmaking practices that utilize local plants in the development of the films shot onsite.
We invite independent artists with previous knowledge of 16mm filmmaking and access to their own equipment to join us in exploring the local San Isidro Mazatepec region and its histories and topographies while experimenting with plant-based non-toxic film developing.
F4A @ Anima Casa Rural's residency fee provides:
– shared accommodation, darkroom and studio space at Anima Casa Rural
– three home-cooked meals per day, sourced from Anima's organic farm/food forest
– pick-up and drop-off at Guadalajara International Airport
– hands-on organic film processing instruction supplemented by walking tours, talks, film screenings, and engagement with relevant literature
– black and white 16mm film, organic darkroom chemistry, and supplies
Participants are required to:
– provide their own travel to and from Guadalajara, Mexico
– provide their own filmmaking gear (16mm camera and light meter recommended; tripod, audio recorder, Super 8mm camera, etc. are optional)
– provide their own travel/health insurance
– be prepared to work independently on a creative project based around analogue filmmaking
– share your practice with the group/public through an artist talk/screening/performance or workshop
– be prepared to screen your final work (or work in progress) generated during the residency at Anima Casa Rural and in Guadalajara
APPLICATION:
Apply online via www.filmforartists.com
Any questions can be sent to info@filmforartists.com
FACILITATORS:
Zoë Heyn-Jones is a researcher and artist who grew up on Saugeen Ojibway land in Ontario and on Tz'utujil Maya land in Guatemala. Zoë's lens-based research projects have been shown locally and internationally in galleries, cinemas, and alternative spaces. Zoë is a PhD candidate in Visual Arts at York University where she is researching the performance of transnational human rights solidarity activism and its connections to decolonial visuality. Zoë is concurrently pursuing a graduate diploma in Latin American and Caribbean Studies at CERLAC (the Centre for Research on Latin America and the Caribbean, York University) where she holds the Paavo and Aino Lukkari Human Rights Fellowship. Zoë also holds a Graduate Fellowship at the Nathanson Centre on Transnational Human Rights, Crime & Security at Osgoode Hall Law School (York University). She studied cinema and anthropology at the University of Toronto, and holds an MA in Film Studies from Concordia University and an MFA in Documentary Media from Ryerson University.
Terra Long is an independent filmmaker, editor, and educator. She creates tapestry like works using analogue and digital technologies that draw on natural history, deep time, and the space between the real and the imaginary. Her works have screened at festivals and micro cinemas all over the world including the Edinburgh International Film Festival, International Documentary Festival Amsterdam, CPH:DOX, in the Wavelengths section at Toronto International Film Festival, and the Images Festival in her hometown, Toronto.
Generously supported by the Liaison of Independent Filmmakers of Toronto (LIFT)

Starting: Wednesday 20 December 2017 00:00