Call for Applications: Tibetan Youth Filmmentor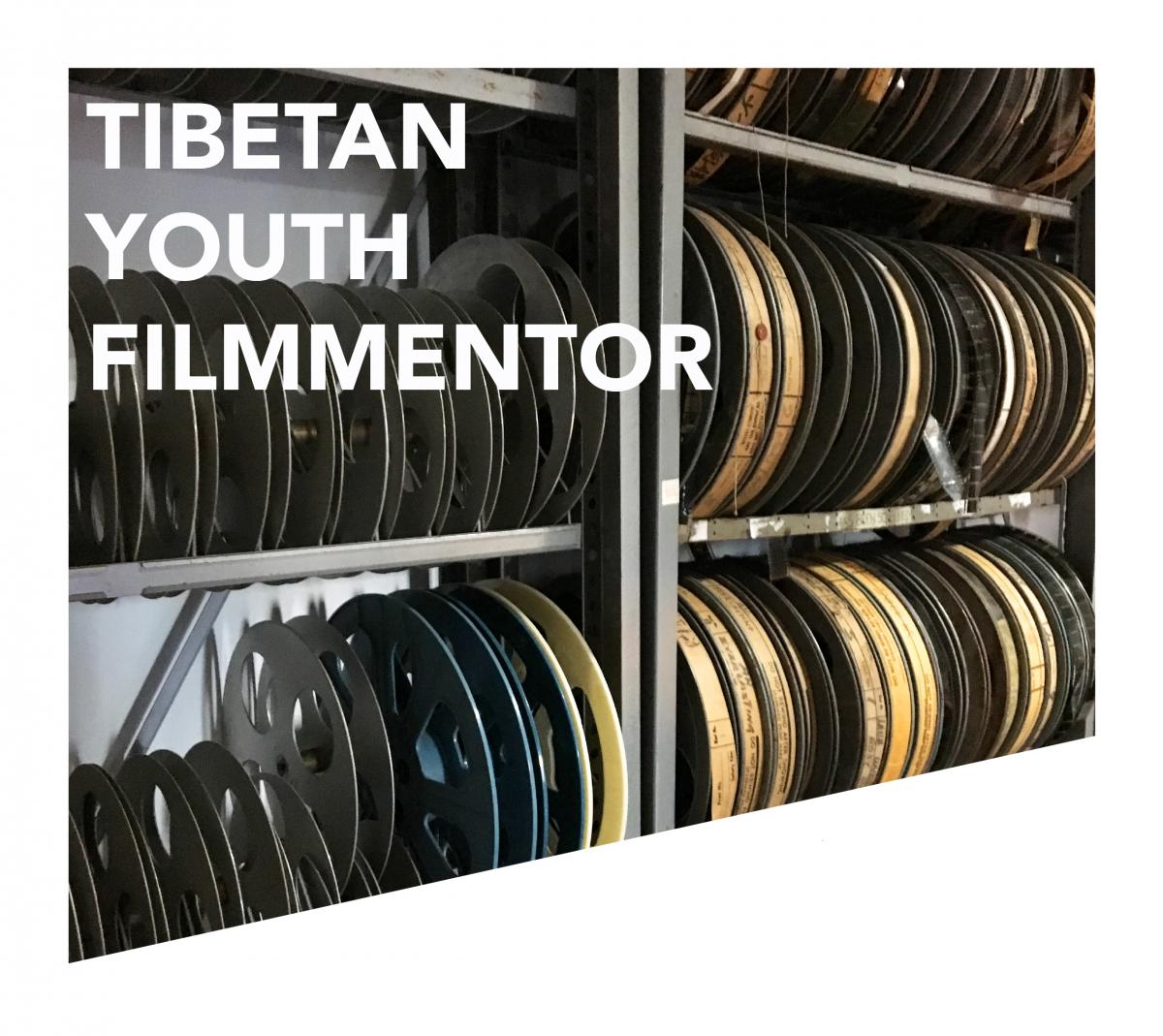 CALL FOR APPLICATIONS:
TIBETAN YOUTH FILMMENTOR
Toronto, August 10, 2018—Made in Exile is pleased to announce the call for applications for the Tibetan Youth Filmmentor in partnership with the Liaison of Independent Filmmakers of Toronto (LIFT). We will be offering a series of workshops for six Tibetan youth to learn the craft of filmmaking. These workshops will offer step-by-step guidance through the process of making a short film. The course will be held at LIFT and various community spaces in Parkdale. This program will focus on intergenerational storytelling by capturing stories of elders in our community.
The program will cover the following phases:
Phase 1. Learning (Last week of August to end of September)
This part of the program will focus on the foundations of film. Participants will receive workshops at the LIFT facilities from local filmmakers in the city. Topics include: Introduction to Filmmaking and Directing, Short Film Writing, Cinematography and Sound, and Editing and Aesthetics.
Phase 2. Production (Late September to end of October)
In the production phase, participants will go through concept development and planning, filming and media organization for the post-production phase.
Phase 3. Post-Production (Mid October- Mid November)
Once all the filming and media organization is done, participants will be editing and mastering their films, which will be presented at a community screening to showcase and celebrate the work created in the program.
Eligibility Criteria:
– Must be 16 to 29 years of age (by application date)
– Must be Tibetan living in the Greater Toronto Area (GTA), within commuting distance from the city in order to access LIFT workshops and equipment
– Must be available for the timeline listed above (please see program phases)
Participants will get the opportunity to:
– Gain knowledge, skills and exposure to filmmaking through workshops led by local guest artists
– Work towards creating a short film
– Get the opportunity to screen and share their work with their family, friends and community members
– Receive volunteers hours and a participant honorarium
APPLY VIA GOOGLE DOCS: https://goo.gl/forms/OYTZquqvg1gQAKP23
DEADLINE: Saturday, August 25, 2018 by 11:59pm.
* We encourage applicants who have not had previous training in film or extensive experience working with the medium to apply.
Short listed candidates will be contacted by phone to confirm their participation in the program by August 27, 2018.
About Made in Exile
Made in Exile started in 2015 as community arts program for Tibetan youth to have a creative space to explore their complex identities in exile through theatre and storytelling. Now the initiative is expanding the program to include different forms of art with the launch of new film program "Tibetan Youth Filmmentor." We aim to make opportunities for Tibetan youth to have a creative outlet in which they are able to learn, grow and create art with their peers.
Facebook: @MadeinExileTheatre
About LIFT
The Liaison of Independent Filmmakers of Toronto (LIFT) is an artist-run charitable organization dedicated to facilitating excellence in the moving image through media arts education and production resources. LIFT exists to provide support and encouragement for independent filmmakers and artists through affordable access to production, post-production and exhibition equipment; professional and creative development; workshops and courses; commissioning and exhibitions; artist-residencies; and a variety of other services. Founded in 1981 by a small collective, LIFT has since grown to become one of the foremost centres of its kind globally. https://lift.ca/
Questions / Contact:
Rinchen Dolma, Artistic Director
Email: madeinexiletheatre@gmail.com
Subject Heading: Tibetan Youth Filmmentor 2018
Tel: 647-518-1858
This program is kindly funded by the Ontario Trillium Foundation's Youth Opportunities Fund and mentored by Jumblies Theatre.
Starting: Friday 10 August 2018 00:00
Location:
Various

Toronto ON Canada