Intimacy Coordination for Film and Television

This class will highlight the new industry position of Intimacy Coordination. Risen from the #MeToo movement and Hollywood sex abuse scandals, Intimacy Coordinators now assist directors and talent safely navigate scenes of nudity and sexuality. An IC is trained and certified by various agencies around the world, and are now being mandated by major studios like HBO and Amazon.

You will learn what an IC does for production, from dealing with casting and riders, Closed Set Protocols, touch and consent, rehearsal and movement choreography, modesty garments & prosthetics, union guidelines, harassment laws and resources, discussions with Heads of Department, as well as the emotional safety of cast and crew.

Added discussion for production and set protocols in a post-pandemic world.

Understanding an Intimacy Coordinator's role and how to work with them to create a welcoming shooting environment will help production of intimate scenes run smoothly and efficiently. The class will see how scenes ranging from clothed intimacy to simulated sexual activity to sexual violence can be done with the 3Cs of sexual behaviour: safely, sanely, and consensually, and to help shoot these scenes with vigour and without fear.

This workshop is sponsored by DRCC
https://www.dgc.ca/en/national/the-guild/drcc/

For ONLINE WORKSHOPS, prior to the class, please create a profile on Zoom and download the free version of the application at https://zoom.us/

You will receive an email from LIFT with an invitation link to join the workshop one hour before the class begins which will prompt you to open the application or web browser. After this, the instructor will admit you into the call.

Please ensure that you log in using a Zoom account with a profile name that appears as the same name registered for the class. If not, for security reasons, you may not be permitted to join. During the workshop, we advise that you keep your microphone on mute to minimize external noise and that you unmute when participating in class discussions. Please also arrive to the session on time so the instructor can admit you before the lesson begins.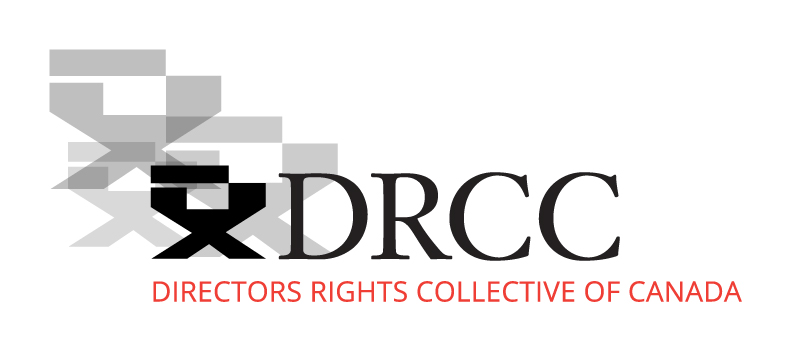 Past Instructor: Sonya JF Barnett
Category: Writing and Directing
Maximum Capacity: 15


4 hours of instruction

$60

/member

$85 /nonmember