LIFT Welcomes New Staff – November 2017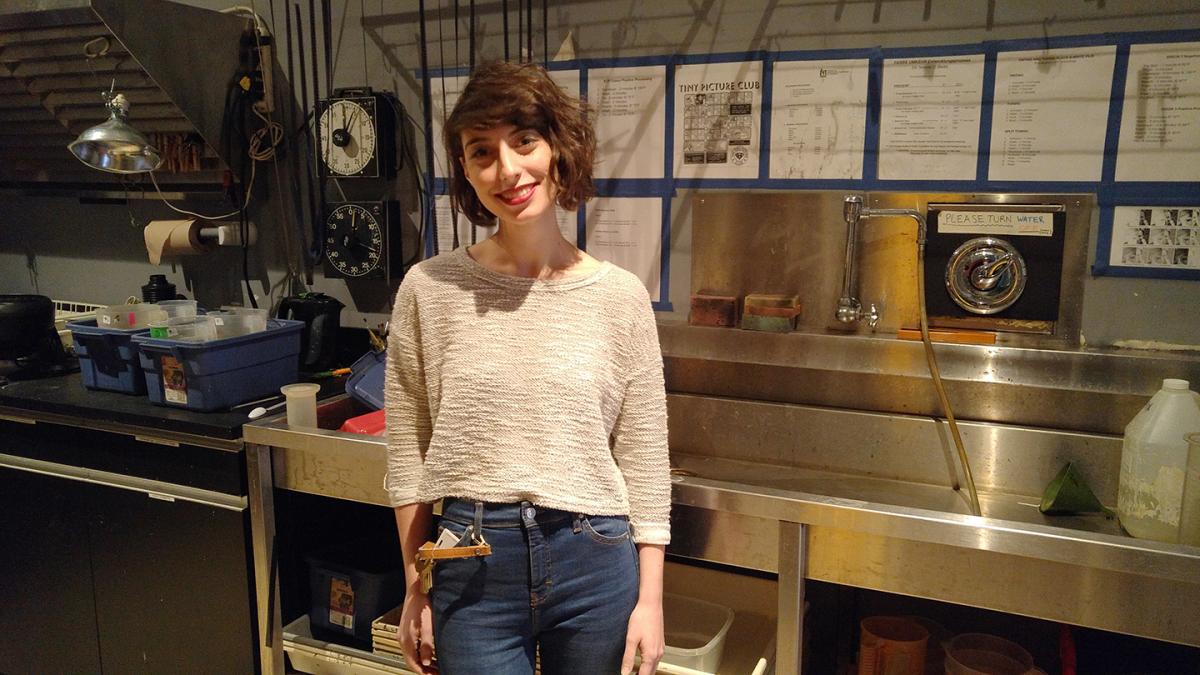 November 23, 2017
New Technical Administrator Justine McCloskey

Welcome to New Technical Administrator Justine McCloskey

November 23, 2017
New Technical Administrator Justine McCloskey

Welcome to New Technical Administrator Justine McCloskey

The staff and board at LIFT would like to welcome our new Technical Administrator, Justine McCloskey, who joined us on Monday. Justine joins Karl and TJ in the Technical Department, providing support to the continued growth the department has seen as a result of the increased productivity of our membership. She is a photographer and a former Video Producer for THP Agency and has been a Teaching Assistant at both OCADU and the University of Toronto, where she is finishing her Master's degree in Art History.

"I am excited to be a part of the LIFT family and look forward to getting to know you all. Thank you for being so welcoming!"

Justine is a photographer and media artist who completed her BFA in Film Studies at Ryerson University in 2015. She is currently completing her MA in Art History at the University of Toronto where she has worked as a researcher/cataloguer with the Image Services Department, and as a TA in art theory and digital/analog photography.

Make sure to introduce yourself to Justine next time you come by the Tech Department.