LIFT Welcomes New Staff – July 2015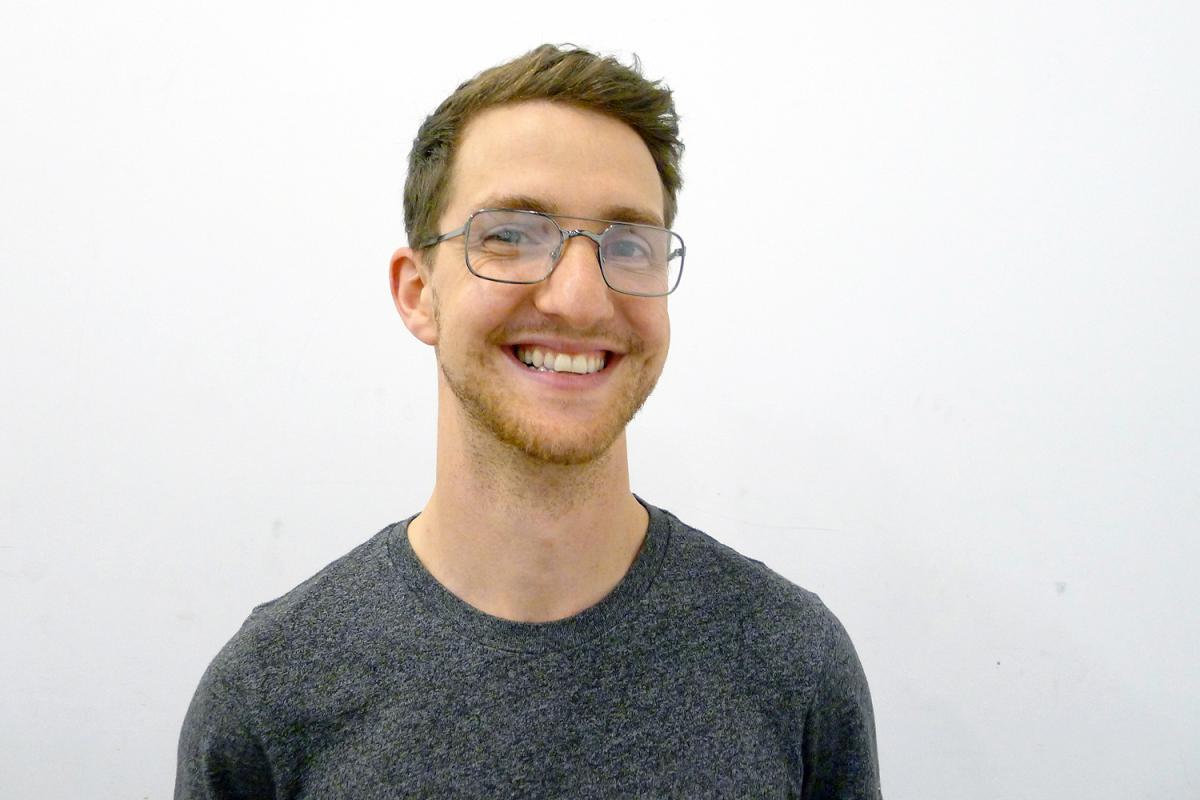 July 17, 2015
New Technical Coordinator Gerald Grison
Goodbye to Technical Coordinator Noé Rodríguez and
Welcome to New Technical Coordinator Gerald Grison

July 17, 2015
New Technical Coordinator Gerald Grison
Goodbye to Technical Coordinator Noé Rodríguez and
Welcome to New Technical Coordinator Gerald Grison

The staff and board at LIFT would like to announce the departure of Technical Coordinator Noé Rodríguez and thank him for his incredible contribution to the organization. After three years working at LIFT Noé is moving to a position at the Simon Fraser University. During his tenure at LIFT Noé has supported hundreds of member productions and increased the organization's engagement with digital cinema production and presentation, as well as enhancing our support for sound recording and editing. We congratulate him on his new position and look forward to hearing reports back from Vancouver.
Noé had this to say about his time at LIFT:

"It is not easy to say goodbye to a vibrant and creative environment with such integrity as LIFT. I have learnt so much, both from my generous, selfless and enthusiastic colleagues, as well as from the innumerable creative souls that roam into this unique hub, where the magic of filmmaking is a free trail for everyone and anyone to explore. It is very difficult to imagine a place that can create an overarching sense of local and international community by attracting extraordinary minds in the form of members, fellow organizations, visiting artists, instructors, educational coordinators, donors and film lovers from here and afar.

I could not have expected a better way to get to know the independent film scene in Toronto, where I have found many friends with similar uncommon interests, and where I have had the chance to collaborate with fellow organizations and artists that share the same love for cinema and struggle to make sure analogue filmmaking is still a possible dream in an era that urges to render it obsolete.

I feel grateful that I was given the opportunity to participate in this monumental endeavour that is so dear to my heart, and I will deeply miss not being close to it."

LIFT would also like to welcome our new Technical Coordinator Gerald Grison who started on June 18th. Gerald first worked with LIFT in 2013 as a Electronics Intern, when he developed a digital interface for our JK Optical Printer, and has taught courses at LIFT over the last two years. His broad experience with both film and interactive platforms will be an asset to LIFT members and their productions.

Gerald Grison is an artist designer and educator working in various media including electronics, film and sound. Projects that he has worked on have been exhibited in the Royal Ontario Museum, Yonge-Dundas Square and the Cannes Court Métrage (Short Film Corner). He graduated from the Ontario College of Art & Design University's (OCADU) Integrated Media program and has since taught courses and workshops in electronics, physical computing and computer programming at OCADU, York University, and InterAccess Electronic Media Arts Centre. Gerald has previously worked for LIFT as a workshop instructor and the Winter 2013 Electronics Intern. During his internship he developed a new Raspberry Pi-based control system for LIFT's JK Optical Printer.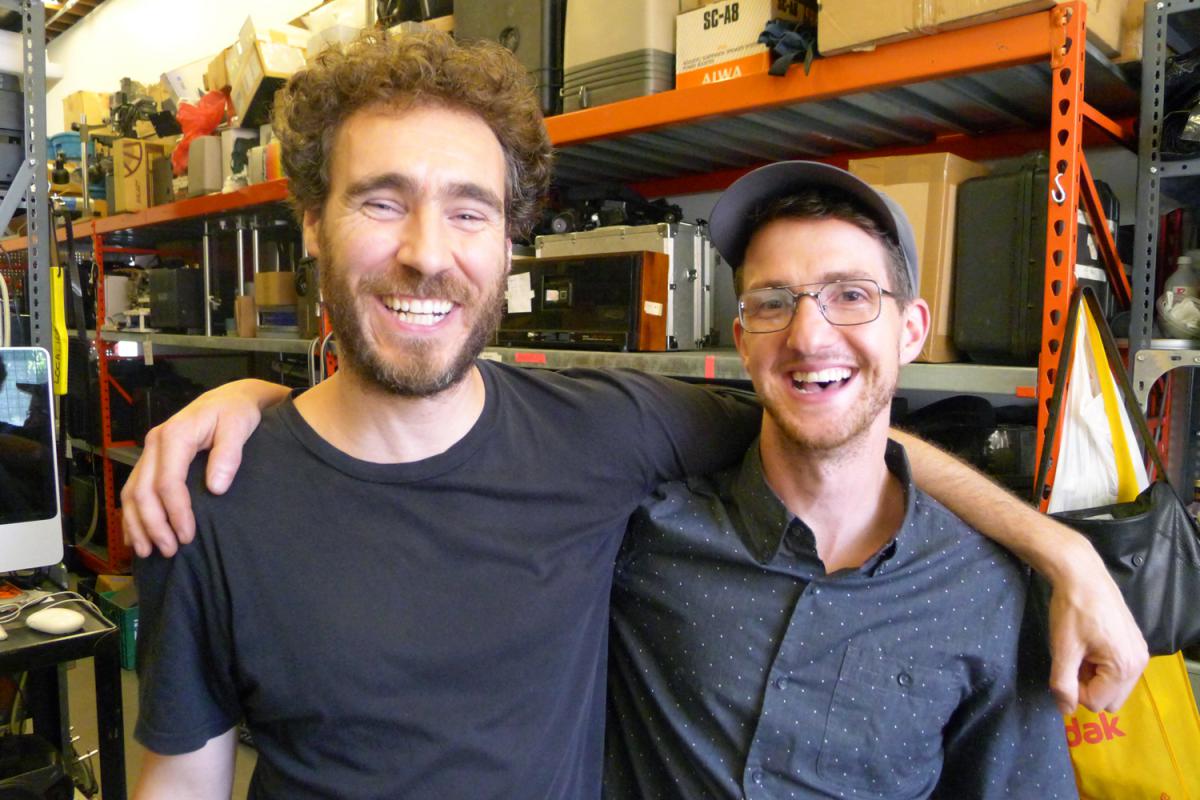 Outgoing Technical Coordinator Noé Rodríguez and incoming Technical Coordinator Gerald Grison on July 21, 2015.