LIFT Staff Farewell – November 2023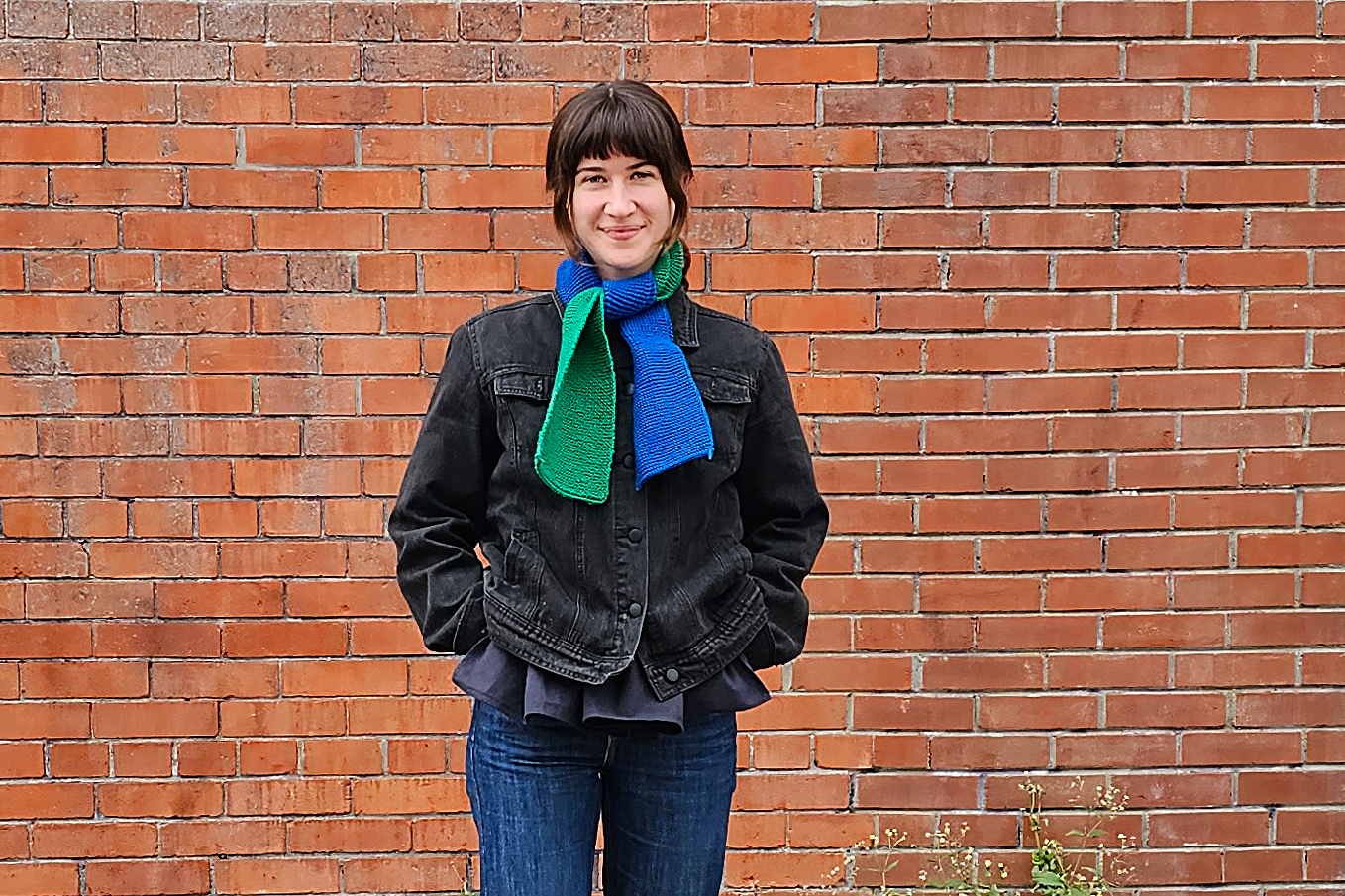 November 8, 2023
Best Wishes to Special Projects Coordinator Helen Lee
LIFT would like to thank Helen Lee for her service over the last year and a half. She was brought on to steward the Film Labs Gathering through to completion and did an amazing job. With her meticulous planning, we were able to host over 150 guests as they talked about the future of analogue film around the world. It was an amazing re-emergence from the darker days of the pandemic and re-energized our commitment to artist filmmaking and collaboration both locally and elsewhere. We wish her the best as she moves on to Sensorium: Centre for Digital Arts and Technology at York University and look forward to her occasional visits downtown. Helen's last day is Thursday, November 9, 2023.
"I am so grateful for my time at LIFT as Special Projects Coordinator, where I have had the opportunity to be involved with numerous meaningful projects. In particular, I am grateful to have been involved in the Film Labs Gathering and to have been able to meet and build relationships with the many wonderful filmmakers who participated in the gathering. I admired LIFT as an organization long before working here and am leaving my role with an even deeper appreciation of LIFT's importance to the independent filmmaking community in Toronto and beyond."
—Helen Lee
Helen Lee is a film archivist and programmer currently based in Toronto. She received a BA from the University of King's College, Halifax, in 2018 and has since worked at various arts organizations such as C Magazine, Vtape and the Toronto International Film Festival. She completed her MA at Toronto Metropolitan University in Film Preservation and Collections Management in 2022.