LIFT Announces Phase Two for Reopening During COVID-19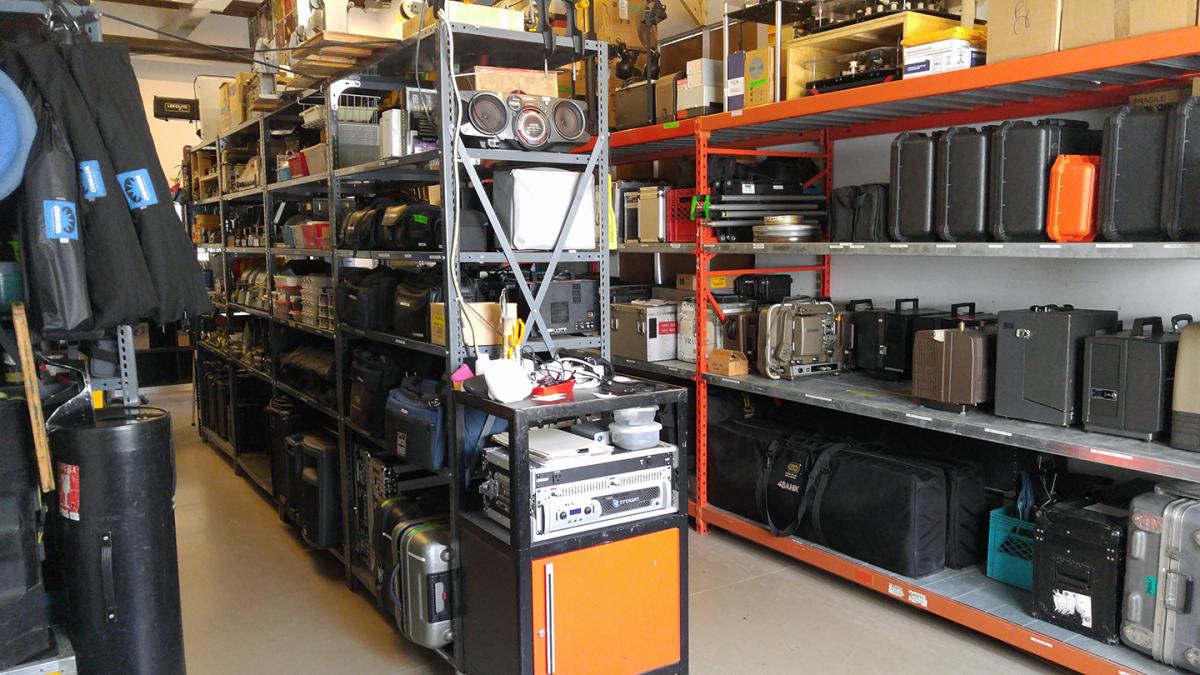 June 26, 2020
PHASE 2
As of Monday, July 6, 2020, the Liaison of Independent Filmmakers of Toronto (LIFT) will be able to expand our pick up and drop off options to include equipment rentals for existing Production Members only, as well as for purchases of film stock and supplies from the LIFT Store. Please read below for protocols about equipment rentals and store purchases. Absolutely no walk-ins.
Post-production facility rentals will be available at a later date, ideally by the end of the August. Further protocols for facility rentals will be communicated once all safety protocols have been finalized.
New Production, Student and Organizational Memberships will also be available for purchase at a later date.
LIFT Equipment Rentals
Bookings must be made via email to the Technical Department (tech@lift.on.ca) at least four (4) business days in advance of requested pick up to allow for proper confirmation. LIFT is not open on the weekends. Contracts must be signed and payment must be made in advance of pick up. Instructions for scheduled curb-side pick up will follow. No same-day changes will be granted. Absolutely no walk-ins.
LIFT reserves the right to limit equipment availability due to sanitization and cleaning between rentals.
LIFT Store Purchases
Advance order and payment required. No film stock or supplies will be mailed or released until payment is processed. Email the Technical Department at tech@lift.on.ca or phone 416.588.6444 Ext. 224. Instructions for scheduled curb-side pick up will follow. Absolutely no walk-ins.
Items ordered for shipping will be mailed once a week. Order by 4:00pm EST on Thursday to have your item shipped the next day (Friday.) Availability of Kodak film stock may be longer than normal due to shipping delays from the United States.
LIFT Memberships
All members current as of March 1, 2020 will have their memberships extended, please check your emails for details. New General Memberships and General Membership renewals are currently available for online purchase. New Production Memberships, Student Memberships and Organizational Membership will be available in the coming months.
Note: LIFT requires a strict protocol around visitation to our facilities in order to maintain a safe and healthy environment. If you have been sick, had contact with COVID-19 or a COVID-19 infected person or travelled outside of Canada anytime in the last 14 days, please refrain from visiting the facility until a 14-day period has elapsed.
*** We ask that anyone picking up items from the LIFT Technical Department and LIFT Store wear a mask or face covering when coming to pick up your order. We suggest you bring disposable gloves when picking up equipment. ***
Please stay tuned for further updates.
Sincerely,
Chris Kennedy
Executive Director