LIFT Staff Farewell – August 2021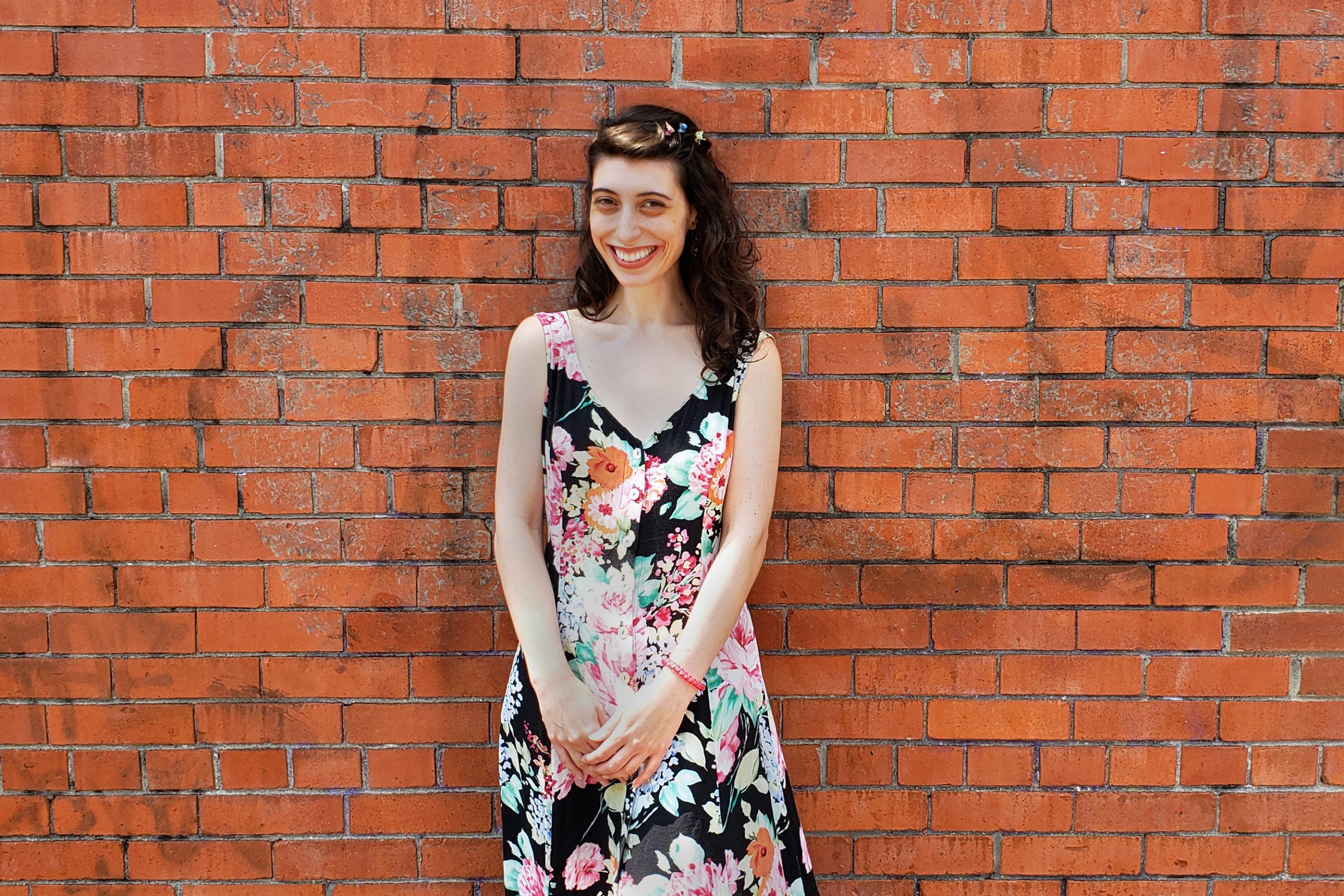 Outgoing Technical Administrator Justine McCloskey
August 5, 2021
Best Wishes to Technical Administrator Justine McCloskey
LIFT would like to announce the departure of Justine McCloskey as she has chosen to take on another opportunity. She served for four years as the Technical Administrator at LIFT. Justine was key to ensuring our technical department ran smoothly and efficiently and was integral to many behind the scenes upgrades to our store and equipment booking procedures. We wish her well in her future endeavours and look forward to her visiting us when she's got a project. Justine's last day is August 6, 2021.
"There is nowhere else in the world, at least that I have been, where so many talented, dynamic, vibrant, loving people converge. I am so grateful for nearly four years in a rare place such as this, a place where I have been inspired every day by both the people I work with, and the members who walk through the doors. I look forward to the day I can attend another lovely community film screening as a member, and see the beautiful faces of all the friends I have made here."
—Justine McCloskey
Justine McCloskey is a filmmaker, photographer, designer and multi-media artist based in the Greater Toronto Area.