Consider Donating to LIFT by December 31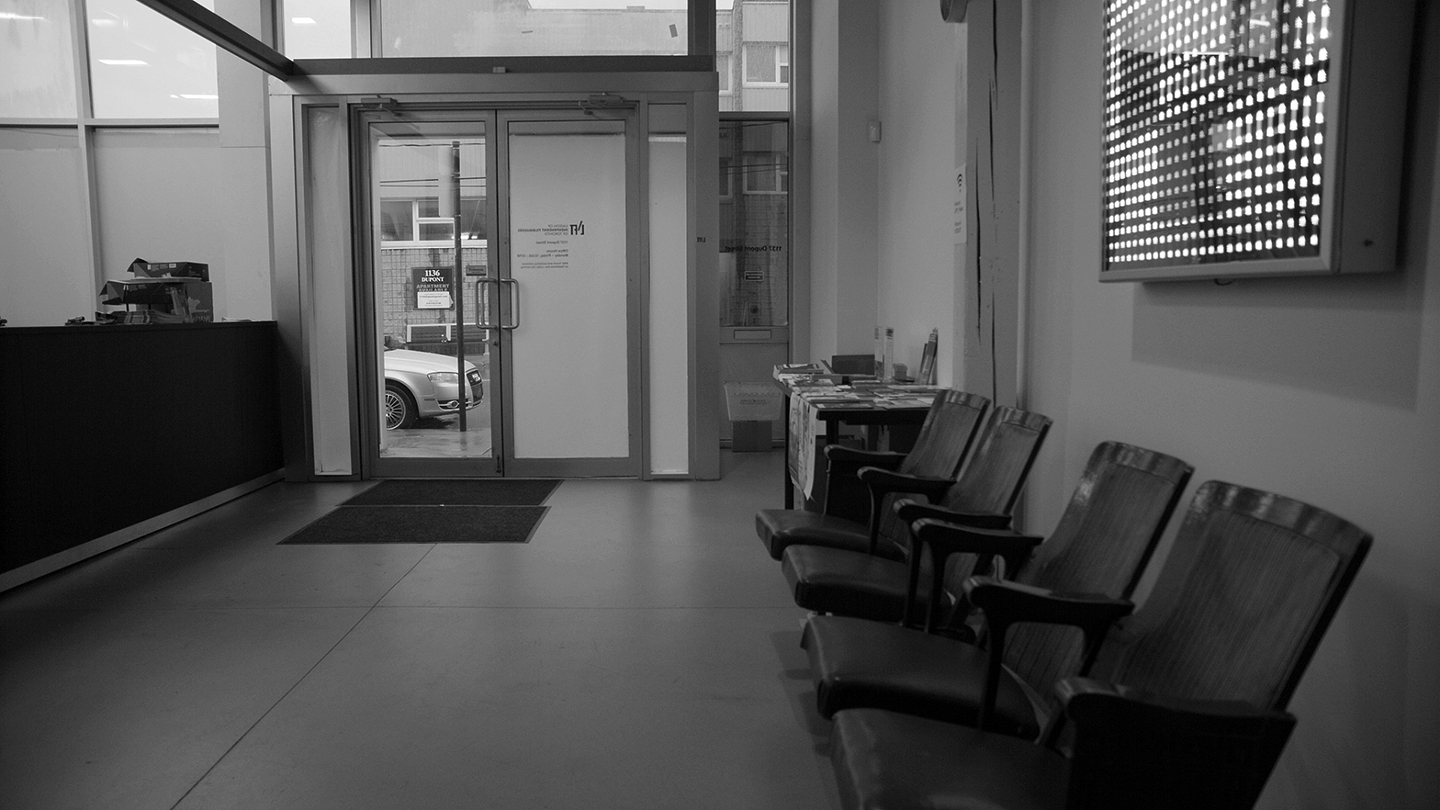 Liaison of Independent Filmmakers of Toronto (LIFT)
End of Year Fundraising Goal
2020 is coming to an end and over the past couple of months we have been collecting our thoughts, and looking forward to the future.
In 2021 we are turning 40. We're hard at work at building a year's worth of events and opportunities which will bring the LIFT community together to celebrate filmmaking in all its manifestations.
In the spirit of the future we are looking to secure 20 monthly donors by the end of 2020. It's a small commitment with a big impact! If you donate $10 a month, starting today, that will total $120 this time next year.
LIFT is a one of a kind media resource centre and the largest artist-run film production centre in Canada. Throughout the years we have weathered many storms. We cannot wait for the day when we are able to, safely, open the doors and fill 1137 Dupont with the energy, curiosity and creativity and our community.
A monthly donation as small as $10 is eligible for a 2020 tax receipt.
Those interested can make a donation via CanadaHelps or by cheque sent to LIFT's mailing address (1137 Dupont Street, Toronto Ontario, M6H 2A3).
Donate to LIFT via CanadaHelps:
https://www.canadahelps.org/en/charities/liaison-of-independent-filmmakers-of-toronto-lift
If you have any questions get in touch with Development Coordinator Cayley James at development(at)lift.on.ca
Thank you very much for your support!