Michael Greyeyes – 2010 – LIFT/ImagineNATIVE Mentorship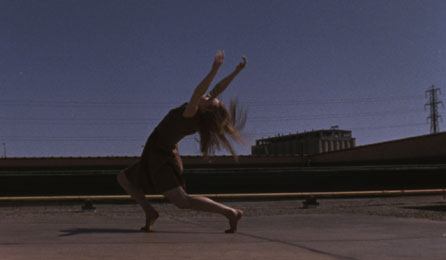 Artist: Michael Greyeyes (Toronto)
Artist: Michael Greyeyes (Toronto)
imagineNATIVE Film + Media Arts Festival and Liaison of Independent
Filmmakers of Toronto (LIFT) are pleased to announce that established
dancer, choreographer and actor, Michael Greyeyes
has been selected for the 6th annual LIFT/imagineNATIVE Mentorship.
This annual mentorship is intended to offer an Indigenous artist the
opportunity to expand their practice into the realm of film. Michael
will be enrolled in LIFT's seasonal workshops, be paired with a suitable
mentor, be provided with access to LIFT's production and
post-production equipment and receive additional support from partners Niagara Custom Lab, Frame Discreet and Kodak in order to complete his first film.
"We
are excited to be working with Michael on his film for the 2010 the
LIFT/imagineNATIVE Mentorship," says Ben Donoghue, LIFT's Executive
Director. "By bringing his extensive experience from other disciplines
to the art of film the possibilities are boundless."
Kerry Potts,
imagineNATIVE's Director of Development adds, "this year's selection
process was the most competitive to date, and there were many excellent
applications. Michael's project was particularly appealing to the
Selection Committee as it moved the mentorship into a new direction
artistically – into the realm of dance film."
"Being awarded the
LIFT/ imagineNATIVE mentorship was a watershed moment in my development
as a filmmaker," says Michael Greyeyes. "Working in front of the lens
for so many years was deeply gratifying, but now stepping behind it has
opened up an entirely new range of creativity for me as an artist. In
my other practices, as a choreographer and theatre director, I often see
action unfolding in purely visual terms–and as any actor or dancer
that has worked with me can attest–my love for cinema and the way I use
it as a language to communicate my ideas is well known. The short I am
creating with the help of this mentorship is exciting and I am looking
forward to all its challenges and rewards."
Michael Greyeyes premiered his new short – Seven Seconds – at the 11th Annual imagineNATIVE Film + Media Arts Festival, October 20-24, 2010.
Friday 1 January 2010 00:00  
Non-members: FREE
Members: FREE