LIFT co-presents Rhayne Vermette at Media City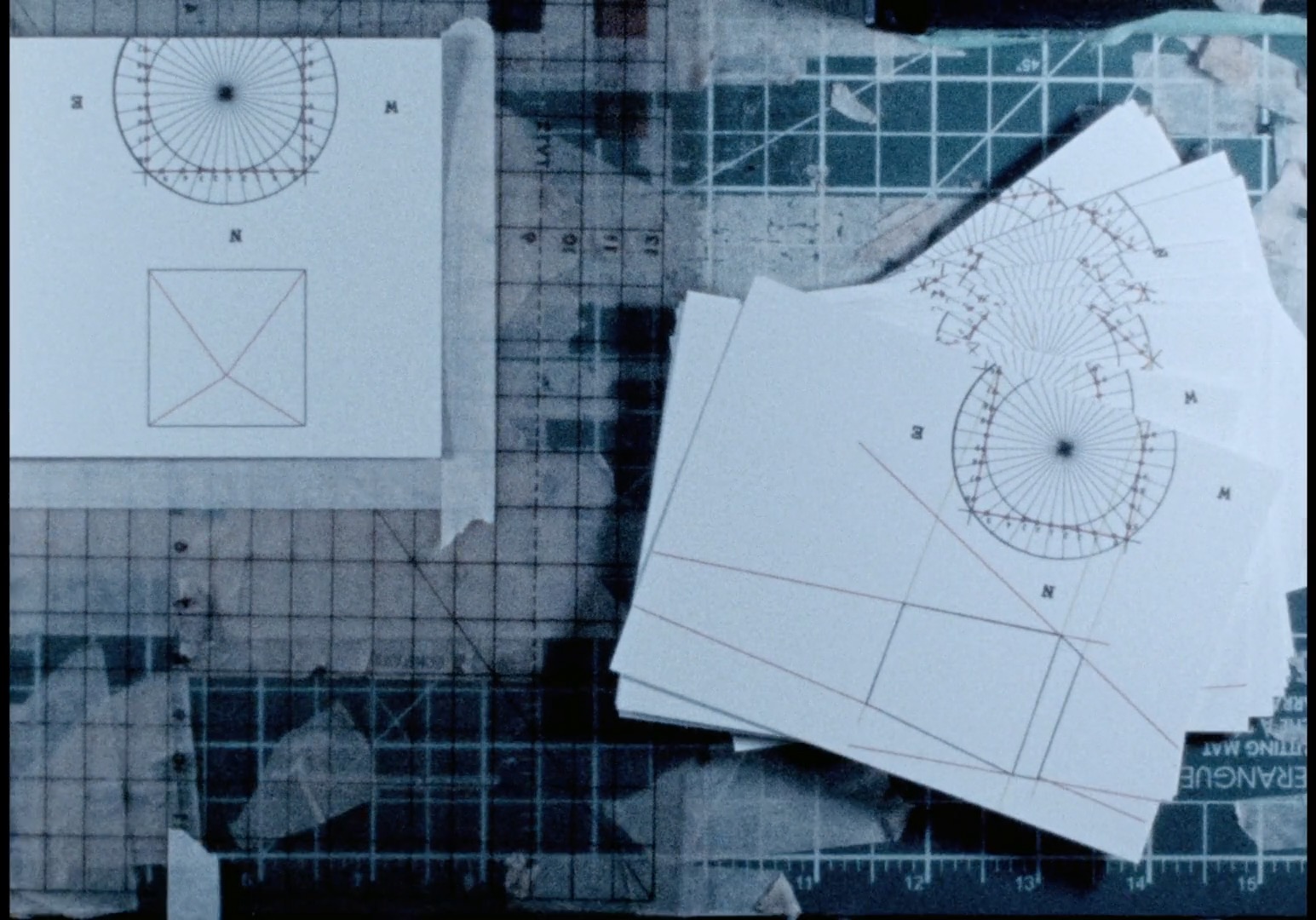 Domus by Rhayne Vermette
Media City Film Festival presents
THOUSANDSUNS CINEMA: Indigenous Edition virtual
January 9 – 30, 2023
LIFT is proud to co-present the works of Rhayne Vermette at THOUSANDSUNS CINEMA.
All films in the program will stream for FREE on MCFF's website at https://mediacityfilmfestival.com/thousandsuns/rhayne-vermette

THOUSANDSUNS CINEMA animates aspects of Media City Film Festival's long-storied program history online. Featuring selections from hundreds of artists showcased by MCFF over its twenty-five year history, THOUSANDSUNS presents short and feature-length films, previous MCFF commissions, fellowship screenings, retrospectives, and other cinematic endeavours connected with our activities since 1994. Moving image artworks exhibited in THOUSANDSUNS CINEMA will screen for a limited time. Conceived as a working space, THOUSANDSUNS will also function as an ever-growing online index, cataloguing artists operating in avant-garde film circles internationally. As MCFF works to migrate its immense history of previously screened filmmakers online, new artists will also be invited to exhibit their work.
Rhayne Vermette (Métis) is an artist and filmmaker born in Notre-Dame-de-Lourdes, Manitoba. Her filmmaking practice has been described as opulent collages of fiction, animation, documentary, re-enactments, and divine interruption. She received a BA in Literature from the University of Winnipeg (2005) and studied architecture at the University of Manitoba (2010). Her films take my word (2012), Black Rectangle (2014), Extraits d'une Famille (2015), Domus (2017), and Ste. Anne (2021) have screened at museums, festivals, and galleries internationally, including New York Film Festival, Berlinale, Canadian Film Institute, Melbourne International Film Festival, European Media Arts Festival, Toronto International Film Festival, New York Film Festival, Mar Del Plata International Film Festival, Viennale, Jeonju International Film Festival, Valdivia International Film Festival, imagineNATIVE Film + Media Arts Festival, and documenta Madrid, among many others. She is the recipient of awards, fellowships, and grants, including a Mosaic Film Fund Award from Winnipeg Film Group (2011), PLATFORM Photography Award from PLATFORM Centre for Photographic and Digital Arts (2019), an Amplify Voices Award for Best Canadian Feature Film from Toronto International Film Festival (2021), and Best Departures Feature from Indie Memphis Film Festival for Ste. Anne (2021). She lives and works in Winnipeg, Manitoba.
Programme:
Full of Fire, 2 min, 2013
Black Rectangle, 1.5 min, 2023
Domus, 15 min, 2017
Visit MCFF's website for the complete THOUSANDSUNS CINEMA program at https://mediacityfilmfestival.com/thousandsuns-cinema
Monday 9 January 2023 – Monday 30 January 2023
Non-members: Free
Members: Free