Call for Submissions: LIFT Round-Up 2017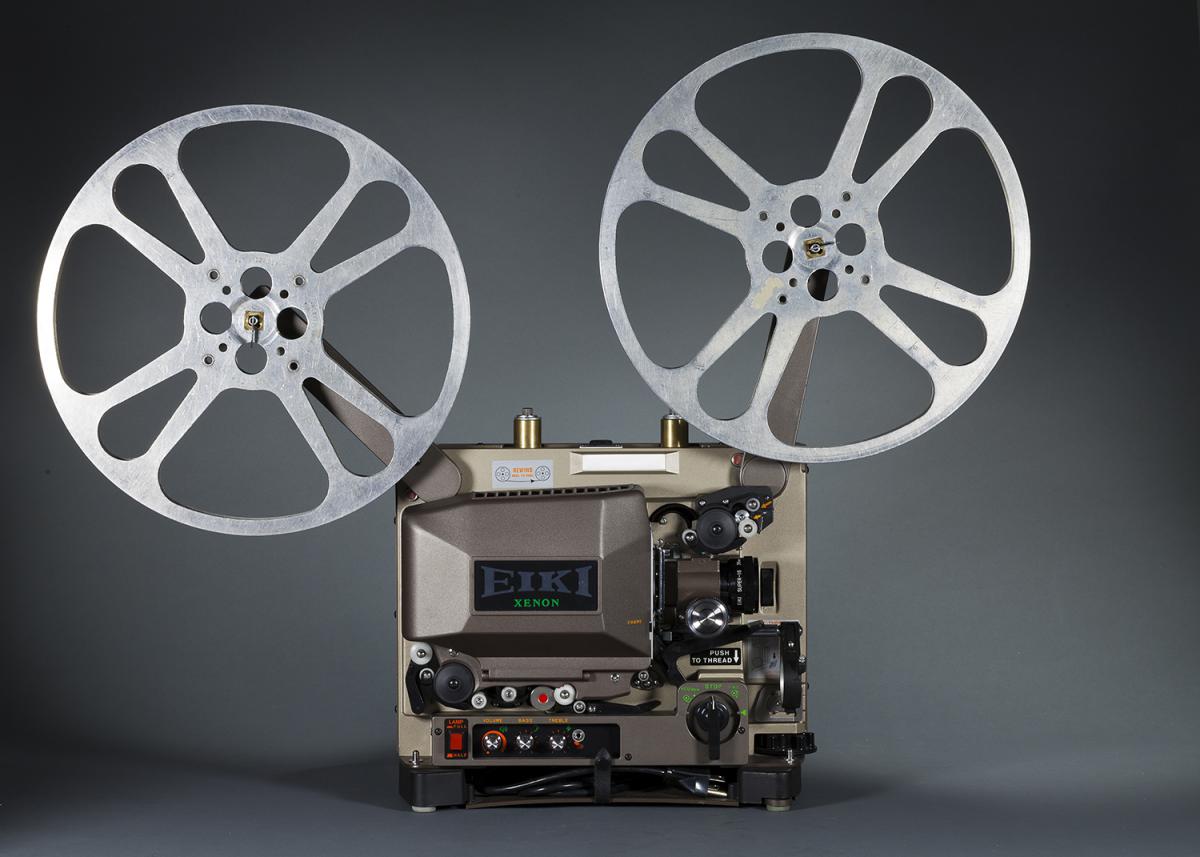 LIFT ANNOUNCES CALL FOR SUBMISSIONS
MEMBERS' ROUND-UP 2017
July 6, 2018—The Liaison of Independent Filmmakers of Toronto (LIFT) announces its Call for Submissions for its annual Members' Round-Up. LIFT is a member-driven non-profit organization that provides affordable access to equipment, education and space for those who want to make films, out of a passion for, and commitment to, the practice of filmmaking.
LIFT is seeking submissions of current members' work, screening at the Hot Docs Ted Rogers Cinema on Thursday, August 16, 2018
REQUIREMENTS:
– Accepted genres: narrative, documentary, animation, experimental
– Commercials and PSAs cannot be submitted
– Maximum running time is 8 minutes (including credits)
– Work must have been completed in 2017 or 2018
– Work must have been made by a current member in good standing as July 23, 2018
– Member must have used LIFT production equipment and facilities in the creation of the work
– Work may be shot in either film or video/digital
Artist fees will be paid.
SUBMIT:
– Complete submission form and preview of work either:
By email (preferred):
– Word Document of submission form and online link to submissions(at)lift.on.ca
– Subject Heading: LIFT Members' Round-Up 2017
By mail:
– DVD (NTSC) to the LIFT office
– Completed hard copy of submission form
Questions can be sent to submissions(at)lift.on.ca
Subject Heading: LIFT Members' Round-Up 2017
DEADLINE: Monday, July 23, 2018 at 5:00pm
The Liaison of Independent Filmmakers of Toronto (LIFT) is an artist-run charitable organization dedicated to facilitating excellence in the moving image through media arts education and production resources. LIFT exists to provide support and encouragement for independent filmmakers and artists through affordable access to production, post-production and exhibition equipment; professional and creative development; workshops and courses; commissioning and exhibitions; artist-residencies; and a variety of other services. Founded in 1981 by a small collective, LIFT has since grown to become one of the foremost centres of its kind globally. www.lift.ca
Non-members: Members only
Members: Free to submit
Location:
Hot Docs Ted Rogers Cinema
506 Bloor Street West
Toronto ON Canada