LIFT Welcomes New Staff – Summer 2018 Intern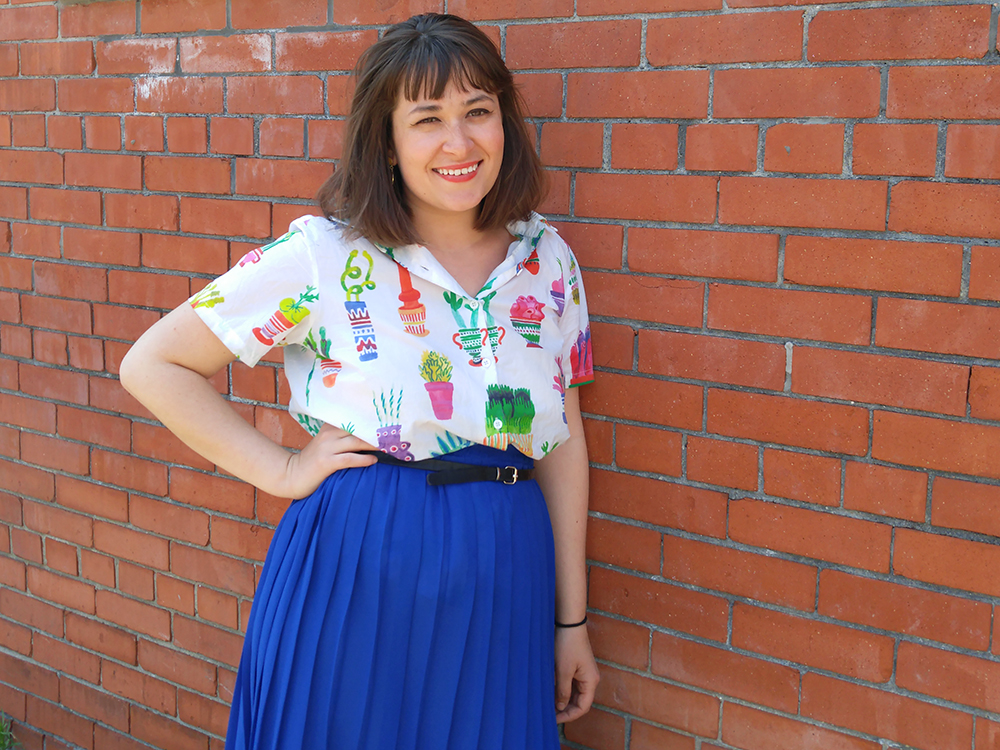 Welcome to New Summer 2018 Fundraising and Research Intern
Cayley James is our new Fundraising and Research Intern this summer at LIFT. She joined us as of May 22, 2018 as a placement from Humber College's Ontario Graduate Certificate program in Arts Administration – Cultural Management. She will be assisting our Executive Director and Fundraising Committee to further develop LIFT's fundraising strategies to help support our charitable works.
"I am so excited to be spending my summer at the Liaison of Independent Filmmakers of Toronto! No matter what your medium Artist Run Organizations are the lifeline of independent art in Canada. To be part of the team that helps sustain thriving film culture in Toronto is a total treat. Having worked primarily in programming and event coordination there is so much to learn about the day to day business of LIFT from Chris, Renata, Shenaz and Rolla. It's gonna be an exciting couple of months for sure!"
—C. James
Hailing from Toronto, Cayley James is currently wrapping up Humber's Arts Administration and Cultural Management program and she is delighted to be part of the LIFT team this summer. Cayley isn't a stranger to the non-profit arts world. For the past five years, she has been involved with programming, education and community arts on both sides of the Atlantic. In 2013, she completed her MLITT in Film and Television at the University of Glasgow. Following graduation, she was part of the programming and coordinating team at Document International Human Rights Film Festival. Scotland's longest running (and first) human rights film festival! Since returning to Toronto in 2016 she has worked on the impact campaigns for award winning documentaries The Messenger and Driving with Selvi. Most recently she has been working with Regent Park Film Festival on programming and facilitating educational screenings. She is also one-third of the team behind Bechdel Tested a feminist film and panel series out of the Revue Cinema. When she isn't watching movies, she is likely listening to too many podcasts, riding her bike or baking pies (not necessarily all at the same time).