LIFT Welcomes New Staff – February 2014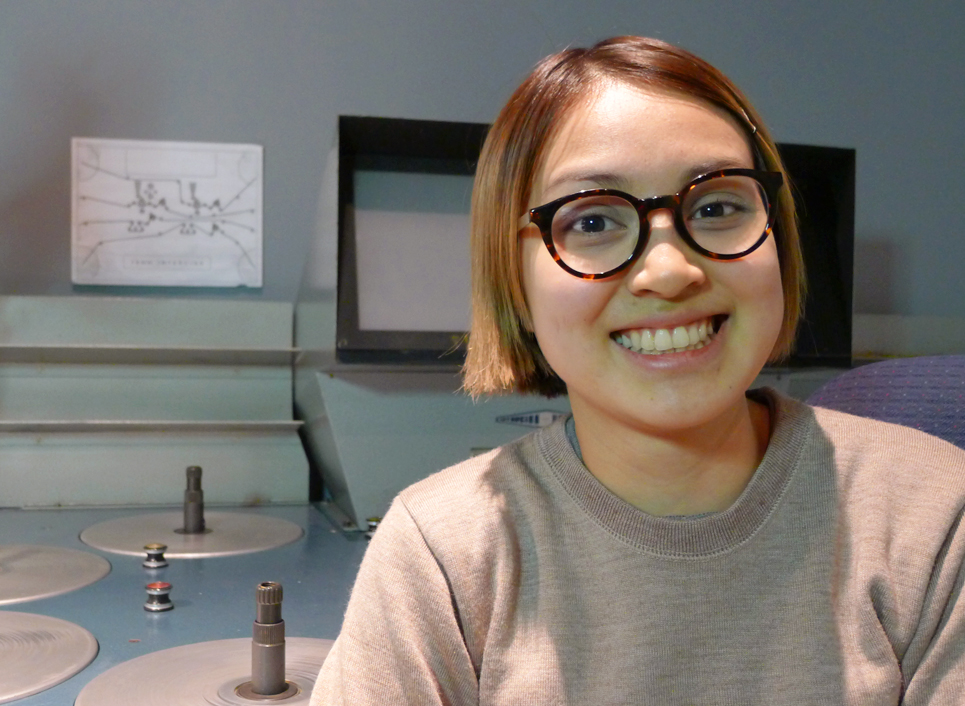 February 27, 2014
Welcome to New Technical Administrator Anh Dao

February 27, 2014
Welcome to New Technical Administrator Anh Dao

The staff and board at LIFT would like to welcome our new Technical Administrator Anh Dao who started on February 24, 2014. Anh will be joining Karl and Noé in the Technical Department, providing additional support to the amazing growth the department has seen as a result of recent acquisitions supported by the Ontario Trillium Foundation, a growth in our workshop enrollment, and an increase in film sales from the LIFT Store.

As a recent transplant from Vancouver, Anh became aware of LIFT from the stories told by former Technical Coordinators Heather Trawick and Greg Boa, who both worked at Emily Carr when Anh was a student. We're very happy that Anh has joined us to bring her enthusiasm and organizational skills to the backrooms of LIFT.

Anh Dao is a filmmaker, time-based installation artist, and photographer. She is dedicated to analog practices and the preservation of film. She holds a BFA in Media Arts from Emily Carr University. Born in Hong Kong and raised in East Vancouver, Anh recently relocated to Toronto last year.