LIFT Staff Farewell – September 2022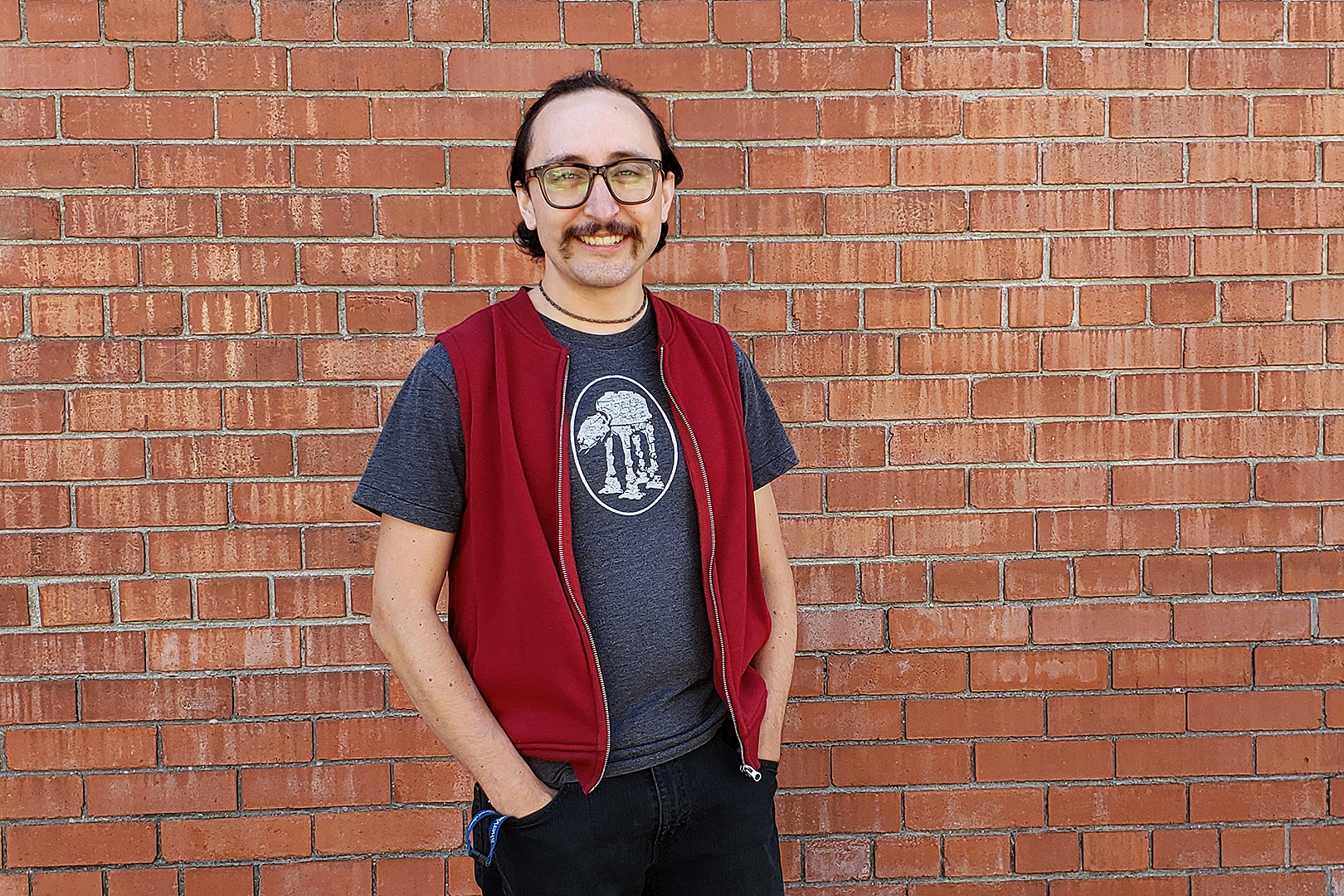 Outgoing Technical Assistant Esteban Powell
September 2, 2022
Best Wishes to Technical Assistant Esteban Powell
LIFT would like to thank Esteban Powell for his work this summer as our Technical Assistant as his position comes to an end today. Esteban returns to Toronto Metropolitan University to finish his studies this school year. Esteban joined us for the summer with the support of the Canada Summer Jobs program. He worked in the Technical Department assisting Robin Riad, Karl Reinsalu and Noah Henderson with the day to day management of the technical equipment. We enjoyed his enthusiasm and detailed attention to his role. We wish him the best in his final year and look forward to his visits as he works on school projects.
"It just seemed like yesterday that I started my placement at this amazing organization, and can't believe it's reached its end this summer. It flew by thanks to the friendly, passionate, and knowledgeable staff whom I feel blessed to have met and worked with. I look forward to all that LIFT has to continue to offer as it embraces reopening, and all that I will come back here to work on and amazing gear/facilities to put to use. I learned and grew so much, and will cherish this moment in time!"
—Esteban Powell
Born in Mexico and setting roots in Scarborough, Esteban Powell is a multimedia artist that has recently embraced writing and filmmaking. Currently entering his thesis year at Toronto Metropolitan University for Film Studies, he also recently published his first book as a fundraiser for the Centre for Addiction and Mental Health (CAMH). He hopes to dedicate his craft to themes of mental health, diaspora, and the unifying power of stories. His mediums of choice are 16mm film, pen and ink, and acrylic. He is eager to continue playing with the formats he already loves, while being open to learn more about all aspects of filmmaking.