LIFT Staff Farewell – August 2022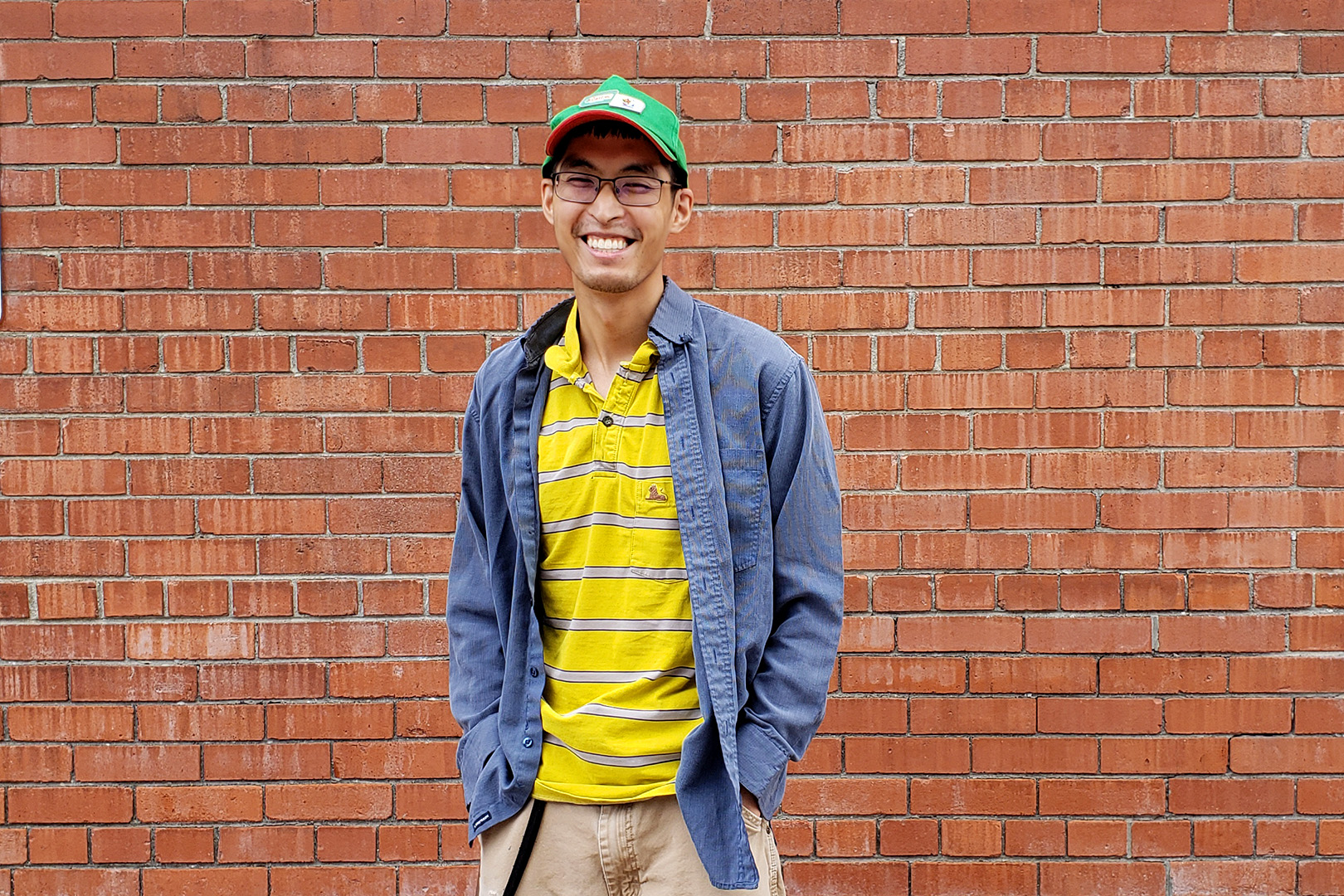 Outgoing Education and Outreach Assistant David Nguyen
August 26, 2022
Best Wishes to Education and Outreach Assistant David Nguyen
LIFT would like to send our best wishes to our Education and Outreach Assistant David Nguyen as his position comes to an end today. David joined us for the summer with the support of the Canada Summer Jobs program after his graduation from Humber College. He was a capable hand in assisting our Education and Outreach Coordinator Shenaz Baksh and our Education and Outreach Assistant Iman Abarro in the execution of this summer's online and in-person workshops. Some of you may have met him as he visited our in-person workshops to take promotional photographs. We wish him the best in his future endeavours.
"Working at LIFT this summer has been such a great experience. It's been a pleasure serving our members and the independent community through our workshops and I learned so much from everyone I've had the pleasure of meeting and interacting with. Thank you to all the wonderful staff for making me feel so welcomed, and while I'll miss working with you all, I'll see you around as a member!"
—David Nguyen
David Nguyen is a Toronto-based filmmaker and creator. Originally wanting to pursue the arts after high school, he instead completed a degree in the earth and environmental sciences and worked briefly as a field technician. Eventually choosing to pursue his passion for creating, he recently finished Humber College's Film and TV Production Program. Comfortable on both a film set and in a post suite, he is keen to apply his skills on amazing and diverse projects, and hopes to combine both his education backgrounds and work on projects with a positive impact on the world.