LIFT Staff Farewell – September 2020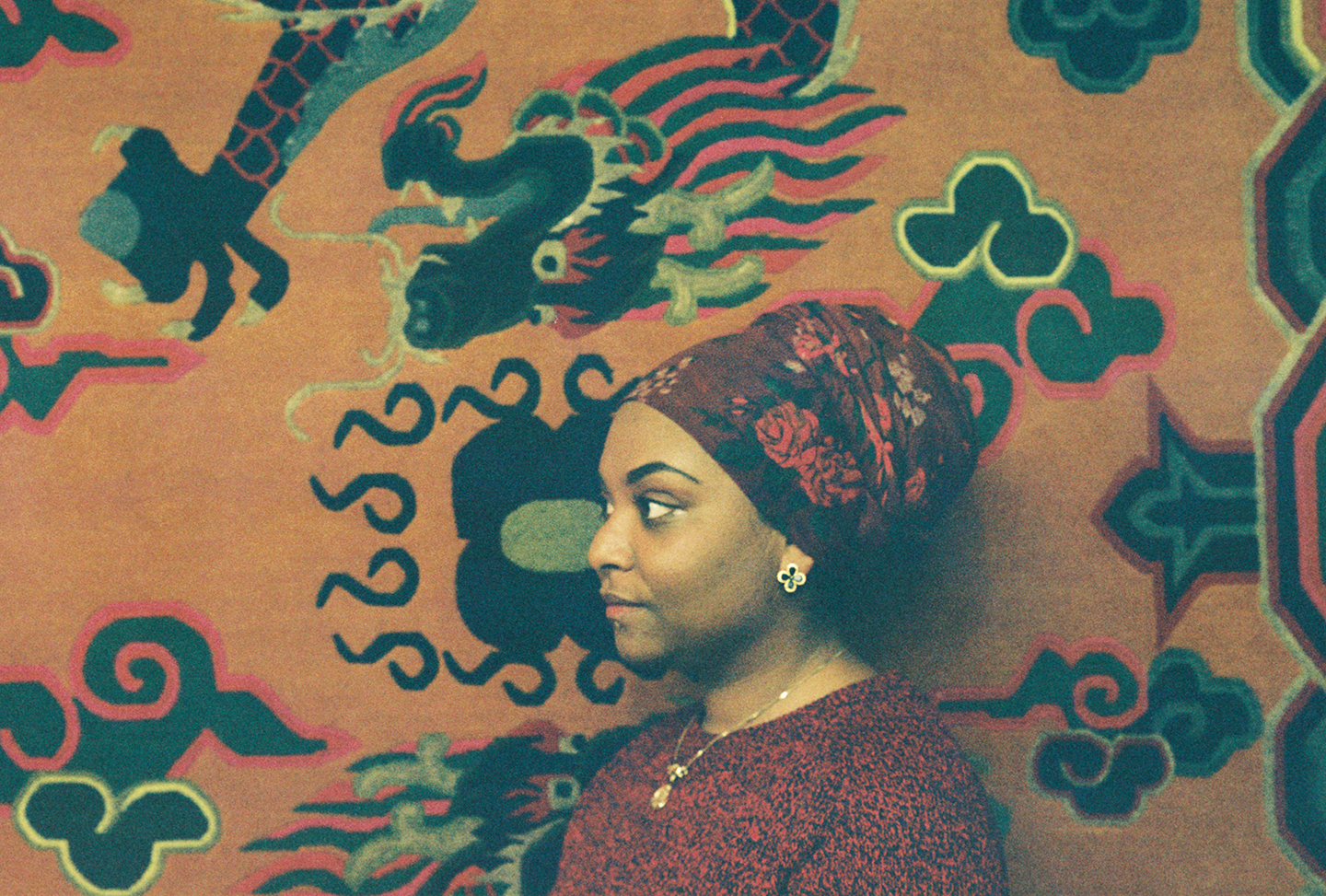 Outgoing Education and Outreach Administrator Rolla Tahir
September 21, 2020
Best Wishes to Education and Outreach Administrator Rolla Tahir
LIFT would like to announce that Rolla Tahir has left the organization to take on another opportunity. She served for three years as the Education and Outreach Administrator, working with Shenaz Baksh in our Education Department to administer LIFT's workshops. She was also essential in helming many of LIFT's outreach initiatives, including our successful Syrian Youth Filmmentor program and our Newcomer mentorship program. We are sorry to see her go and look forward to welcoming her back as a filmmaking member in the near future. Rolla's last day was September 17, 2020.
"Working at LIFT has been an incredible opportunity for me, as an arts administrator and also as a filmmaker. It's been a place of constant inspiration and growth, thanks, in no small part, to dedicated colleagues and artists alike. I feel honoured to have been able to contribute to their efforts in fostering the film community in Toronto and I cannot wait to come back as a member."
—Rolla Tahir
Rolla Tahir is a filmmaker and director of photography based in Toronto. She has lensed short, narrative and experimental films, which screened across Canada and internationally. Obsessed with the durability, longevity and spontaneity of the analog film medium, Rolla has worked with Super 8, 16mm and 35mm to explore the analog process and its possibilities. Subconsciously but perhaps not surprisingly, Rolla's films take from her experiences to explore themes of transience and belonging.