LIFT Staff Farewell – July 2020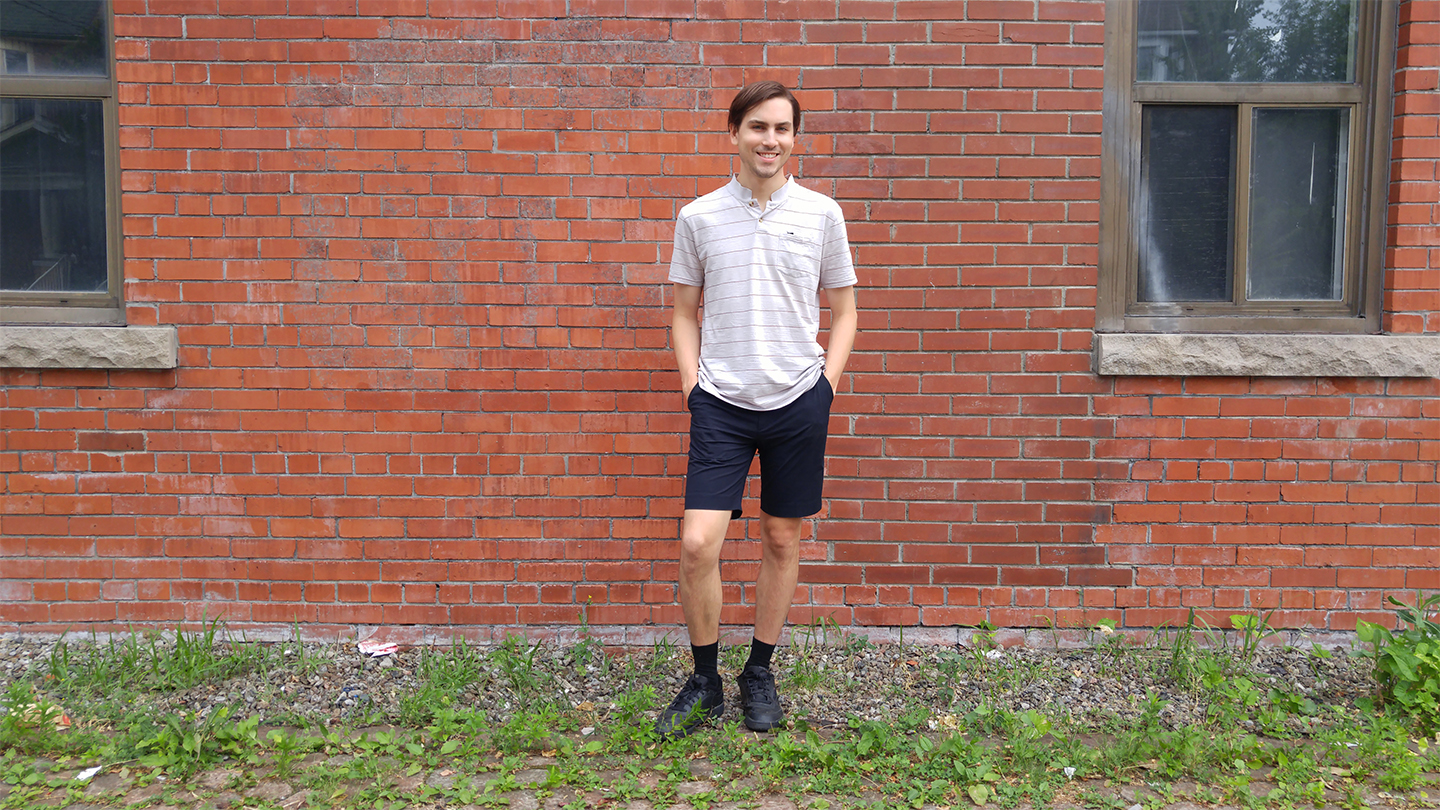 Outgoing Interim Education Administrator Fraser Wrighte
August 17, 2020
Best Wishes to Interim Education Administrator Fraser Wrighte and Welcome Back Rolla Tahir.
LIFT would like to announce that Fraser Wrighte has completed his year-long term as the interim Education Administrator. Fraser was a wonderful addition to our team, working with Shenaz Baksh in our Education Department to administer LIFT's workshops and overseeing their transition to digital during the pandemic. He was also essential in launching the second Newcomer Mentorship program. Fraser's last day was Friday, July 24, 2020.
"It's been an honour to get to know the hard working, talented staff here at LIFT as well as the incredible workshop instructors who generously offer their time and expertise to teach emerging artists and filmmakers. Despite the challenges artists face right now due to the pandemic, LIFT still offers a unique virtual space to develop creative skills and connect at the community level and I am proud to have had a chance to contribute to this switch. I've learned a great deal over this past year and will miss being a member of the team!
—Fraser Wrighte
Fraser Wrighte is a visual artists and arts administrator with experience working as a graphic designer, video editor, animator, and illustrator. Upon his departure from LIFT, he will continue to pursue a professional practice and hopes to facilitate more arts education. We wish him well.
We are excited to welcome the return of Rolla Tahir as the Education and Outreach Administrator after her maternity leave. While raising her new child, she also launched the Toronto Arab Film Festival, which premiered last month. We are pleased for to her return to LIFT, where she will continue to administer the Education Department as well as strategizing new outreach programs and sponsorships for LIFT.
"As I return from mat leave to a quiet but still busy office, I'm thankful to be back at LIFT. Thanks to Fraser for making my transition back seamless and I'm looking forward to seeing everybody as Toronto (hopefully, but safely) continues through Stage 3."
—Rolla Tahir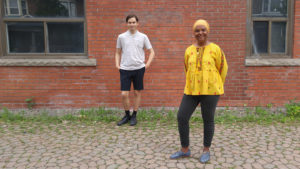 Education and Outreach Administrator Rolla Tahir