LIFT Office and Store Closed for Simcoe Day – Aug 7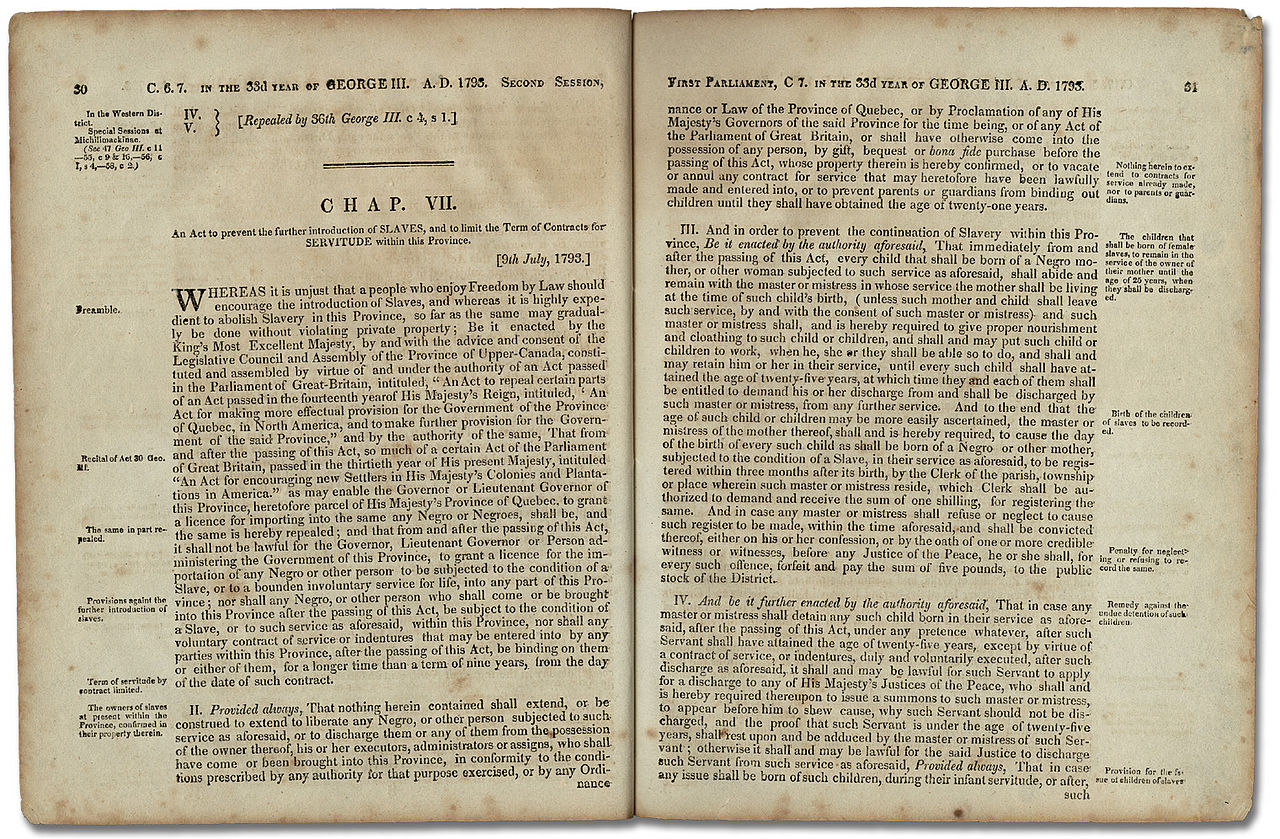 The LIFT office and store will be closed for Simcoe Day—also known as Civic Holiday—on Monday, August 7, 2023. Staff will be available starting back on Tuesday, August 8, 2023 at 10:00am ET.
Please take a moment to review our current operations and facilities protocols.
Have a happy and safe holiday!