LIFT Fundraising Campaign – November 2019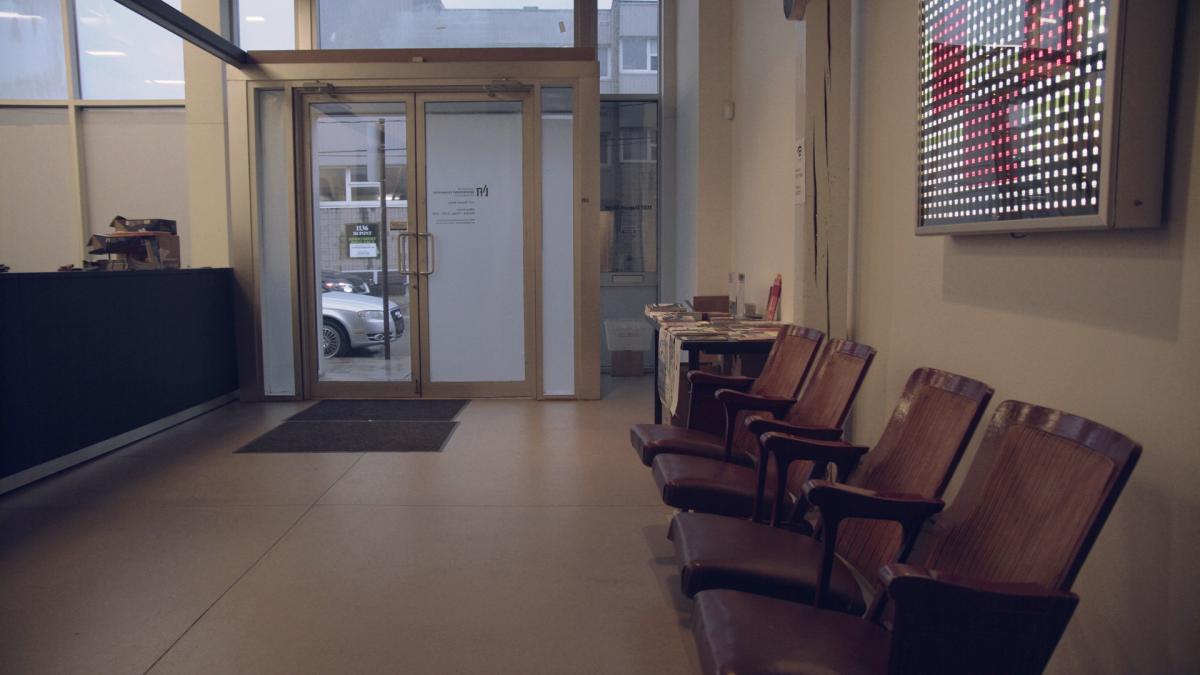 (click logo to be redirected to CanadaHelps)
LIFT Fundraising Campaign launched on November 4, 2019
From now until the end of the year LIFT is looking to raise $20,000 in donations to go towards operational support of our organization. This support will enable us to continue our high level of outreach efforts, production support, and developing new teaching and mentorship opportunities.
LIFT is a one of a kind media resource centre and the largest artist-run film production centre in Canada. Throughout the years we have weathered many storms: the untimely passing of Executive Director Roberto Ariganello in 2006, the so- called "death" of film, the constant creep of gentrification, but yet, we have persevered.
This year has been a particularly hard one for arts organizations in Ontario. Government funding cuts have been swift and severe across the province, and groups must take stock as to how to move forward. Some smaller organizations are on the cusp of closing while others, sadly, have already shuttered. LIFT is not immune. In 2019, $5000 we rely on from the Ontario Arts Council was cut from our operational funding.
More significantly, LIFT recently renegotiated our lease at 1137 Dupont Street for another ten years. While this has secured our future in the long-term, it has come with a $60,000 increase in rent for 2019—an increase we haven't quite met yet. This is a surmountable hurdle, but we need your help.
"LIFT has always managed to do a lot with a little, making a significant impact in artists' lives, despite being historically underfunded," says Executive Director Chris Kennedy. "We are turning more and more to our members and supporters to help make up this gap. As the economic pressures of doing business in Toronto continue to escalate, we need your support to continue to thrive."
By financially securing our operations now, future generations of artists, filmmakers, and curators who depend on LIFT's resources will still have a chance to see their creative visions come to life.
A donation as small as $10.00 is eligible for a 2019 tax receipt. Those interested can make a one-time or a monthly donation via Canada Helps or by cheque sent to LIFT's mailing address (1137 Dupont Street, Toronto Ontario, M6H 2A3).
Thank you very much for your support! If you have any questions get in touch with Cayley James, the Development Coordinator at development(at)lift.on.ca