LIFT Fundraising Campaign – November 2018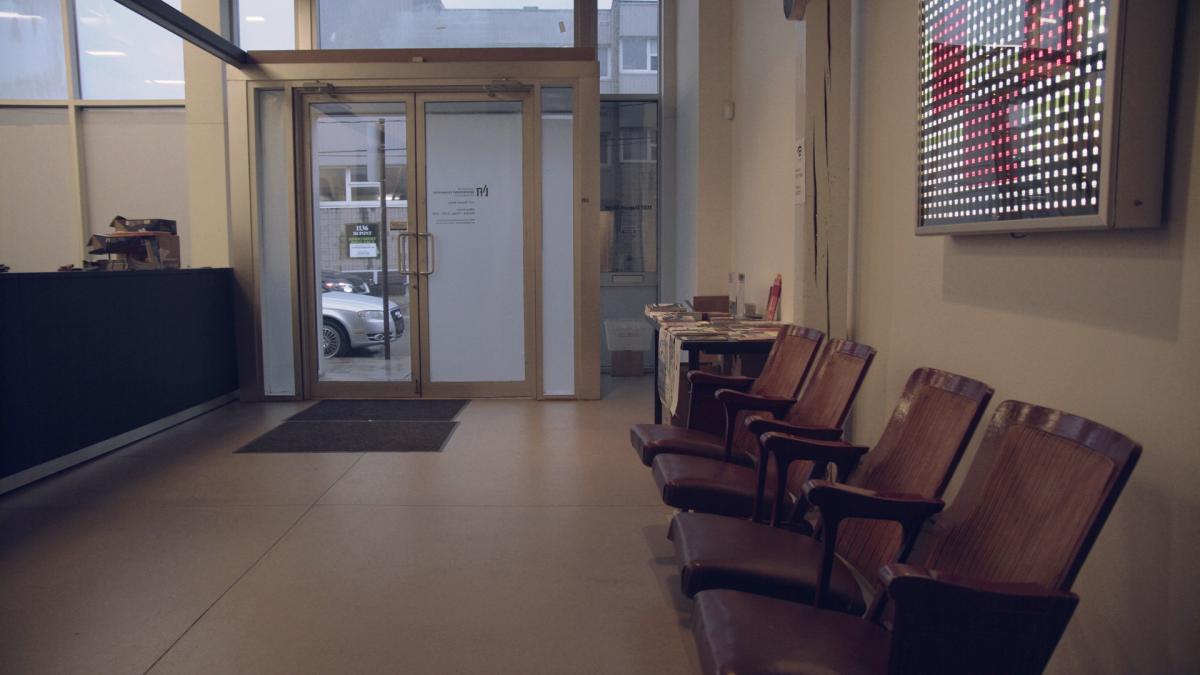 (click logo to be redirected to CanadaHelps)
(click logo to be redirected to CanadaHelps)
LIFT Fundraising Campaign launched on November 5, 2018

LIFT has been an invaluable resource for Canada's film industry since 1981 and on Monday, November 5, 2018 we launched our first significant fundraising campaign in our history. Over the next four weeks, LIFT is looking to raise $10,000 in donations to go towards outreach efforts, facility maintenance, and developing new opportunities for teaching and mentorship.
Please take a look at our new fundraising video!
If you're not familiar with LIFT, we are a charitable production access centre that has been in operation for nearly forty years. Our programming includes:
· 180 workshops taught by leading industry professionals
· Expanded equipment and facilities available to rent
· Specialized community outreach programs
· Residency programs hosting filmmakers from around the world
· Mentorships designed for emerging filmmakers
Why support LIFT when you're already a member? Because the coming years are a critical time for LIFT. We are grateful to have received the support and confidence of various levels of government and our membership base. However additional community investment is the only way LIFT can serve the growing demand for educational and technical resources and continue to keep LIFT accessible.
Donating once a year can help keep those costs down.

The $10,000 goal may seem daunting but even if 200 people donated $50.00 or 500 people donated $20.00 we can reach our goal! And a donation as small as $10.00 is eligible for a 2018 tax receipt.

Those interested can make a one-time or a monthly donation via Canada Helps or by cheque (made payable to LIFT) sent to our mailing address (1137 Dupont Street, Toronto Ontario, M6H 2A3). We know not everyone has the means but if you are able to contribute it would be greatly appreciated! Thank you for helping us this November.
If you have any questions or concerns do not hesitate to get in touch with our Development Coordinator Cayley James at development@lift.on.ca.

Tax receipts will be issued by the end of the year.