Works by Dagie Brundert at CineCycle (Toronto Screening)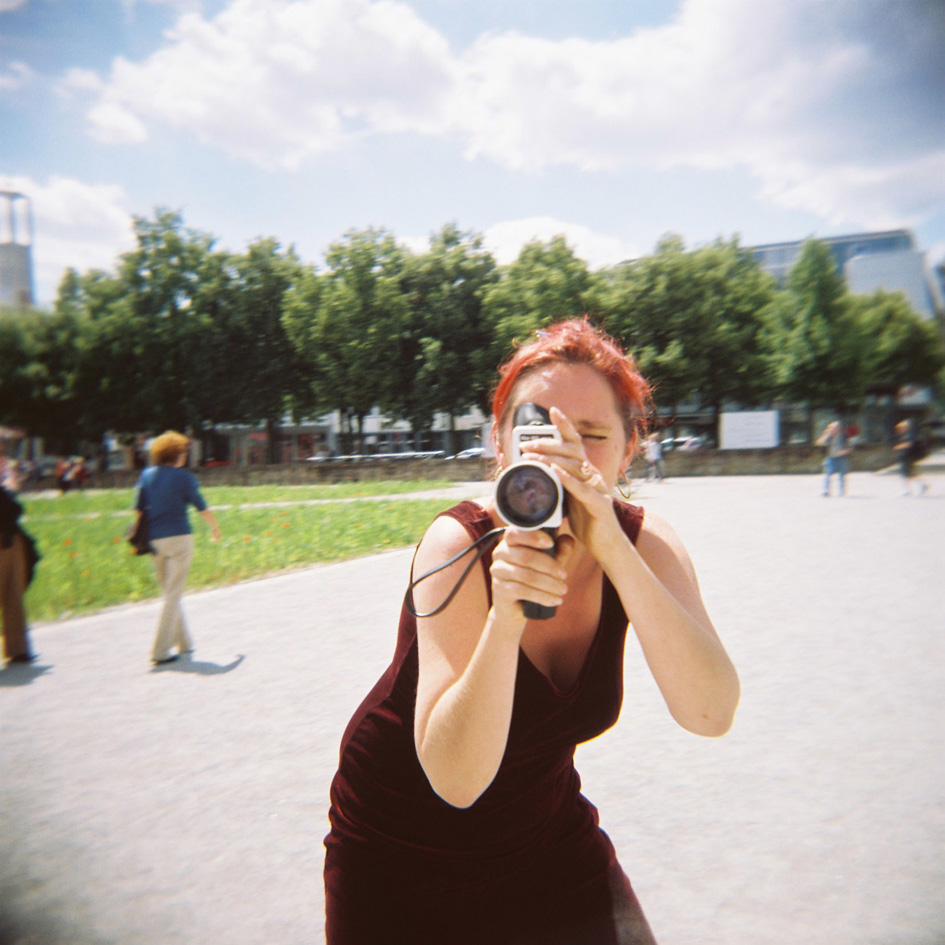 THE
FILMS OF DAGIE BRUNDERT – CINECYCLE
(TORONTO
SCREENING)
Closing
this residency the Goethe and LIFT are pleased to present a program of Dagie's
films selected by the artist herself. From the 1990s to work produced May 2012
in Toronto this screening will offer rare chance to see her work projected as
it was made, on Super 8 film. The screening will also include the premiere of
the collaborative film produced through the "Ambassadors of Coincidence"
events.
For 50 years, the Goethe-Institut Toronto has
been presenting the latest arts and ideas from Germany. The Institut actively
promotes an ongoing dialogue and exchange between Canadian and German artists
and experts and brings the best in contemporary German culture, seen through a
global lens and across the genres, with a programming focus on German film. The
Goethe-Institut is proud to collaborate with other major players across Canada
and the world. http://www.goethe.de/ins/ca/tor/enindex.htm
Thursday 31 May 2012 19:30  
Non-members: $5.00
Members: $5.00
Location:
CineCycle 
129 Spadina Avenue 
Toronto ON Canada