The Rendered Earth: Films and Artworks by Tinne Zenner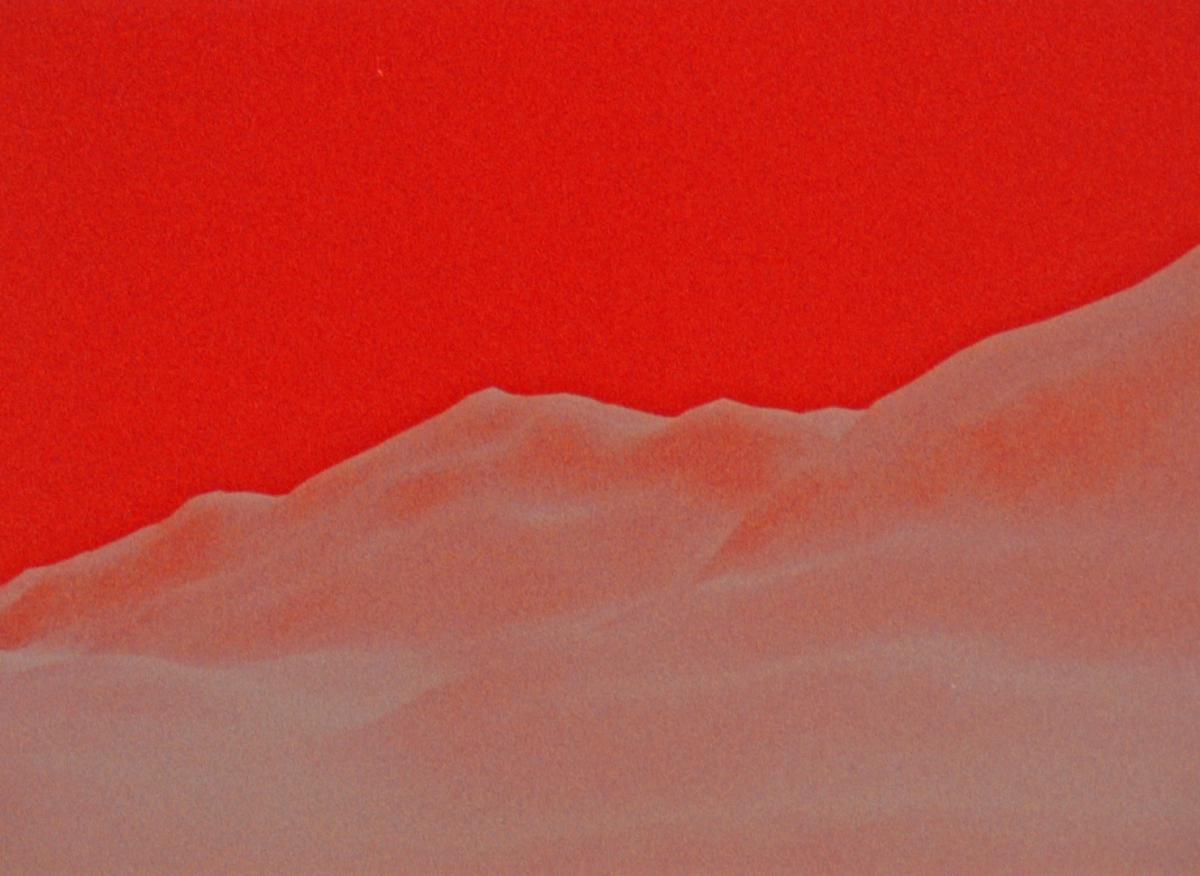 Arrábida by Tinne Zenner
Arrábida by Tinne Zenner
The Liaison of Independent Filmmakers of Toronto (LIFT) is pleased to present
The Rendered Earth: Films and Artworks by Tinne Zenner

Zenner in attendance


On Thursday, May 18, 2017 at 7pm at PIX Film Gallery (1411 Dufferin Street, Unit C), Tinne Zenner will present an artist talk and a screening of her films, featuring her previous films and a work-in-progress screening of her new work shot in Nuuk, Greenland and re-animated at LIFT. Working with analogue film and digital animation, her work explores the layers of which history, politics and collective memory are embedded in physical structures. With a point of departure in modern and global landscape, the films utilizes cultural narratives, abstract information and analogue materiality in an ongoing portrayal of the world in circular transformation.
Included in the screening: Sleeping District (2014), Porosité (2015), Arrábida (2017).
Full programme details TBA.

Tinne Zenner (b. 1986, Denmark) is a visual artist and filmmaker based in Copenhagen. She holds an MFA from The Danish Royal Academy of Fine Arts. Her work has been shown at a number of international film festivals including Ann Arbor Film Festival, Projections – New York Film Festival, CPH:DOX, Image Forum Tokyo, Sheffield Fringe and Courtisane Festival. Zenner is a co-founder and member of Sharna Pax, a film collective based in London and Copenhagen working between the fields of anthropology, documentary and visual arts. www.tinnezenner.com
Tinne Zenner's visit is made possible in part through support from The Danish Arts Council. Her artist talk at PIX Film Gallery is generously supported by the LivingArts Kitchen.
Zenner is working at LIFT this Spring as a Visiting Artist.
Non-members: Free
Members: Free
Location:
PIX Film Gallery
1411 Dufferin Street, Unit C
Toronto ON Canada