The Order of Revelation: Films by Anna Kipervaser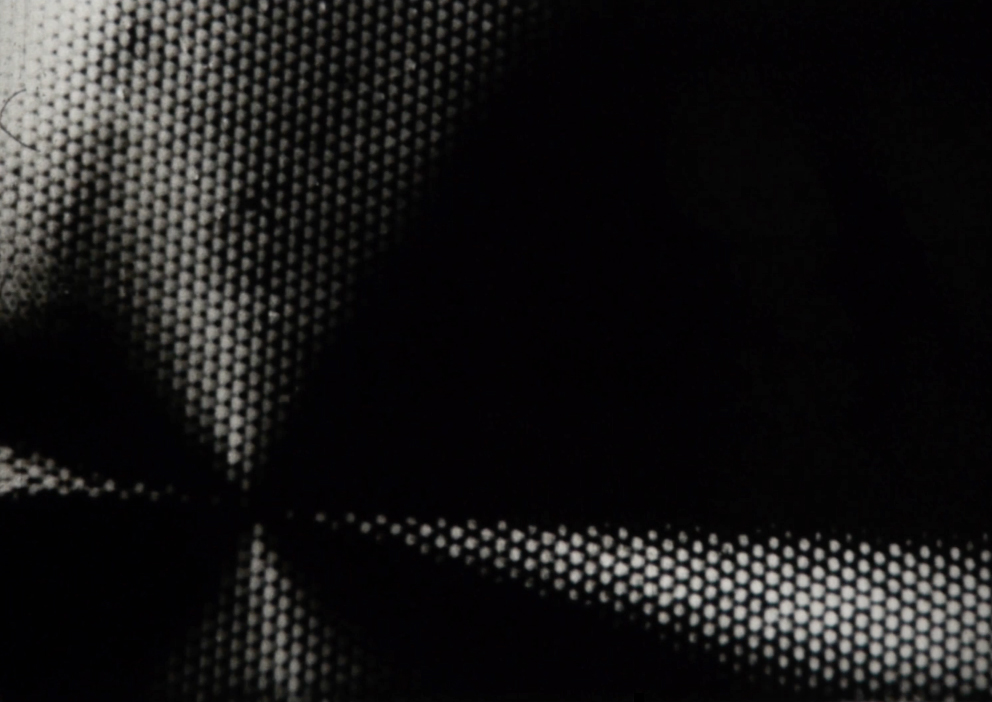 The Order of Revelation by Anna Kipervaser
The Liaison of Independent Filmmakers of Toronto (LIFT)
is pleased to present
"The Order of Revelation: Films by Anna Kipervaser"
Anna Kipervaser in person
On Monday, July 31, 2017 at 7pm at PIX Film Gallery (1411 Dufferin Street, Unit C), Anna Kipervaser will present a screening of a selection of her 16mm films. Visiting from Durham, North Carolina, Anna is in town doing an extensive project on LIFT's JK optical printer.
This on-going project, The Order of Revelation, will be the centerpiece of the screening. The film is a long-form project translating the Quran from Arabic to Visual language, in the order in which it was revealed rather than the order in which it was canonized. The film uses the optical printer to spell out each word of each verse and surah, following the rules of the recitation of the Quran. The result is a visual translation of reading, which is in itself a visual translation of an oral tradition. The film is a multi-year project, with the most recent section being what Anna is creating while in residence at LIFT. The film is paired with And By The Night, a recent color film.
Program:
And By The Night, 16mm, color, silent, 10 minutes, 18fps, 2017
The Order of Revelation: 1-32, 16mm, black & white, silent, 56 minutes, 18fps, 2015-2017
Anna Kipervaser is a Ukrainian-born multimedia artist. Her work spans multiple disciplines including experimental and documentary moving image works in both 16mm film and HD video. Anna is also painter, printmaker, curator of exhibitions and programmer of screenings showcasing the works of contemporary international artists. Her moving image work has screened at Full Frame Documentary Film Festival, Anthology Film Archives, Crossroads Film Festival at the San Francisco Cinematheque, Big Sky Documentary Film Festival, Milwaukee Underground Film Festival, Chicago Underground Film Festival, Athens International Film and Video Festival, Indie Grits Film Festival, River's Edge International Film Festival, Montreal Underground Film Festival, Haverhill Experimental Film Festival, Spectacle Theatre, Muestra Internacional Documental de Bogota. www.annakipervaser.com
Her screening at PIX Film Gallery is generously supported by the LivingArts Kitchen.
Non-members: Free
Members: Free
Location:
PIX Film Gallery
1411 Dufferin Street, Unit C
Toronto ON Canada