LIFT OUT LOUD April 7 DENIS McGRATH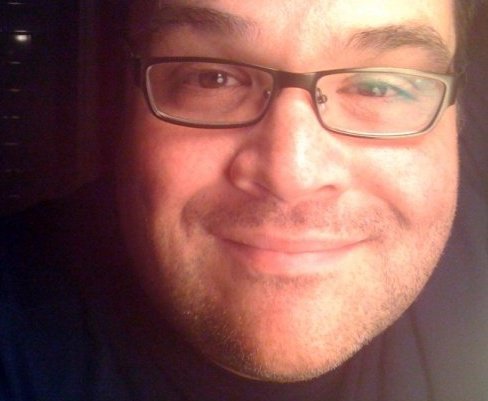 The LIAISON OF INDEPENDENT FILMMAKERS OF TORONTO present
LIFT OUT LOUD
A Bi-Monthly Screenplay Reading Series With Guest Moderator DENIS McGRATH aka 'heywriterboy' ("The Border," "Republic of Doyle," "Rent-A-Goalie")

THINKING INSIDE THE BOX
Two television pilots for discussion

RIDE THE DREAM written by Vickie Fagan
MARBLE CITY written by Kevin Parnell

Wednesday, April 7, 2010
7:00pm sharp (doors open at 6:30)
Admission: $5.00
XPACE, 58 Ossington Avenue (just north of Queen street)

GUEST MODERATOR – DENIS McGRATH:
A graduate from the Canadian Film Centre, Denis McGrath has written for "The Border," "Stargate: Universe," "Republic of Doyle," "Rent-A-Goalie," and "Blood Ties." His 2007 mini-series "Across The River to Motor City" won a Canadian Screenwriting Award and was nominated for a Gemini for Best Writing and Best Miniseries. Currently McGrath serves on the National Council of the Writers Guild of Canada, is writing a movie about Mountie Sam Steele, and maintaining his infamous blog "DeadThingsonSticks" (heywriterboy.blogspot.com) – a raucous ongoing conversation devoted to the promotion and improvement of Canadian Television.

RIDE THE DREAM by Vickie Fagan
Eight drunken members of a snowmobile club in Northern Ontario desperately attempt to hold on to their high school years – the time they regard as the best moments of their lives.

MARBLE CITY by Kevin Parnell
When a young superhero is found murdered, Detective Jason Shaw's investigation sets off a spiral of events. From smokey jazz clubs, to back alley clinics, to the local tabloid newspaper and the offices of City Hall; the employees, friends, family and lovers of all involved are caught up in the mystery. When a new masked villain appears, everyone is in peril in Marble City.

Wednesday 7 April 2010 19:00  
Non-members: FREE
Members: FREE