LIFT co-presents "Time Form Scene #2"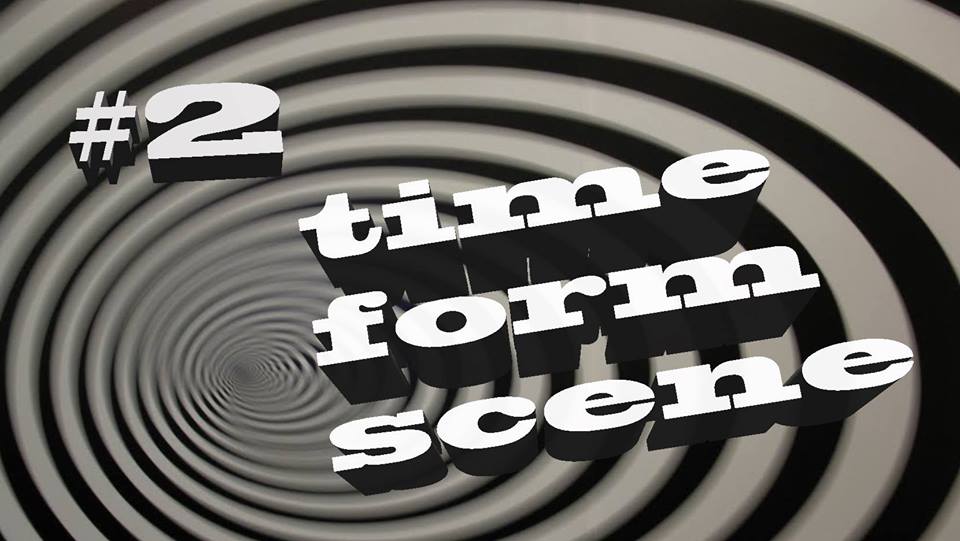 TIME FORM SCENE #2
Curated by Madi Piller and Leslie Supnet.
A program of nationally sourced animated work presented on 35mm, 16mm and digital formats.
Co-presented by PIX FILM Productions and the Liaison of Independent Filmmakers of Toronto (LIFT)
Artist selected for this screening include Don Best, Louise Bourque, Kelly Egan, Alan Pakarnyk , Heidi Phillips , Judith Poirier , Jim Pomeroy,  Rhayne Vermette , Greg Boa, Patrick Jenkins.
Artists Greg Boa, Kelly Egan and Patrick Jenkins in attendance
Programme:
Running Time – 64 minutes
Adam's Dream by Alan Pakarnyk (07:00 | Colour | Sound | 1989 | 16mm)
Emanations by Patrick Jenkins (04:37 | Colour | Sound | 2017 | digital file)
Setting West by Judith Poirier (05:25 | Colour | Sound | 2015 | 35mm to digital)
Isolating Landscapes by Heidi Philips (05:00 | Colour | Sound | 2007 | digital file)
Re:cycled by James Pomeroy (05:25 | Colour | Sound | 2014 | 16mm to digital)
Athyrium filix-femina by Kelly Egan (05:00 | Colour | Sound | 2016 | 35mm)
Imprint by Louise Bourque (14:00 | Colour | Sound | 1997 | 16mm)
Bleach by Don Best (07:00 | B&W | Sound | 2014 | 35mm)
Full of Fire by Rhayne Vermette (02:14 | Colour | Sound | 2013 | 16mm to digital)
Taxidermy of Light by Greg Boa (07:51 | Colour | Sound | 2017 | 35mm to digital
Thursday 12 October 2017 20:00  
Non-members: Pay-What-You-Can (Suggested $5.00)
Members: Pay-What-You-Can (Suggested $5.00)
Location:
CineCycle 
129 Spadina Avenue (down the alley) 
Toronto ON Canada