LIFT co-presents "Sea Series 23" at Media City Film Festival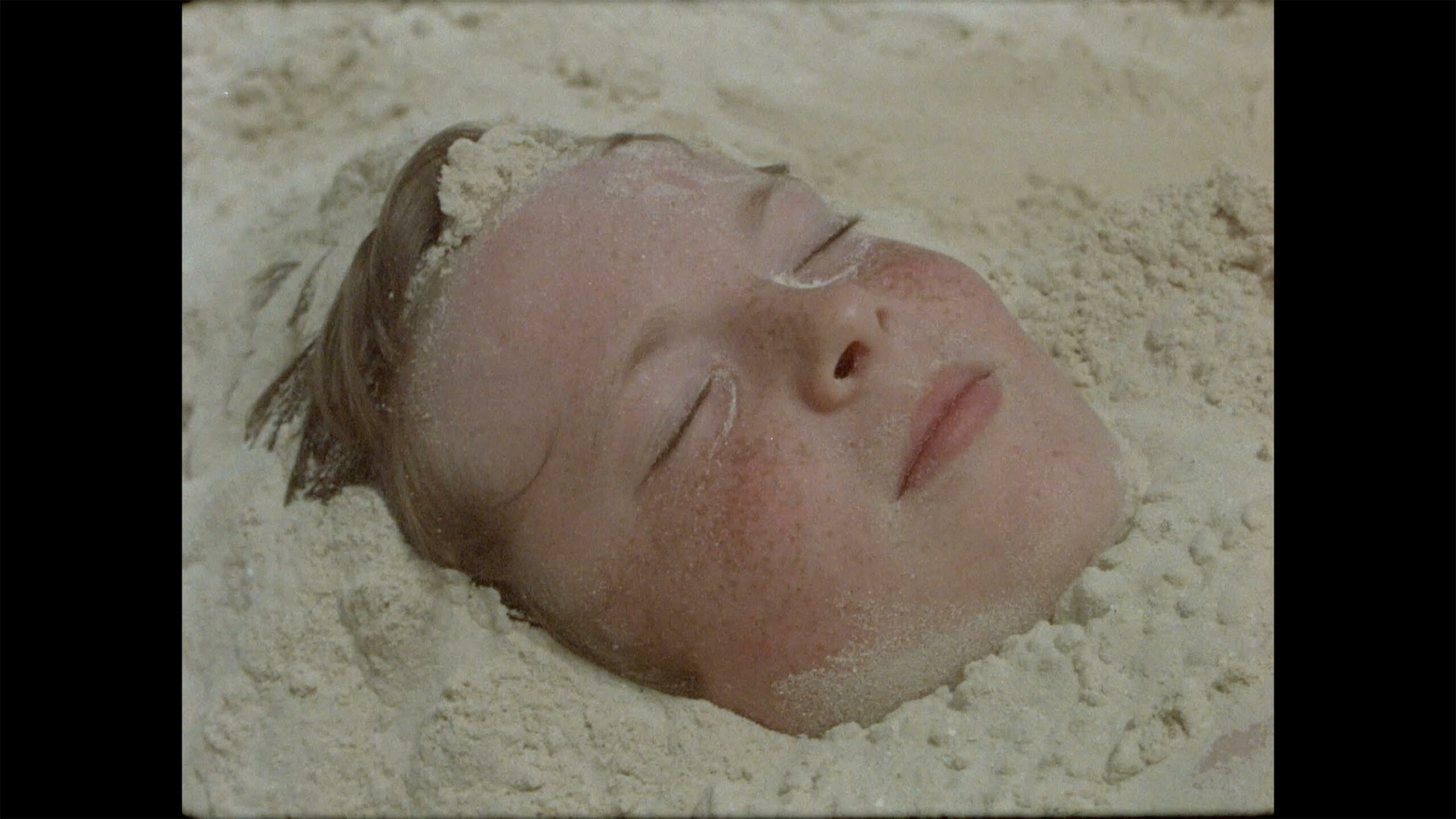 Sea Series 23 by John Price
LIFT co-presents Sea Series 23
at Media City Film Festival
"Sea Series 23"
John Price
Canada, 16mm > digital, 8 min, 2022
This film is available to stream for free globally between February 8 – March 1, 2022.
Listen to John Price's MCFF25 Film Introduction.
"Yes, I contemplate the sea, what else is there to do?…to look at the sea is to become what one is".
–Etel Adnan, "Of Cities & Women (Letters to Fawwaz)"
John Price's Sea Series is a long-term project featuring two dozen titles filmed over the course of more than a decade (2008–2022). These masterful in-camera impressions of "place" investigate the optical, mechanical, and alchemical possibilities of analogue cinema (16mm and 35mm), while recording the natural majesty of global bodies of water at the turn of the 21st century, including the Pacific Ocean, St. Lawrence River, and the north shores of Lake Ontario abutting the Pickering Nuclear Power Station. Sea Series 23 was filmed in the Yucatán Peninsula, overlooking the Atlantic Ocean, an area which constitutes a significant proportion of the ancient Maya lowlands, the central location of the Mayan civilization for centuries. Now a significant portion of the Yucatán has been developed for tourism.
Somewhere between heaven and hell. A 16mm haiku to mark the occasion."
– John Price
John Price is an independent filmmaker, photographer, diarist, and educator. http://filmdiary.org
Tuesday 8 February 2022 – Tuesday 1 March 2022
Non-members: Free
Members: Free