LIFT co-presents "Reid Diamond: Echoes" program at the 8 Fest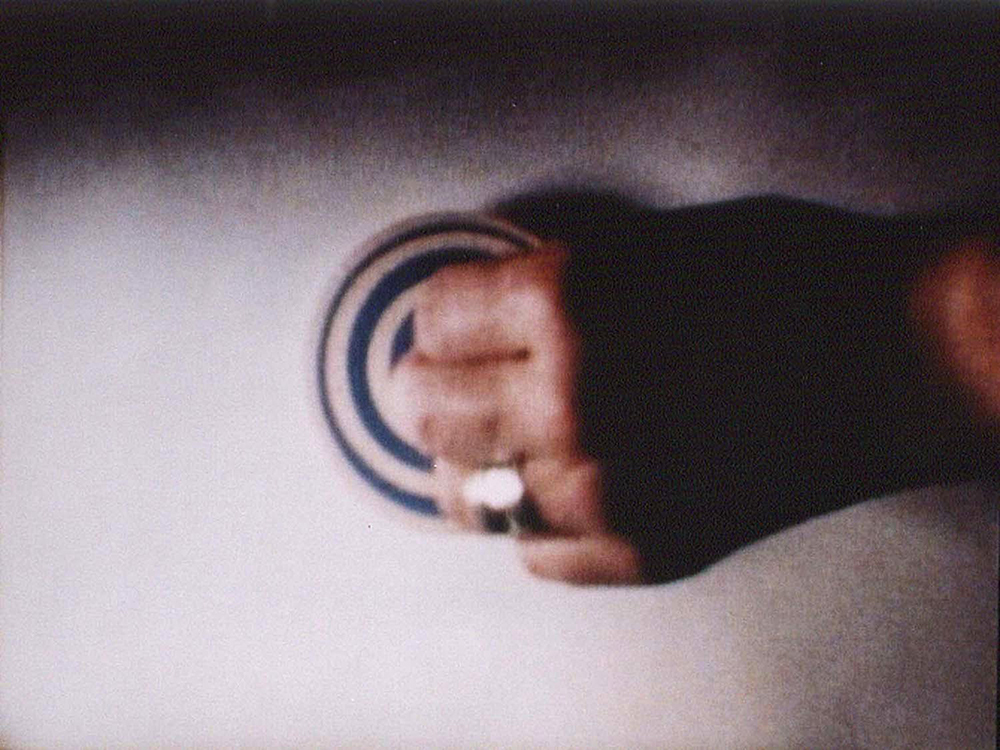 LIFT co-presents at the 2017 8 Fest.
Super 8, silent, 1986-2001
LIFT co-presents at the 2017 8 Fest.
Super 8, silent, 1986-2001
Musical accompaniment by Don Rooke and Paul Pasmore

"Poetry is an echo, asking a shadow to dance."
—Carl Sandburg
Reid Diamond (February 1958-February 2001) was inspired by the sublime and the mysterious where bleakness and abandoned structures are incised with lines composed and never erased. Forests slide into the lake, bordered by rural stretches of crumbling highways, derelict motels, flickering neon and a classic Canadiana small-town main drag. He observed the grandiosity of the sky, and the impermeable weaving of the natural world with the urban, suburban, and the rural. Echoes manifest in a jet stream, spinning 45s, Marc Bolan, the CNE, and the Aqua Vista Motel. Reid evoked an interpretation on the transformation of civilization integrated with the unusual remnants of idiosyncratic lives.

Reid Diamond was an influential artist, musician and writer. He lived in Toronto from 1978 until his death. He was born in Steinbach, Manitoba. Diamond moved to Toronto from Calgary with musician friends in the late 70s. Once installed in Toronto, they went on to form the instrumental rock band The Shadowy Men on a Shadowy Planet, who became a fixture of the Toronto music scene. Diamond continued to be a musician and a performer, and after the Shadowy Men stopped performing, he formed a new instrumental band called Phono-Comb. In 1999/2000, he started Motion Machine with fellow artist and musician Daniel Bowden. Motion Machine was a live music Super-8 film experience, presented in gallery and bar locations in Toronto and Montreal. Motion Machine was included in the exhibition Substitute City at The Power Plant, and in Calgary for the Mountain Standard Time Film Festival, both in the spring of 2001. His artwork was exhibited nationally and internationally including the Centre culturel canadien/Canadian Cultural Centre, Paris.
Saturday 28 January 2017 –
Non-members: $8.00
Members: $8.00
Location:
Polish Combatants' Hall (SPK)
206 Beverley Street
Toronto ON Canada