LIFT co-presents Industry Panels at TAAFI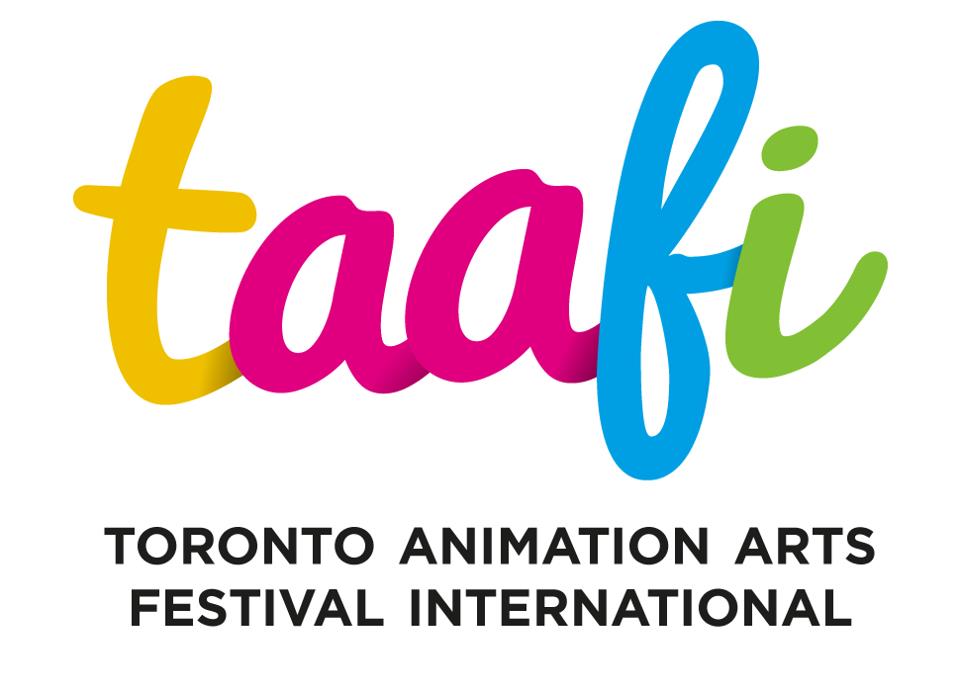 LIFT co-presents two industry panels
at the 2014 Toronto Animation Arts Festival International (TAAFI)
Ridiculously Great Storytelling
June 14, 2014 at 11:30am
LIFT co-presents two industry panels
at the 2014 Toronto Animation Arts Festival International (TAAFI)
Ridiculously Great Storytelling
June 14, 2014 at 11:30am
Through deep analysis of the film SPIRITED AWAY, authors/filmmakers Ellen Besen and Aubry Mintz will explore a dynamic approach to cinematic story called Integrated Storytelling. With this approach, a perfect marriage between theme and vehicle produces exceptionally strong story logic which then filters through the entire film, creating a framework within which every element heard or seen on the screen can be harnessed towards highly orchestrated storytelling. At its best, this approach breaks down the boundaries between content and structure and reconfigures them into final films in which an integrity of purpose shines through every frame. Yet amazingly, as we shall see, the strategies it produces are unique to every film.
How Not To Get Screwed
June 14, 2014 at 4:30pm
If you don't respect your own creative skills, others won't either. Join Stephen Silver, designer of shows like KIM POSSIBLE and DANNY PHANTOM, as he explains why artists need to stand up for themselves and get paid what they deserve. Don't give away your art, and the sooner you start charging what you're worth the better. Stephen will discuss Artists Rights, and how to stick up for yourself.

See www.taafi.com for complete panel details.
Non-members: $15 each (or free with Festival Pass)
Members: $15 each (or free with Festival Pass)
Location:
Corus Quay
25 Dockside Drive
Toronto Canada