LIFT co-presents "Blue II" at Images Festival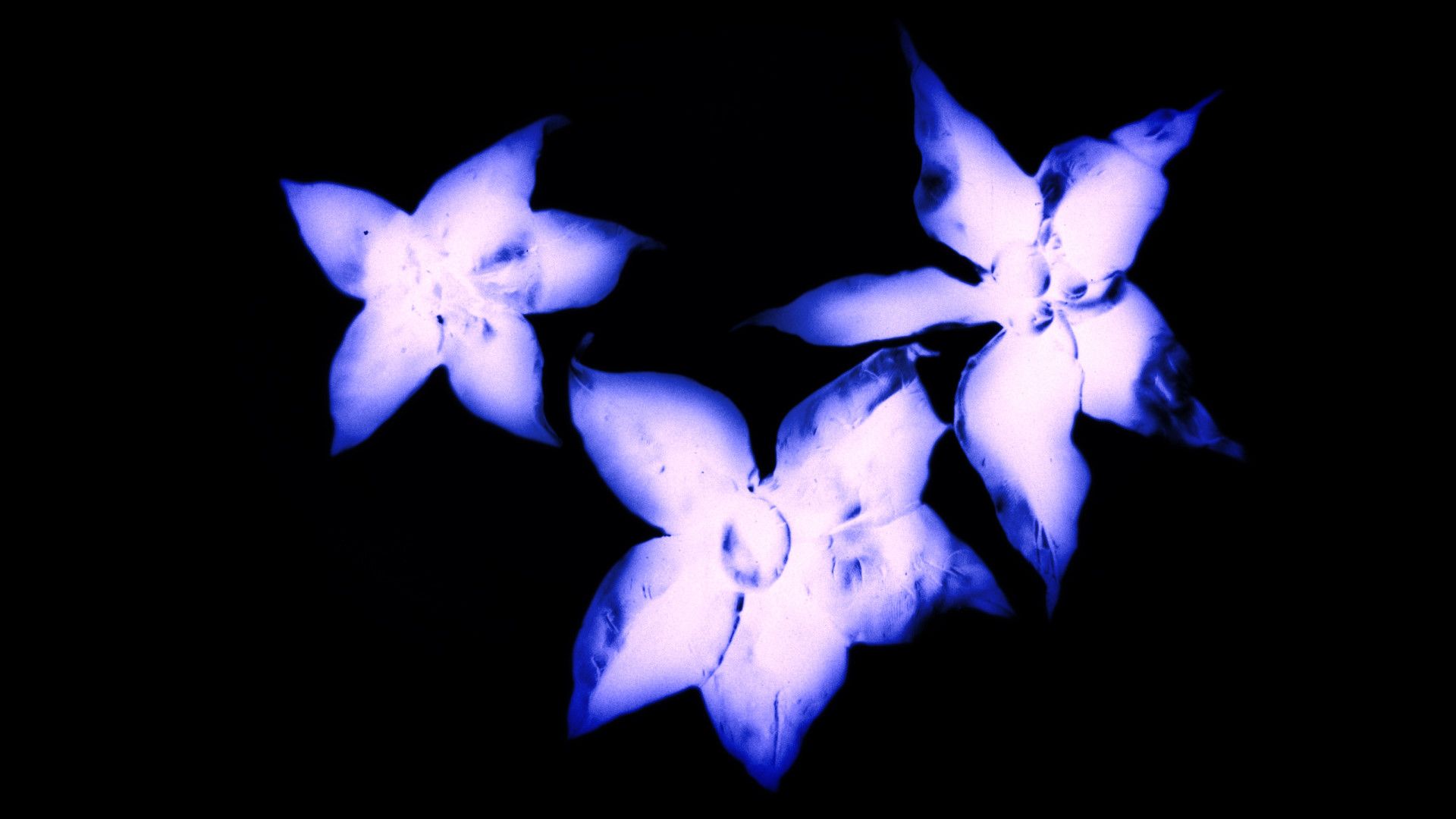 Petal to the Metal by Emily Pelstring
LIFT co-presents "Blue II" Shorts Programme
at 2022 Images Festival: Slow Edition
This program is part of the "suite ok to rest" curated by Jaclyn Quaresma.
Sunday, July 17, 2022
Innis Town Hall
2 Sussex Avenue
Presented with Closed Captions at 2PM
Presented with Creative Audio Description at 4PM
Presented with any accessibility captions at 6PM
Programme:
"The Blue Curtain" by Heehyun Choi
"Petal to the Metal" by Emily Pelstring
"The Taste of The Name" by Serena Lee
"Pale, blue" by Syd Farrington
"Blackness = Time ÷ Media = ∞" by Márcio Cruz
"Topography" by Chelsea Phillips-Carr
"Blue Light Blue" by Anna Hawkins
"Blue I and II" consists of the ok to rest suite's largest screening of short films and an accompanying feature, all of which complete a slow, detailed mediation on the colour blue. Heehyun Choi, Emily Pelstring, Serena Lee, Syd Farrington, Márcio Cruz, Chelsea Phillips-Carr, Anna Hawkins and Derek Jarman each contemplate one's historical tethers, whether sexual, personal, biological, or aesthetic, alongside the colour blue.
Sunday 17 July 2022, 14:00 to 20:00
Non-members: Free / Pay-What-You-Can
Members: Free / Pay-What-You-Can
Location:
Innis Town Hall
2 Sussex Avenue
Toronto Ontario Canada