LIFT co-presents "Behind the Fare" at Mayworks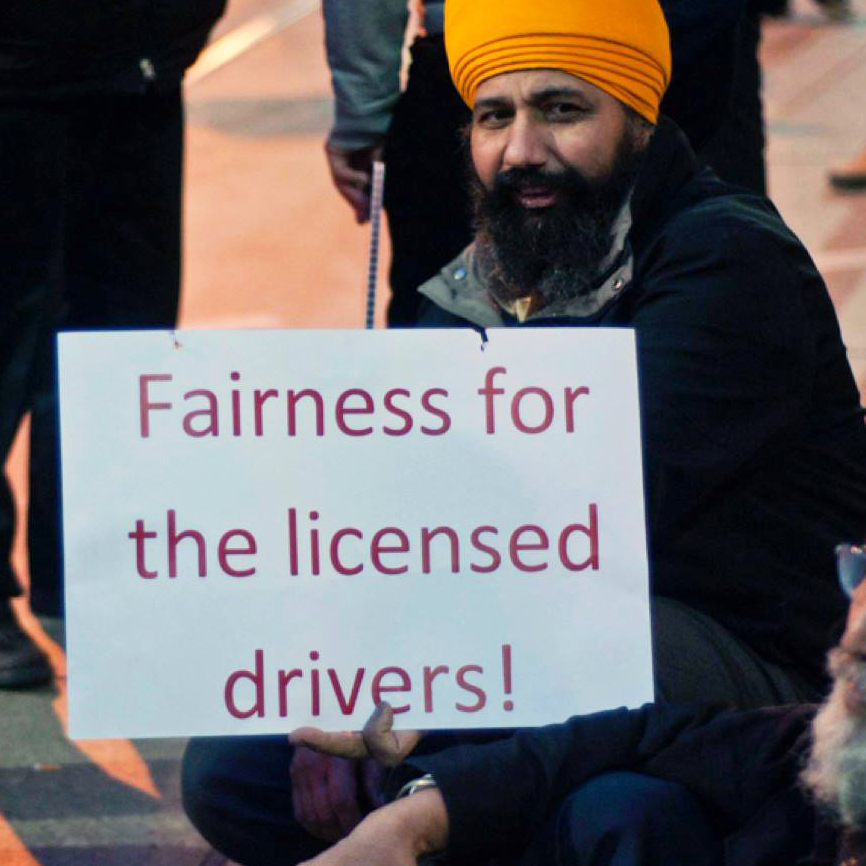 LIFT co-presents Behind The Fare
at the 2016 Mayworks Festival of Working People and the Arts
LIFT co-presents Behind The Fare
at the 2016 Mayworks Festival of Working People and the Arts
Program co-presented by the South Asian Visual Arts Centre (SAVAC), the Liaison of Independent Filmmakers of Toronto (LIFT), Cinema Politica, Alliance Française, the Hot Docs Canadian International Documentary Festival and the Canadian Labour International Film Festival (CLIFF).
Behind The Fare
Dirs. Mariam Zaidi and Loveleen Kaur
Behind the Fare is a film that follows the stories of taxi drivers in Toronto as they push back against the infringement of the foreign corporation, Uber, on their livelihoods. Putting their differences aside, the taxi community forms a united front to make itself heard but the city continues to ignore their demands. Their jobs, families, and communities remain in an increasingly precarious position. The media, consumers and politicians are not on their side as they continue to resist and organize on how to keep surviving in a rapidly changing industry. Following an important moment in Canadian labour history, this film sheds light on an issue far more complex than the headlines of 'Taxi vs. Uber'.
Non-members: $5.00
Members: $5.00
Location:
Alliance Française de Toronto
24 Spadina Road
Toronto ON Canada