LIFT co-presents "back home" at Rendezvous with Madness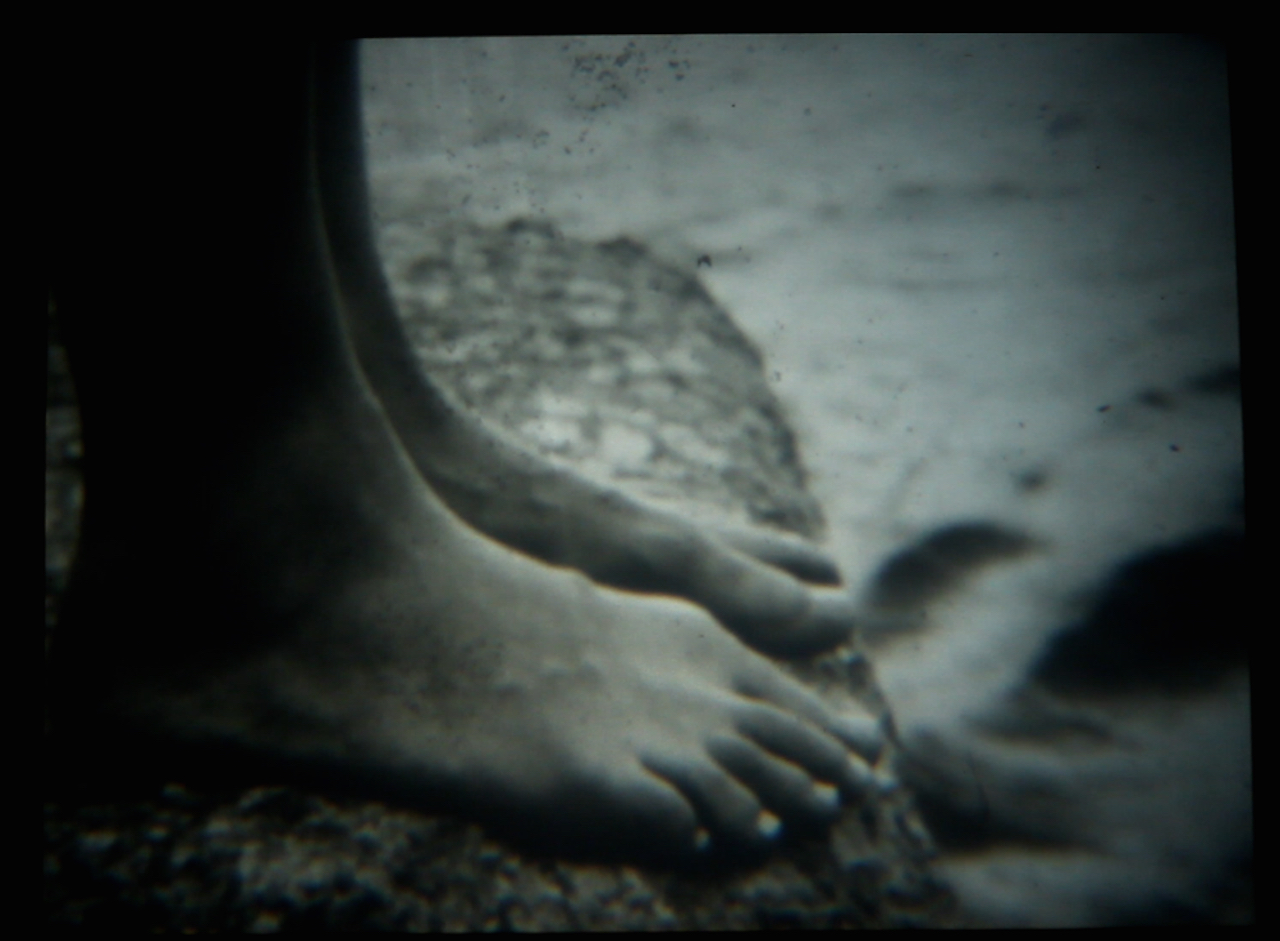 LIFT co-presents "back home"
at the 2023 Rendezvous with Madness Festival
"back home"
Directed by Nisha Platzer
"back home" follows the filmmaker's pursuit to get to know her older brother, Josh, twenty years after he took his own life. As she connects with the friends who knew him best as a teen, a complex portrait emerges. Through intimate recollections re-imagined on Super8 and 16mm, and lyrical images hand-processed with plants, seaweed, soil and ashes, back home floats between memory and present time in a fragmented meditation on identity, grief and loss: illuminating the transformative power of healing in community.
Screening with Short Film "White Noise"
Directed by Tamara Scherbak
"White Noise" follows Ava, who suffers from misophonia–an extreme hyper-sensitivity to sound. When this reaches new terrifying heights, her doctor enrolls her in an experimental trial involving an anechoic chamber: the world's quietest room.
Friday 27 October 2023, 18:30 to 20:30
Location:
CAMH Auditorium
1025 Queen Street West
Toronto Ontario