In Reflection: The Films of Cecilia Araneda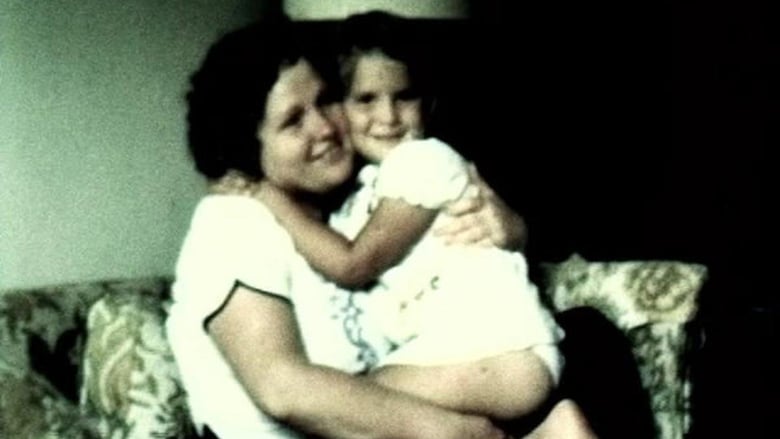 What Comes Between
The Liaison of Independent Filmmakers of Toronto (LIFT)
is pleased to present
In Reflection: The Films of Cecilia Araneda
Cecilia Araneda in person
On Tuesday, July 25, 2017 at 7:00pm at PIX Film Gallery (1411 Dufferin Street, Unit C), Cecilia Araneda will present a screening of her films and video. Hailing from Winnipeg, Araneda is in town as the inaugural recipient of the Roberto Ariganello Award, a National Film Residency that honours the memory of the former Executive Director. Araneda will show work from the last decade and a half of her practice.
"My work as an experimental filmmaker is heavily influenced by a process-based methodology of 'finding a film'—or, essentially, that the film that I need to make at any given moment will reveal itself to me through the process… In particular, my starting point tends to be found footage. In this process, reflecting on the source of the found footage and the context in which it was captured is an increasing preoccupation for me. When I discovered the history and context of now iconic footage of the failed coup in Chile in June 1973—which resulted in the camera man being killed in the process of shooting the footage—this story became part of The Space Shuttle Challenger (a film that originally started as a work about Omar Khadr and hockey). This found footage was an important element of an earlier film I had made, What Comes Between, and I felt the need to give space to the newly discovered story behind the footage. This experience has caused me to reflect increasingly more and more on the anonymity of the person behind the camera when I am working in found footage forms."
—Cecilia Araneda
Program:
What Comes Between (5:38, 2009)
In Reflection (3:38, 2007)
Memory (3:57, 2002)
Imprint (5:30, 2007)
Presque Vu (4:13, 2013)
Before (3:35, 2016)
The Space Shuttle Challenger (9:32, 2017)
All films shown digitally
Cecilia Araneda was born in Chile and came to Canada at a young age as a refugee with her family after they escaped Chile's coup d'état. She grew up in northern Manitoba and currently lives in Winnipeg. Araneda holds a BFA (hons) in Theatre (playwriting) from York University and an MFA in Creative Writing (screenplay writing) from the University of British Columbia, where she studied under thesis advisor Hart Hanson. She is additionally a three-time alumna of the fabled Film Farm. She has completed 14 short films and videos as director and writer, which have won awards and screened in festivals, curated programs and art house cinemas internationally. www.ceciliaaraneda.ca
Cecilia Araneda has been selected as the inaugural recipient of the Roberto Ariganello Award National Residency Program at LIFT.
Her screening at PIX Film Gallery is generously supported by the LivingArts Kitchen.
The Roberto Ariganello National Residency is funded out of the Roberto Ariganello Memorial Fund and is sustainable for a three-year trial period. Anyone interested in making a donation to continue this residency can make a charitable donation to the fund via www.canadahelps.org/dn/9407
Non-members: Free
Members: Free
Location:
PIX Film Gallery
1411 Dufferin Street, Unit C
Toronto ON Canada