Forged Ways: Films and Videos by Ephraim Asili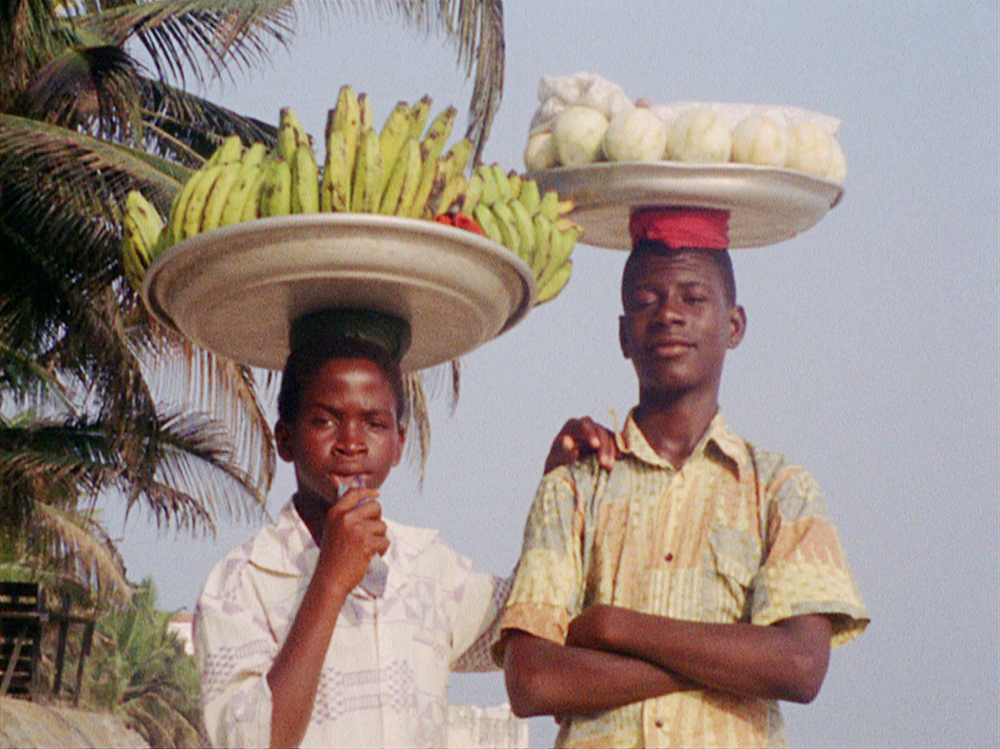 American Hunger, 2013
American Hunger, 2013
The Liaison of Independent Filmmakers of Toronto (LIFT) is pleased to present
Forged Ways: Films and Videos by Ephraim Asili

Visiting Artist Ephraim Asili in attendance


Program:
Excerpts from Points on A Space Age (2009, video, approx. 8 min.)
Forged Ways (2011, 16mm on video, 15 min.)
American Hunger (2013, 16mm on video, 19 min.)
Plus clips from the films of William Greaves, Spike Lee, Gualtiero Jacopetti and Franco Prosperi.
American fantasies confront African realities. African realities confront American fantasies. African fantasies confront American realities. American realities confront African fantasies.
—Ephraim Asili
One of the points of focus of Ephraim Asili's work is the African Diaspora as a cultural force—a lineage of years and miles that influences contemporary African-American identity and the cultural identity of North America in general. His work often weaves together the near and the far as a way of revealing linkages across history and geography. We will be presenting three of his works: Points on a Space Age, his documentary on the Sun Ra Arkestra under the direction of Marshall Allen; Forged Ways a docufiction set in Harlem and Ethiopia; and American Hunger shot at a Philadelphia street festival and in the slave forts of Ghana. His films will be shown in the context of clips selected by Asili from other films about the African-American experience.
Ephraim Asili is an African American Artist, Filmmaker, DJ, Radio host, and traveler. Inspired by his day-to-day wanderings Asili creates art that situates itself as a series of meditations on everyday experience and media culture. Through audio-visual examinations of societal iconography identity, geography, and architecture Asili strives to present a personal vision. The results are perhaps best described as an amalgam of pop, African American and "moving image" culture filtered through an acute sense of rhythmic improvisation and compositional awareness. Currently Asili serves as Technical Director for the Film and Electronic Arts Department at Bard College and hosts a radio show on WGXC 90.7 FM Hudson, New York. He recently won the Most Promising Filmmaker Award at the Ann Arbor Film Festival and is DJing Media City Film Festival's 2015 opening night party, on July 28th, at the Museum of Contemporary Art Detroit. He is currently working on a mix of Brazilian records for Afropop Worldwide.
Ephraim Asili is visiting LIFT in August 2015 as a Visiting Artist.
Wednesday 5 August 2015 –
Non-members: $8.00
Members: $5.00
Location:
CineCycle
129 Spadina Avenue (down the alley)
Toronto ON Canada