Remembering Josephine Massarella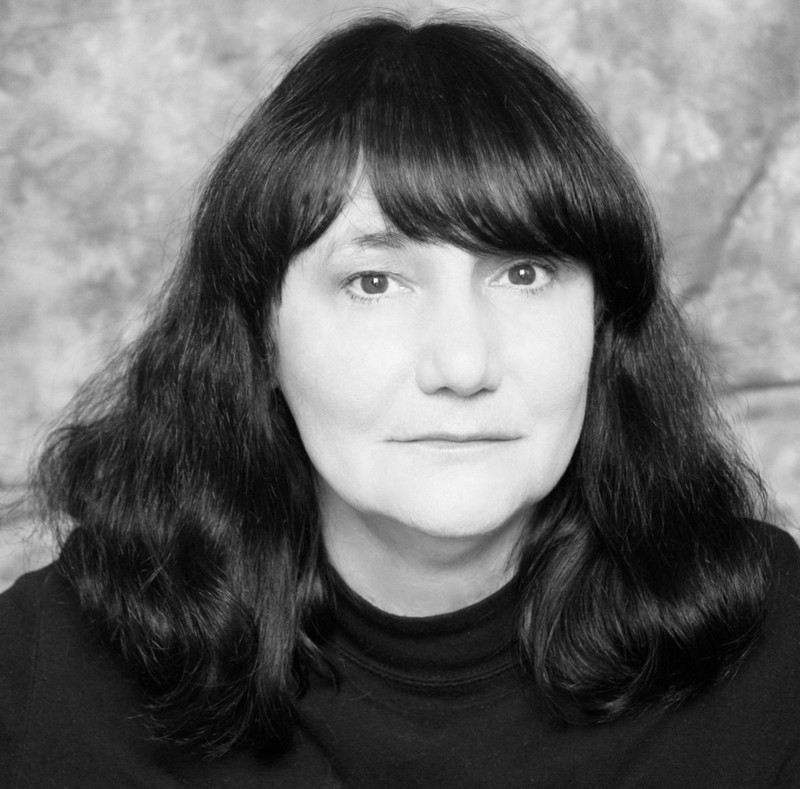 June 26, 2018

We are deeply saddened to hear of the passing of Josephine Massarella. She was an important part of the LIFT community and she will be truly missed.

Josie became an active member of LIFT when she returned to filmmaking in 2013 after a nearly twenty-year hiatus. Once she returned, she was here often, working on three films, "Light Study," "No End" and "165708," the last of which we supported through a production grant.

We were always impressed and inspired by her energy. Although she lived in Hamilton, she would drive here often to use our equipment. Anytime we had a volunteer call, she was one of the first to respond and would always bring her enthusiasm to the event. She sent her films around the world—she consistently had a new screening to list in our weekly e-bulletin. And she championed other filmmakers, both through local screenings in Hamilton, phone calls about new works by fellow artists, friendly conversations and multiple retweets and likes.

We were extremely proud of Josie—proud of what she accomplished in the last five years, proud of our association with her in that journey and humbled that she counted on us. We are glad that her films got so much recognition these past few years, culminating with the prestigious Best Experimental Film award at the Ann Arbor Film Festival this past March.

Our condolences to her family and friends. Visitations will be held Friday, June 29 at Dodsworth & Brown Funeral Home (15 West Avenue North, Hamilton, ON), from 2pm – 4pm and 6pm – 8pm. A service will be conducted at the Funeral Home on Saturday, June 30 at 10:30am, followed by a celebration of life at Annunciation of Our Lord (280 Limeridge Road West, Hamilton).
More details on the funeral and her obituary can be found here.

Her films are available through the Canadian Filmmakers Distribution Centre (CFMDC):
http://www.cfmdc.org/filmmaker/1218

Chris Kennedy,
Executive Director, Liaison of Independent Filmmakers of Toronto
=============
Factory Media Centre will be presenting a retrospective screening of Josie's work on Friday, August 10, 2018 in Hamilton, Ontario.