Eyemo 35mm Camera Package
Designed and manufactured in 1925, the Eyemo was for many years the most compact 35mm motion picture camera on the market with a 100 foot capacity.
A profiency test is mandatory to rent this item.
Rental package includes:
- Eyemo x1
- Daylight Spools x2
- Dummy Roll
The Eyemo is manufactured by Bell & Howell.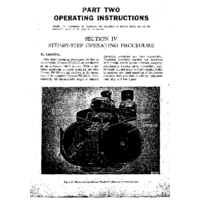 Open PDF in new tab
Package includes:
1x Case
1x Eyemo Camera
Rates:
Per day: $20
Per week: $80