LIFT Touring Workshop with Near North Mobile Media Lab: Found Footage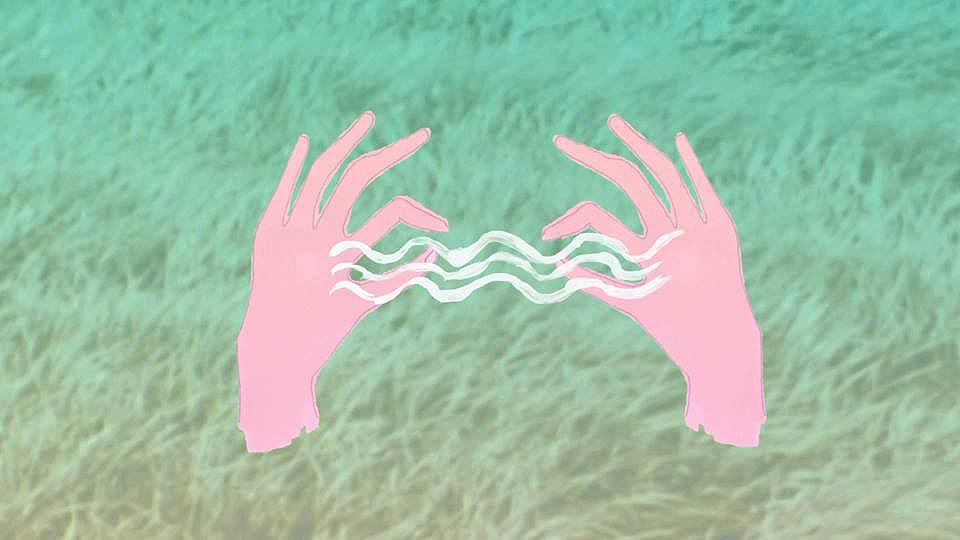 LIFT Touring Workshop with Near North Mobile Media Lab (N2M2L):

What's Lost is Found Again: Found Footage

Co-presented as part of the Northern Arts and Crafts Movement

Workshop:
Saturday August 20 and Sunday August 21, 2016
Both days 10am – 4pm
Cost: $20 for N2M2L and LIFT Members, $30 for Non-members
Pre-registration and payment in full is required: Near North Mobile Media Lab (N2M2L)
The recycling of vintage film and video footage is an exciting and free-form approach to creating new work and letting chance lead your imagination. The playful use of given material allows the participant to make what's old new again.

In the workshop, participants will get familiar with some techniques of found footage filmmaking, using found 16mm and vintage video camera footage. Paint, animate, scratch, re-edit, add sound, music…the possibilities are endless. This is an ideal workshop for beginners. Some experience in video editing is useful but not necessary.
Leslie Supnet is a Toronto-based moving image artist, originally from Winnipeg, Manitoba. Supnet utilizes animation, found images + sound, lo-fi and experimental practices to create documents of her personal vision. She is currently pursuing her MFA at York University, and teaches animation workshops with various artist-run centres. Her work has screened at microcinemas, galleries and film festivals such as Oberhausen International Short Film Festival, Toronto International Film Festival, Images Festival, Antimatter, Melbourne International Animation Festival and various others. www.lesliesupnet.com

Der­mot Wil­son, is an independent Director/Curator based in North Bay. He is an active mem­ber of the north­ern Ontario arts com­mu­nity and was founder of the Near North Mobile Media Lab (N2M2L), a media arts col­lec­tive man­dated to pro­vide access to media arts edu­ca­tion, oppor­tu­ni­ties for media arts dis­sem­i­na­tion, and sup­port to media artists in North­ern Ontario. Der­mot was also a for­mer board mem­ber liai­son for the North Bay's White Water Gallery and has curated the city's Ice Fol­lies Bien­nial since 2004. As the first Direc­tor of Paved Arts in Saska­toon, Der­mot is an expe­ri­enced admin­is­tra­tor and cura­tor of media art. He has produced international and national group and solo exhibitions for the past ten years as the Director of the WKP Kennedy Gallery in North Bay, Ontario. He has curated the Ice Follies Biennial since 2004 and recently joined the Board of the Media Arts Network of Ontario.

This workshop is part of LIFT's Touring Filmmaking Workshops with media arts centers throughout Ontario. The touring program is generously supported by the Ontario Trillium Foundation (OTF).
Location:
Near North Mobile Media Lab
124 Main Street East, Unit C
North Bay ON Canada