LIFT Touring Master Class with Cultural Industries Ontario North and Cinéfest Sudbury: Adam Garnet Jones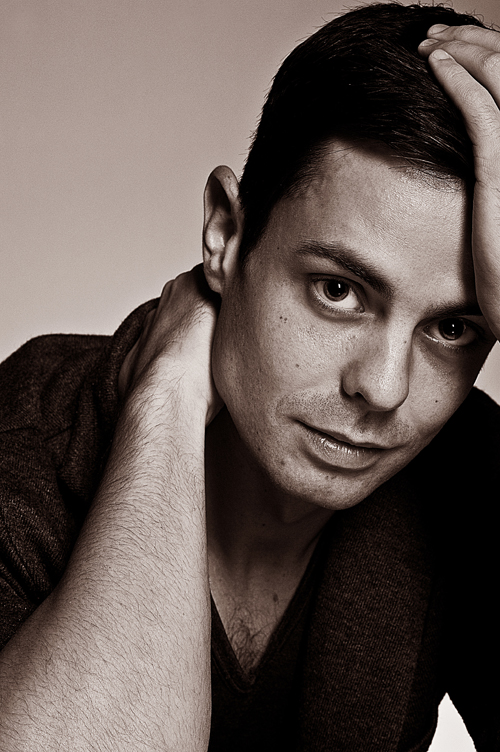 LIFT Touring Master Class with Cultural Industries Ontario North (CION) and Cinéfest Sudbury International Film Festival
Finding your Path in Fiction Filmmaking:
A Discussion with Adam Garnet Jones (Director, Fire Song)
LIFT Touring Master Class with Cultural Industries Ontario North (CION) and Cinéfest Sudbury International Film Festival
Finding your Path in Fiction Filmmaking:
A Discussion with Adam Garnet Jones (Director, Fire Song)
Thursday, September 24, 2015
10:30am – 1:00pm
SilverCity Sudbury
355 Barrydowne Road
Sudbury, Ontario
Free Event (Must apply for accreditation to Cinéfest Sudbury's Cinema Summit 2015 to participate in this LIFT's Master Class.)
Interested in hearing how a northern Ontario feature film really gets made? The truth is, it starts with your first idea for your first film, ever. Join Adam Garnet Jones as he discusses the slow (and sometimes painful) steps he took to get to a place where he could make Fire Song, his first feature film. In this talk, Adam will trace his own path from his beginnings as a fourteen year old who wanted to make movies to his current position as a full-time filmmaker with one feature film on the festival circuit, and another one on the way. This is an open-format talk, so bring your burning questions and grand ideas to fuel the discussion.
Since Cloudbreaker premiered at TIFF in 2006, Adam Garnet Jones (Cree/Métis/Danish) has been regarded as a filmmaker to watch. His films tell sensitive stories that often touch on little-seen experiences in the Aboriginal and Queer communities. Over the last 10 years, Adam has written and directed a series of award-winning short films that toured the international film circuit from Toronto to Berlin and Beijing. Not content to work only in film, Adam has also distinguished himself as a television writer. He wrote scripts for the series Cashing In and Mohawk Girls. He also had a hand in creating two upcoming shows: The North End with Big Soul Productions, and Dead Lawyers. Adam is set to release his first dramatic feature-length film, Fire Song, at the Toronto International Film Festival in 2015. But even before the film was green-lit for production, the script for Fire Song won the Jim Burt Screenwriting Prize. Next up, Adam is putting the finishing touches on his second feature-length film, Great Great, Great, which will be ready for festivals next spring. www.adamgarnetjones.com
This artist talk is part of LIFT's Touring Filmmaking Workshops with media arts centers throughout Ontario. The touring program is generously supported by the Ontario Trillium Foundation (OTF).
Starting: Thursday 24 September 2015 10:30
Non Members: Free with accreditation to Cinéfest Sudbury's Cinema Summit 2015
Members: Free with accreditation to Cinéfest Sudbury's Cinema Summit 2015
Location:
SilverCity Sudbury
355 Barrydowne Road
Sudbury ON Canada