Winter 2017 Studio Immersion Program – Artist Talk with Leslie Supnet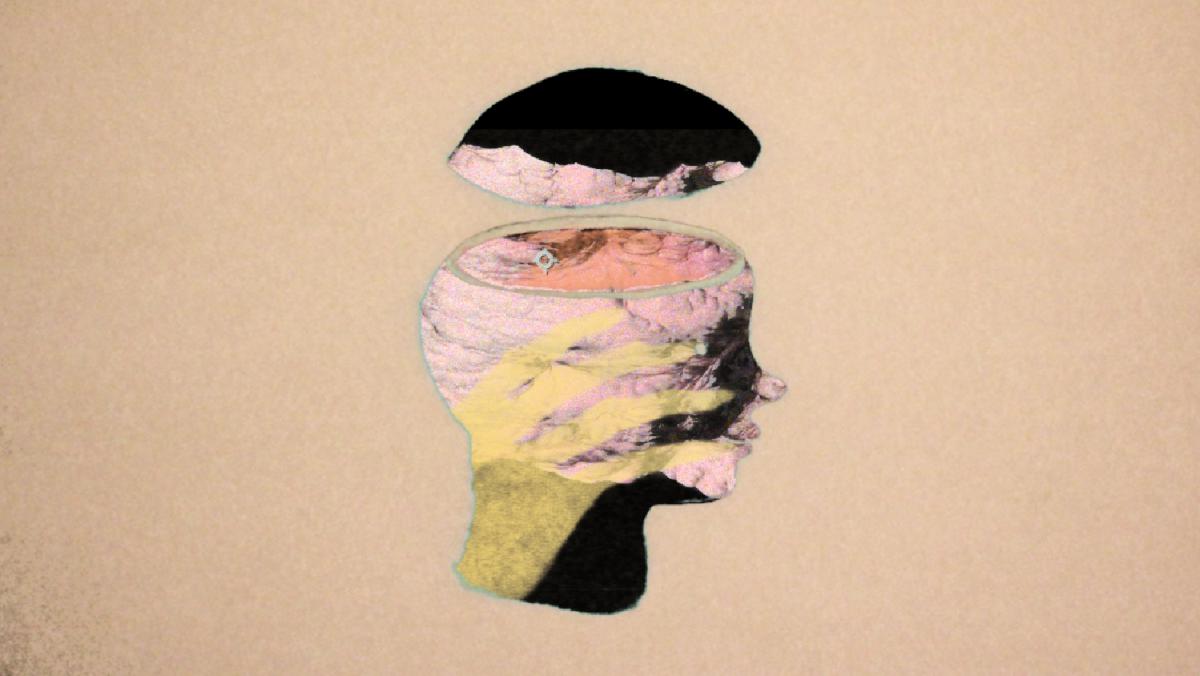 Winter 2017 Studio Immersion Program
Winter 2017 Studio Immersion Program
Artist Talk with Leslie Supnet

Join us for a free talk with artist Leslie Supnet. Leslie will be discussing her work-in-progress for the LIFT and PIX FILM Winter 2017 Studio Immersion program, as well as her ongoing moving image practice which includes analog and digital animation, found footage / collage, and experimental methodologies.

Leslie Supnet is a moving image artist whose practice utilizes animation, found media, and experimental methodolgies with film and video. Her work has shown internationally at festivals and screenings such as TIFF (Short Cuts Canada), International Film Festival Rotterdam, Melbourne International Animation Festival, Experimenta India, International Short Film Festival Oberhausen, and Edge of Frame/Animate Projects at Whitechapel Gallery. She has been commissioned by Reel Asian, Pleasure Dome / Art Spin, the8fest, Cineworks, and Film Pop! (Pop Montreal). Leslie has an MFA from York University and teaches analog and digital animation at various artist-run centres, not-for-profits and for the Faculty of Art and Continuing Studies at OCAD University.


The LIFT and PIX FILM Studio Immersion Program is generously supported by the Petman Foundation.



PIX FILM is an independent working studio, micro cinema, event space and gallery. The modular space accommodates diverse needs of individual artists, community arts groups and arts collectives. PIX FILM values digital and film forms of production and exhibition. www.pixfilm.ca

The Liaison of Independent Filmmakers of Toronto (LIFT) is Canada's foremost artist-run production and education organization dedicated to celebrating excellence in the moving image. LIFT exists to provide support and encouragement for independent filmmakers and artists through affordable access to production, post-production and exhibition equipment; professional and creative development; workshops and courses; commissioning and exhibitions; artist-residencies; and a variety of other services. LIFT is supported by its membership, Canada Council for the Arts, Ontario Arts Council, Ontario Trillium Foundation, Ontario Arts Foundation, the Government of Ontario and the Toronto Arts Council. www.lift.ca
Friday 31 March 2017 19:00  
Non-members: Free
Members: Free
Location:
Pix Film Gallery 
1411 Dufferin Street, Unit C 
Toronto ON Canada