Thomas Bernhard's "The Voice Imitator: 104 Stories" as selected by Barbara Sternberg – NRATI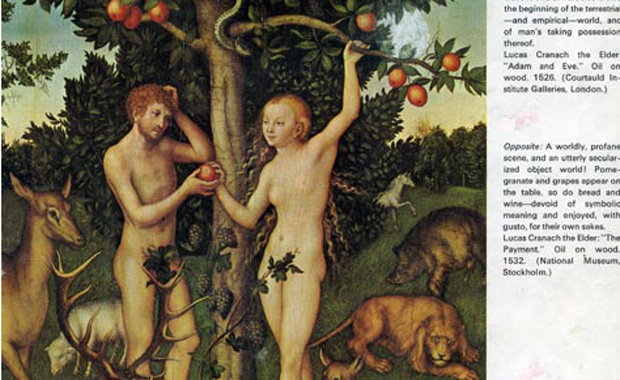 Image credit: Barbara Sternberg, in the nature of things, 16mm, 2011.
LIFT and
Pleasure Dome present No Reading After the Internet:
Thomas Bernhard's The
Voice Imitator: 104 Stories as selected by Barbara Sternberg
Barbara
Sternberg in attendance
In
conjunction with Pleasure Dome's world premiere presentation of Barbara
Sternberg's in the nature of things (2011) a selection of excerpts from Thomas
Bernhard's The Voice Imitator: 104 Stories have been selected by Sternberg to
be read aloud and discussed by participants.
No Reading
After The Internet is a salon series that aims to provoke theoretical illumination on particular
art works and the broader scope in which they exist. No Reading means to offer
an engaged pedagogical space where participants can retrace the steps used in
constructing understanding, productively challenging individual and collective
ways through the realms of language and interpretation. To participate in No
Reading is to invoke an exuberant not-knowing, seeking out moments of
collective illumination.
The central
image of in the nature of things is the Forest–sometimes fearful, sometimes a
refuge, always mysterious–and the multiple associations and myths embedded in
it. But, unexpected moments, intensified fragments, catch us unawares: the
present confronts us. in the nature of things continues Sternberg's examination
of the oppositions played out dialectically and enmeshed in our experience of
living: culture/nature, experience/representation, belonging/destroying,
communal/individual, innocence/danger, young/old, living/dying. This is an
autumnal film–twilight–a film of old age. Just as the Forest is a transitional
space, so Old Age is a transitional time.
Thomas
Bernhard's The Voice Imitator is a darkly comic work. A series of parable-like
anecdotes—some drawn from newspaper reports, some from conversation, some from
hearsay—this satire is both subtle and acerbic. What initially appear to be
quaint little stories inevitably indict the sterility and callousness of modern
life, not just in urban centers but everywhere. Bernhard's text is a central
reference in Sternberg's in the nature of things and these short excerpts will
provide a lens through which to read Sternberg's film and her filmmaking
practice more generally.
Participants
are encouraged to attend the screening of in the nature of things on Saturday, February 18, 2012 at 4:00pm at AGO Jackman Hall, 317 Dundas Street West. Please note
that the film will not be screened at the salon.
Thomas
Bernhard (1931-89) was an Austrian novelist, playwright and poet. Bernhard,
whose body of work has been called "the most significant literary
achievement since World War II," is widely considered to be one of the
most important German-speaking authors of the postwar era.
Toronto
filmmaker Barbara Sternberg has been making films since the mid-seventies. Her
films have been screened widely across Canada as well as internationally at the
Pompidou Centre in Paris, Kino Arsenal in Berlin, The Museum of Modern Art and
Millennium Workshop in New York, and the Ontario Cinematheque, Toronto. Her
work is in the collection of the Art Gallery of Ontario and the National
Gallery of Canada. She has been a visiting artist at a number of Canadian
universities and galleries including the University of Guelph, Nova Scotia
College of Art and Design, Dunlop Art Gallery, as well as the Universite d'Avignon,
and the School of the Art Institute of Chicago. In 2011, Sternberg was made a
Laureate of the Governor General's Award in Visual and Media Arts.

No Reading
After the Internet (Toronto) is supported by the Liaison of Independent
Filmmakers of Toronto. Special thanks to Pleasure Dome for their support of
this salon.
Wednesday 22 February 2012 –
Non-members: Free
Members: Free
Location:
LIFT
1137 Dupont Street
Toronto Canada