"The Soul at Work" with Richard Ibghy & Marilou Lemmens – NRATI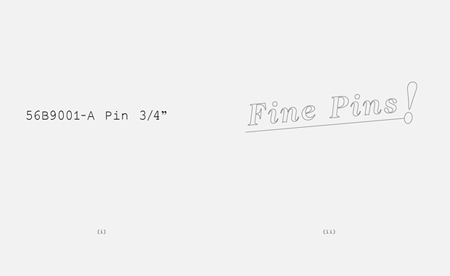 Artists in attendance.
Artists in attendance.
In conjunction with G Gallery's exhibition I'd gladly surrender myself to you, body and soul, showcasing the work of collaborators Richard Ibghy and Marilou Lemmens, this salon will feature selections from Franco 'Bifo' Berardi's The Soul at Work (2009).
For their exhibition at G Gallery, Ibghy and Lemmens present works that share a common concern with bringing abstract systems to materiality, particularly as they are confronted with the human body. Through a combination of archival research, diagrammatic drawings, sculpture and performance, the works explore non-goal oriented action and counter-productivity as tactics for subverting the economisation of life. Through a reading of Berardi's text, the artists propose to explore the nature of work in what Berardi calls semiocapitsm, or post-Fordist modes of production, and its impact on our ways of being in the world, including how we move, feel and speak to one another.
Richard Ibghy and Marilou Lemmens are based in Durham-Sud, Quebec. Their work has been presented at the Centre for Contemporary Arts, Glasgow; the 10th Sharjah Biennial, UAE; Morris and Helen Belkin Art Gallery, Vancouver; the European Media Art Festival, Osnabrück, Germany; and Trafó, House of Contemporary Arts, Budapest. Recent solo exhibitions include Monte Vista Projects, Los Angeles (2012); 221a, Vancouver (2012); and Galleria Alkovi, Helsinki (2011). Their artistic projects and writings have been published in Le Merle, C Magazine, New Social Inquiry and Pyramid Power. Their first book, Tools that Measure the Intensity of Passionate Interests was published by Horse and Sparrow Editions in collaboration with the Centre for Contemporary Arts, Glasgow and Gallery 44 Centre for Contemporary Photography, Toronto, in 2012. www.ibghylemmens.com
No Reading After the Internet (Toronto) is supported by the Liaison of Independent Filmmakers of Toronto.
Special thanks to G Gallery for their support of this salon.
No Reading After the Internet is a salon series dealing with cultural texts, which are read aloud by participants. The particular urgency of the project is in reforming publics and experimenting with the act of reading, as its own media form, in our moment. No Reading After the Internet (Toronto) is a project of the efforts of cheyanne turions.
Sunday 4 November 2012 15:00  
Non-members: Free
Members: Free
Location:
G Gallery 
134 Ossington Street (Entrance on Foxley Place, rear of building) 
Toronto ON Canada